Advertisement
Apple has just launched its latest generation of flagship smartphones, the iPhone 12 series. The new lineup supports 5G networking and among other things it ships without a charger or earphones that it always uses to arrive with. However, the company is shipping its iPhone 12 series with earphones in the box in France.
According to Apple's official French website, the Cupertino based giant is shipping the iPhone 12 series with USB Type C to lightning cable wires along with the lightning earphones. For those unaware, Apple has infamously just dropped the charger and earphones that it has always shipped its smartphones with. So, unlike other regions, the company has decided to include the earphones in the box for the region.
Speculations have arisen regarding the discrepancy and a few users on Reddit have pointed towards local laws and regulations that require Apple to do so. Unfortunately, while laws might be the reason why the company is shipping the earphones, it is currently unknown which law, in particular, is the reason.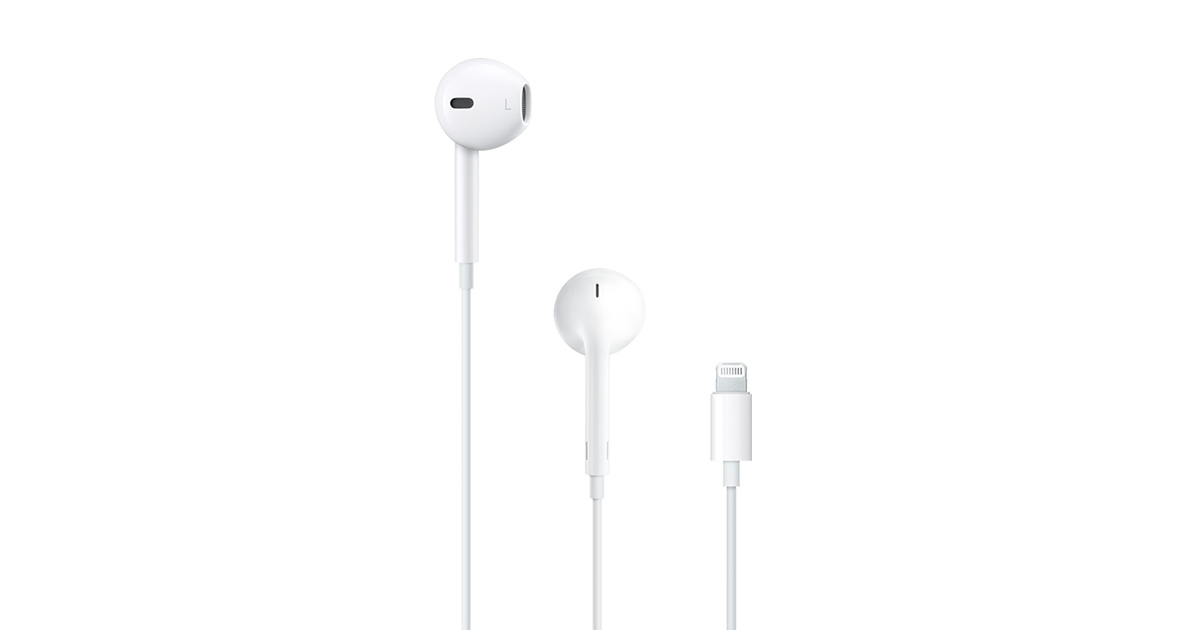 One stated that smartphone manufacturers are required to ship smartphones with earphones due to accessibility or disability laws, while another has pointed out that France mandates that phone makers must provide an "accessory for limiting the exposure of the head to radioelectric emissions during communications."
ALWAYS BE THE FIRST TO KNOW – FOLLOW US!
Advertisement