Apple apparently has seen one of its best quarterly performance in the fourth and final quarter of 2020 in India. The company has reportedly doubled its iPhone sales during this time and raised its local market share as well.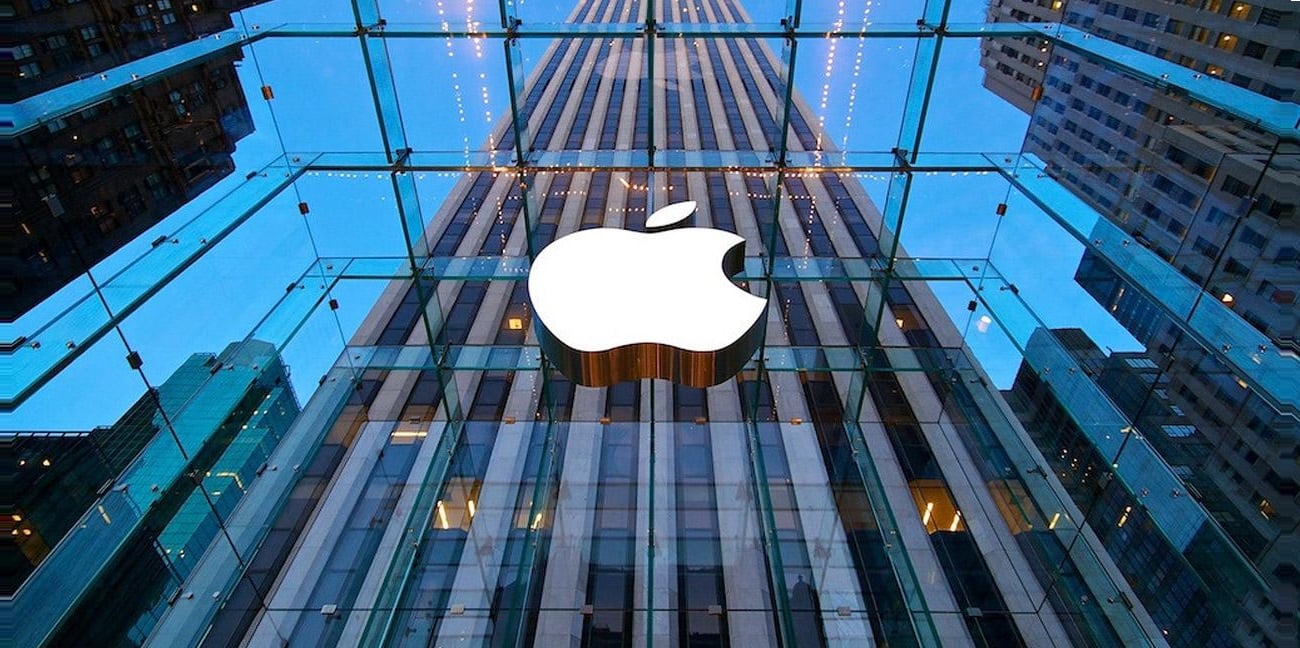 According to a TechCrunch report, market research has found that the company has doubled its iPhone sales in the region, achieving its best ever performance in a quarter. This had the Cupertino based giant hold a market share of 4 percent during this period, with annual sales growing by 60 percent with more than 3.2 million units sold. While the performance of the company is notable, it is still nowhere near some of the top brands in the region.
However, the company is making active efforts to grow into the world's second largest smartphone market. At the moment, Apple witnessed strong sales thanks to its older iPhone models like the iPhone 11, iPhone XR, iPhone SE, and growing interest for its iPhone 12 series as well. Notably, the company has also started local production in the region to avoid heavy duties through its suppliers, like Wistron, which recently suffered from a riot outbreak
Advertisement
.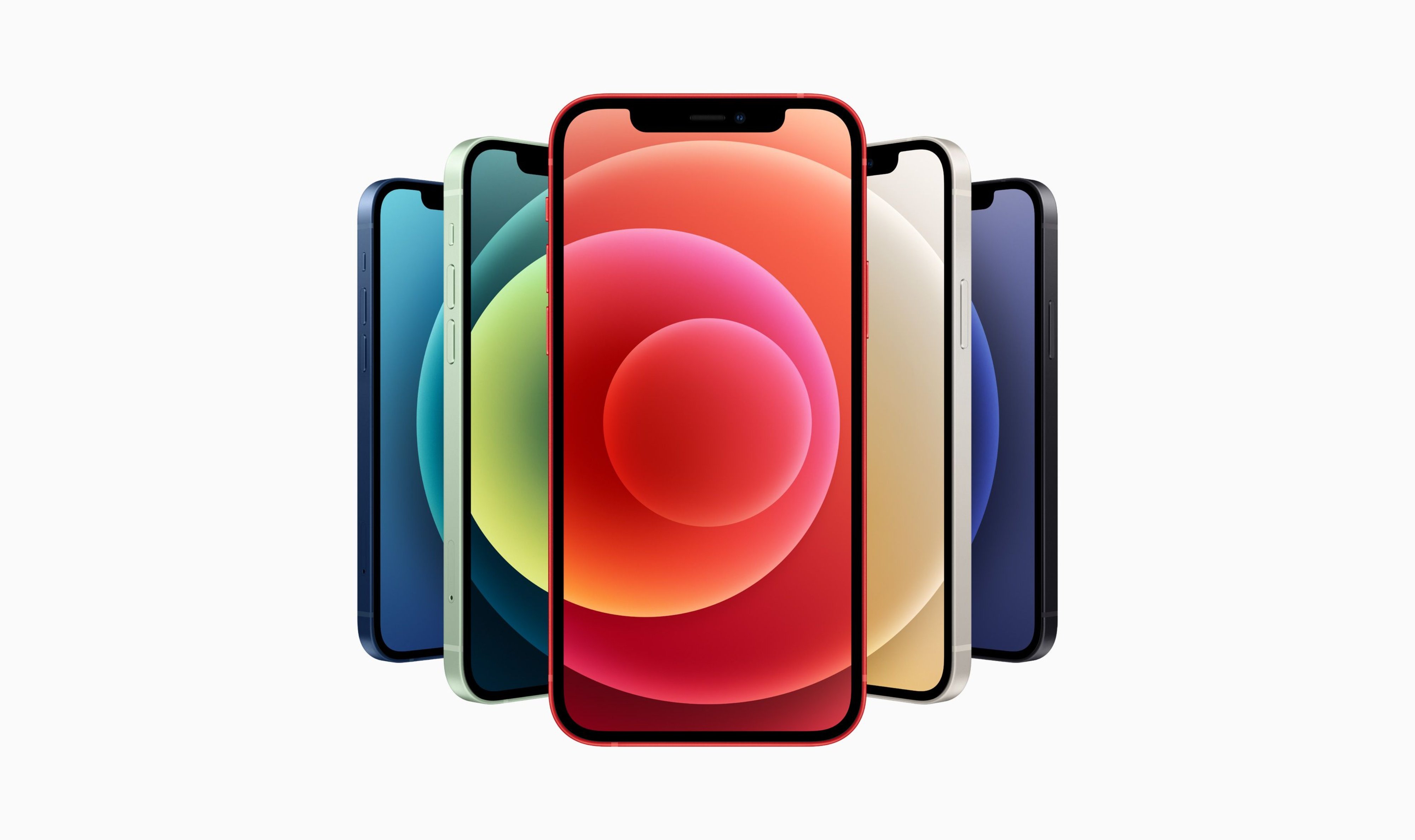 Furthermore, other suppliers like Foxconn and Pegatron are also set to invest in Indian smartphone production as well, with both firms aiming to introduce more production facilities in the region. Both firms believe that local production site could one day act as major export hubs in the near future. So stay tuned for more updates.
RELATED:
ALWAYS BE THE FIRST TO KNOW – FOLLOW US!
Advertisement