Advertisement
Apple has just responded to its latest dispute which has emerged with Epic Games. The known game publisher had recently had its popular game, Fortnite, removed from both Google Play and Apple App Store, since it brought in a new feature that lets users bypass the app stores for in game microtransactions. This caused Epic to respond with a lawsuit for both tech giants. Now, Apple has responded, saying it 'won't make any exceptions.'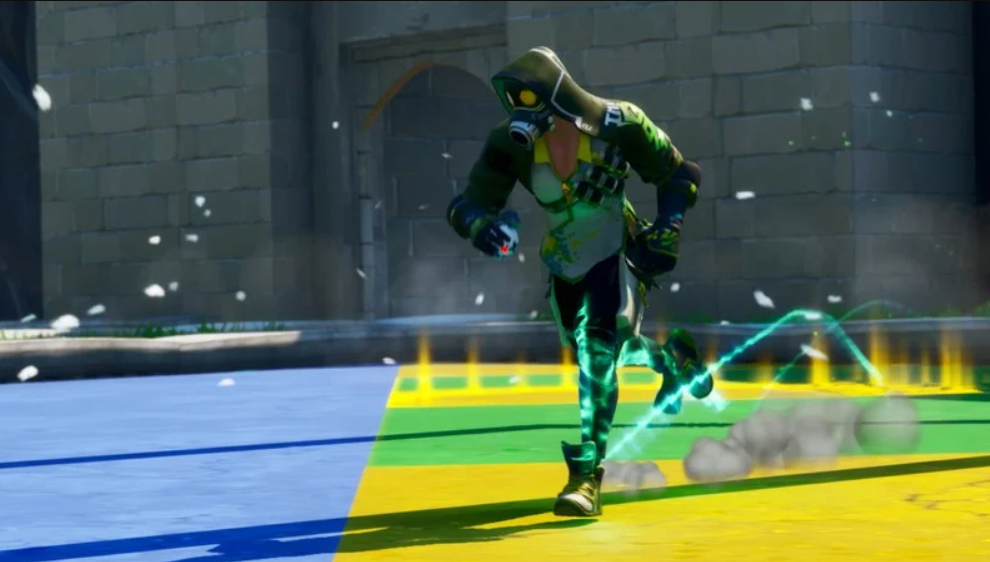 According to an official statement by the Cupertino based company, "We very much want to keep the company as part of the Apple Developer Program and their apps on the Store. The problem Epic has created for itself is one that can easily be remedied if they submit an update of their app that reverts it to comply with the guidelines they agreed to and which apply to all developers." Epic believes that both Google and Apple's business operations on their app stores are anti competitive, and has filed a lawsuit accordingly.
This entire scenario was apparently planned months in advance as Epic Games responded with the lawsuit immediately after it got removed from both online stores. For those unaware, game developers that use either App Store or Google Play have to give either Apple or Google a 30 percent cut in any in game digital purchases. In other words, ordering a book or food is different, from buying a Fornite skin online, which must be bought through the platform's respective payment system.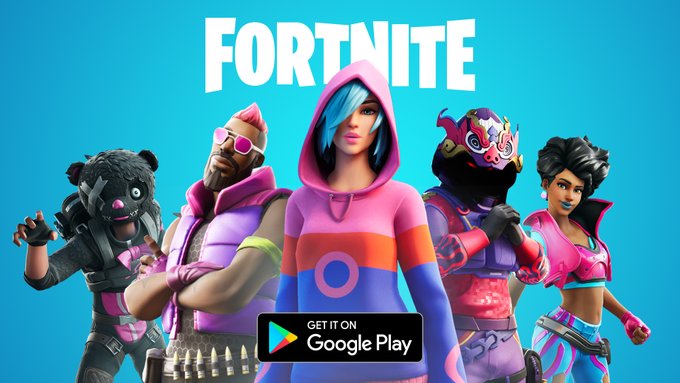 Thus, when Epic silently introduced the new bypass payment mechanics into its popular video game title, it was promptly removed from both platforms. At the moment, Apple has offered till the 28th of August to make changes to this system, and has said that this is a simple fix to the problem. If the publisher fails to comply, then it will be kicked out from its developer program, as reported by The Verge.
ALWAYS BE THE FIRST TO KNOW – FOLLOW US!
Advertisement