Apple launched the iPhone 12 series later than in previous years as a result of the global pandemic. The American tech giant is said to be facing supply chain issues for the new iPhones. Hence, the company is reported to have ordered more than 20 million units of older and cheaper iPhones.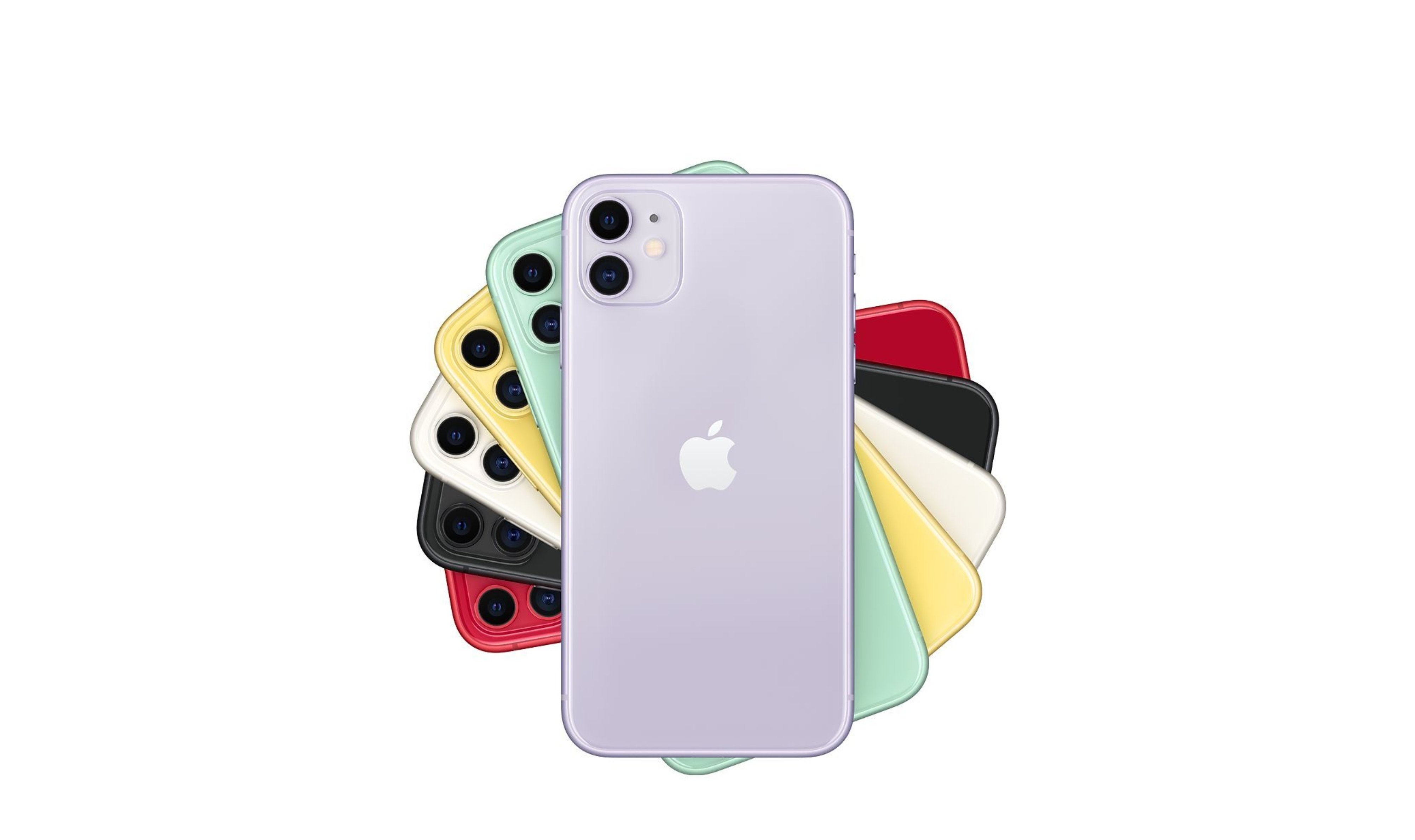 According to a report by Nikkei Asia, Apple has asked its suppliers to prepare for more than 20 million iPhone XR, iPhone 11, and iPhone SE 2020 units from October till the end of the year. Because the company expects sales growth in the holiday season but it does not enough stock of the newer iPhone 12 series.
Another report by Bloomberg tells that Apple is facing a shortage of power management chips for the iPhone 12 series
Advertisement
. This could be potentially the primary reason why the company is readying older models to fill the gap.
As per executive-level sources, the demand for iPhone 11 is still strong. Hence, Apple has ordered close to 10 million units each for iPhone 11 and iPhone SE 2020
respectively.
The figures for iPhone XR are unknown but since the company is reported to have ordered only more than 20 million total units, the orders for XR should be much lower than the other two phones.
Having said that, Apple has discontinued iPhone 11 Pro and iPhone 11 Pro Max with the launch of newer iPhones a few weeks back. Therefore, customers opting for the Pro models have no choice but to go with iPhone 12 Pro and iPhone 12 Pro Max.
ALWAYS BE THE FIRST TO KNOW – FOLLOW US!
Advertisement