Advertisement
Apple's upcoming foldable iPhone has been in the news for the fast few months and now it seems that the company is actively working on it. As per the latest information coming through the supply chain, Apple has now received samples for testing.
The company has reportedly partnered with companies like Hon Hai and Shin Nikko for the supply chain for the upcoming foldable iPhone. Through the testing, the Cupertino-based giant is evaluating the use of OLED or Micro LED for the display panel.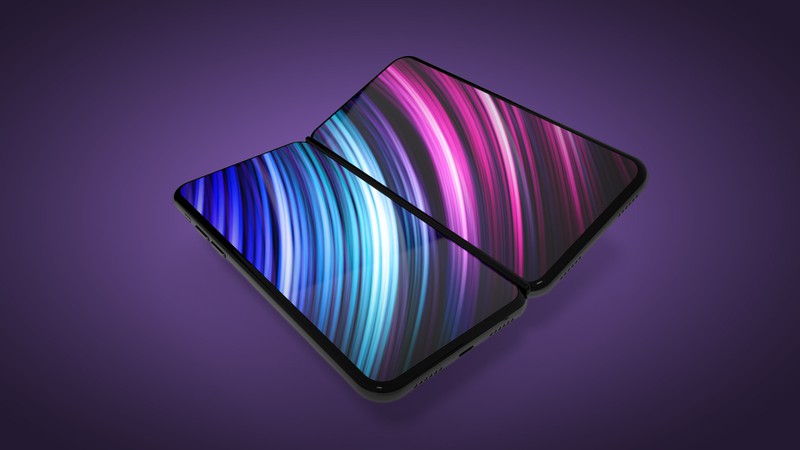 Depending on the display panel opted for the device, it will significantly affect the assembly method. While the company has already acquired patents for the foldable iPhone design and is working on the development, it is not expected to go official for two more years.
Earlier, it was reported that Apple had placed a larger order with Samsung Display for providing samples for at least one year. The development came after it was reported that the foldable iPhone is now in the prototype stage.
EDITOR'S PICK: Apple suppliers Foxconn and Pegatron reportedly expand production outside China

Advertisement
As per the latest report, Apple is testing key components, including the display and bearings for the foldable design. While Taiwan-based Shin Nikko is the primary supplier for the company, the assemble is expected to be handled by Hon Hai.
Advertisement
The upcoming foldable iPhone is designed in such a way that when opened, it has a single continuous display and doesn't appear to have two separate display panels, even though that is the case.
A recent report revealed that Apple will be discontinuing the iPad Mini once the foldable iPhone gets launched in the market. The reason is that the product will be a cross between iPad Mini and iPhone and when unfolded, it will be similar to the iPad Mini.
ALWAYS BE THE FIRST TO KNOW – FOLLOW US!
Advertisement