Advertisement
A new report has suggested that Apple might be receiving help from LG Display for the development of its upcoming foldable iPhone. Apparently, the South Korean tech giant will supply the former with flexible OLED panels.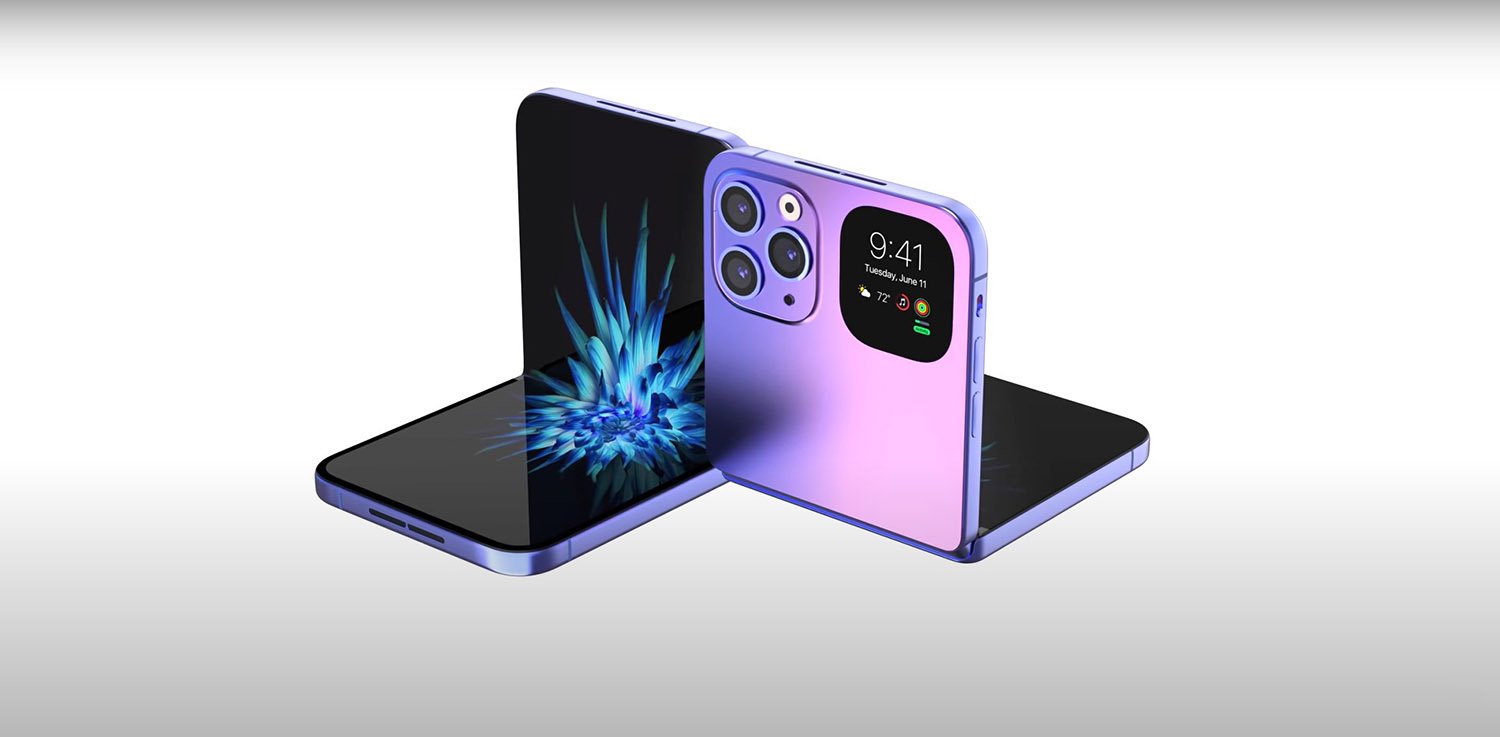 According to a DigiTimes report (Via WCCFTech), LG might be the supplier for the OLED panels that will be found in the foldable iPhone. While not confirmed, previous reports had hinted at Samsung being the sole supplier for these foldable panels for the Cupertino based giant. Meaning, both companies might supply the display for the upcoming foldable iPhone, while LG is even rumored to be helping in the display's development as well. Recently, we had reported on the iPhone 13 series also featuring LTPS screens, so LG might play a role in this too.
Unfortunately, the report does not mention any details regarding when this foldable iPhone might launch or gave out any other finer details either. Although, we had previously reported that the company might have the device arrive in a clamshell like design, similar to the Galaxy Z Flip. This report had also mentioned a launch of sometime within 2023, if the company doesn't face any major hurdles during development.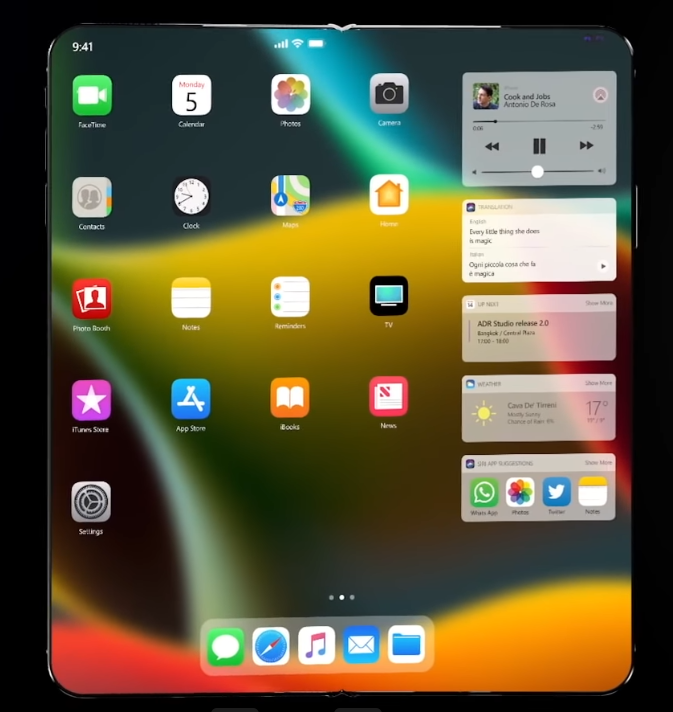 Furthermore, another report had pointed at Apple possible working on two prototypes of foldable iPhones, with the one launching first featuring the clamshell design. This decision is due to the few points of failure in this form factor. Reportedly, the company is also taking great care to refine the technology behind this device to avoid the various structural issues that plagued the original Samsung Galaxy Fold
Advertisement
. Keep in mind, this is still an unconfirmed report, so take it with a pinch of salt for now and stay tuned for more updates.
RELATED:
ALWAYS BE THE FIRST TO KNOW – FOLLOW US!
Advertisement