Advertisement
Apple is facing a lot of heat lately w.r.t to its App Store policies. It already has an Epic Games' lawsuit pending for next year. Amidst this, the company has taken a sudden step back and made a big announcement that will appease the App developers.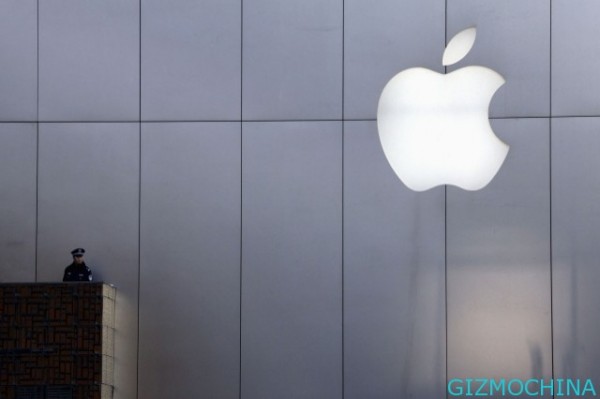 Apple today announced that it's starting(via XDAdevelopers) a new "App Store Small Business Program". According to the program, developers who qualify have to pay only a 15% commission. Precisely, if a developer earns less than $1 million in a given year, he is eligible for the program.
This is a big change from Apple who along with Google has recently been criticized for robust commission policies(earlier it was 30% flat). Moving on, Apple says the new program will begin on January 1, 2021. Talking about the program, Apple says it will release a comprehensive details of the policy only in December. However, you can take a look at the gist of it below:
It includes Existing developers who made up to $1 million in 2020 and new developers to the App Store. They can qualify for the program and the reduced commission.
If a developer surpasses the $1 million threshold, the standard commission rate will apply for the remainder of the year.
If a developer's business falls below the $1 million threshold in a future calendar year, they can requalify for the 15 percent commission the year after.

Advertisement
Anyway, with this new program, the company has reportedly covered around 98% of the companies although they account for only 5% of App Store's revenue in 2019. According to Apple, App Store revenue in 2019 generated $519 billion revenue with 85% of that benefiting third-party developers. That said, Apple will continue to charge the old 30% commission for those who sell digital goods and services more than $1 million in proceeds.
This is probably because it's pissed off with the issue over Fortnite, Spotify, and 12 other companies. Back in August, Apple removed Epic Games' Fortnite
Advertisement
game
from its App Store. This is because the latter reportedly violated App Store policies and opened direct micro-transactions with a 20% discount. Although Fortnite filed a lawsuit, Apple
hit back with a counteraction
saying it won't exempt the
game
.
Later, it even filed a countersuit demanding seeking punitive damages and a full stop to unfair business practices. This turned hot as both Epic Games, and Spotify now joined together to form a CAF for advocating the Cupertino giant reforms. Let's hope the new change at least benefits the newcomers in the future.
ALWAYS BE THE FIRST TO KNOW – FOLLOW US!
Advertisement