Apple has recently announced that it has plans to raise its investment in Germany. The company seeks to increase its corporate spendings in the region, and invest 1.2 billion US Dollars in its silicon design center that is situated in the country.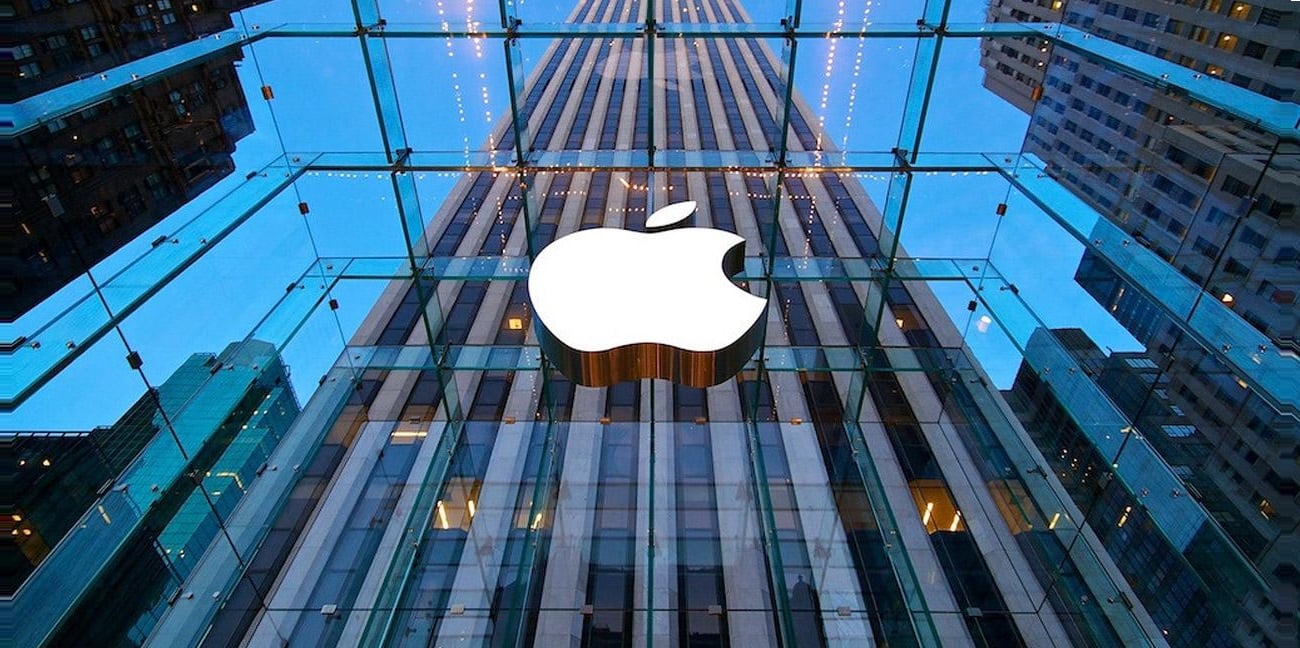 According to a TechCrunch report, the Cupertino based giant announced that it would set up a new facility in Munich in the nation. This site will be called the European Silicon Design Center, which will have a focus on 5G and also explore future wireless related technologies. The company also added that Munich is also its largest engineering hub in Europe, with over 1,500 engineers working there at the moment. Notably, Apple has even put together a particular team that will be working on power management chips.
In other words, about half of all engineers of the company that are working on power management are currently in Germany. Furthermore, the team in Germany is also expanding into chip design technologies beyond power management. The company is planning on investing 1.2 billion US Dollars over the next three years on a new building and its related research and development investments.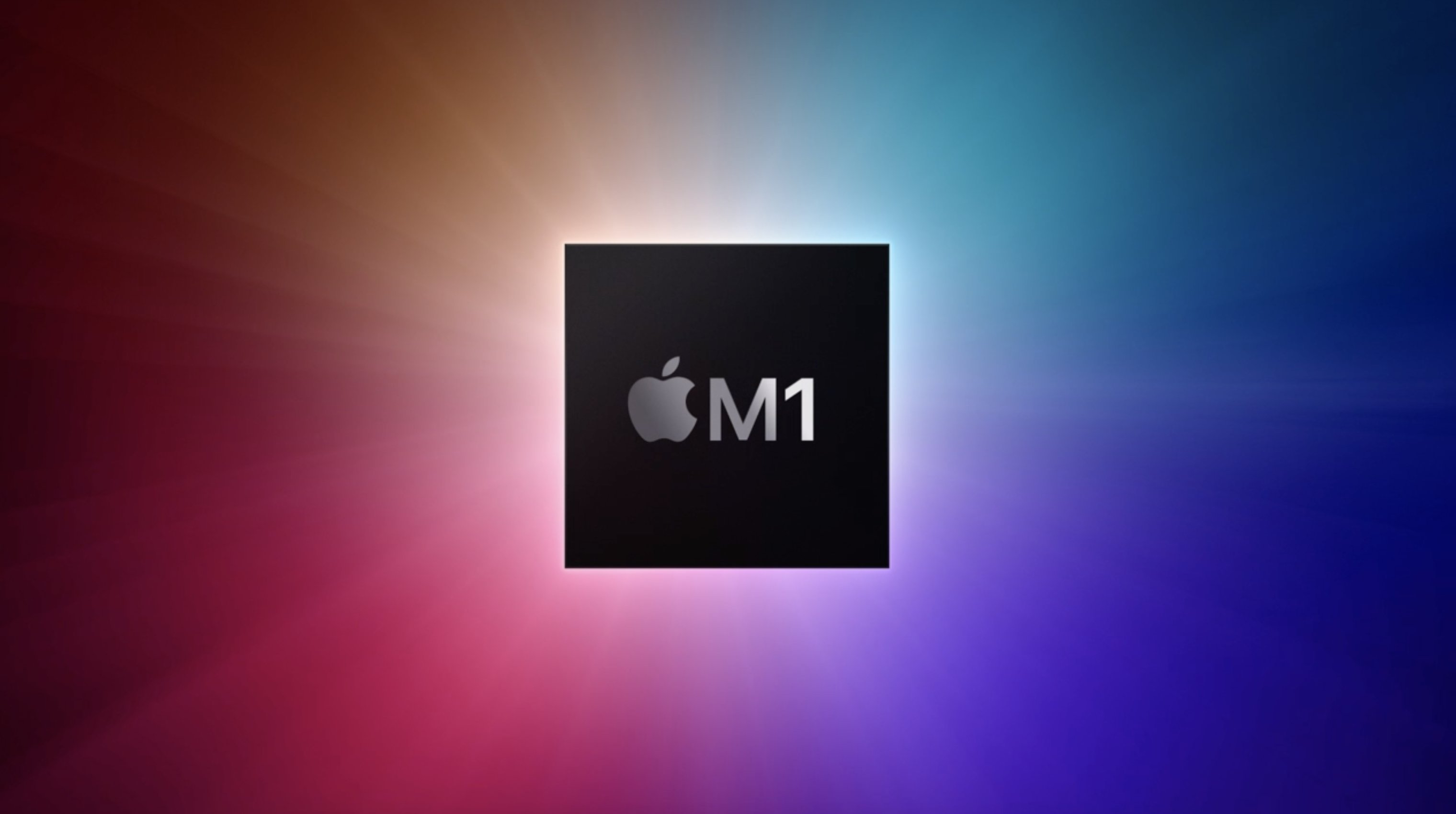 Notably, the smartphone maker is also working with Qualcomm for the 5G modems used in the iPhone 12 lineup. In addition to its in house chip development, the team in Germany will also be working on integrating third party hardware for its electronics products like the iPhone, iPad, and Apple Watch.
RELATED:
ALWAYS BE THE FIRST TO KNOW – FOLLOW US!