Advertisement
Apple has announced that the company has agreed to pay $113 million to settle lawsuits over allegations that the company secretly throttled or slowed-down performance in older iPhone models — a controversy which is known as 'batterygate.'
When the reports first came out about Apple slowing down the performance of older models of the iPhone, the company denied them. Later, the company said that it did so in order to extend the battery life.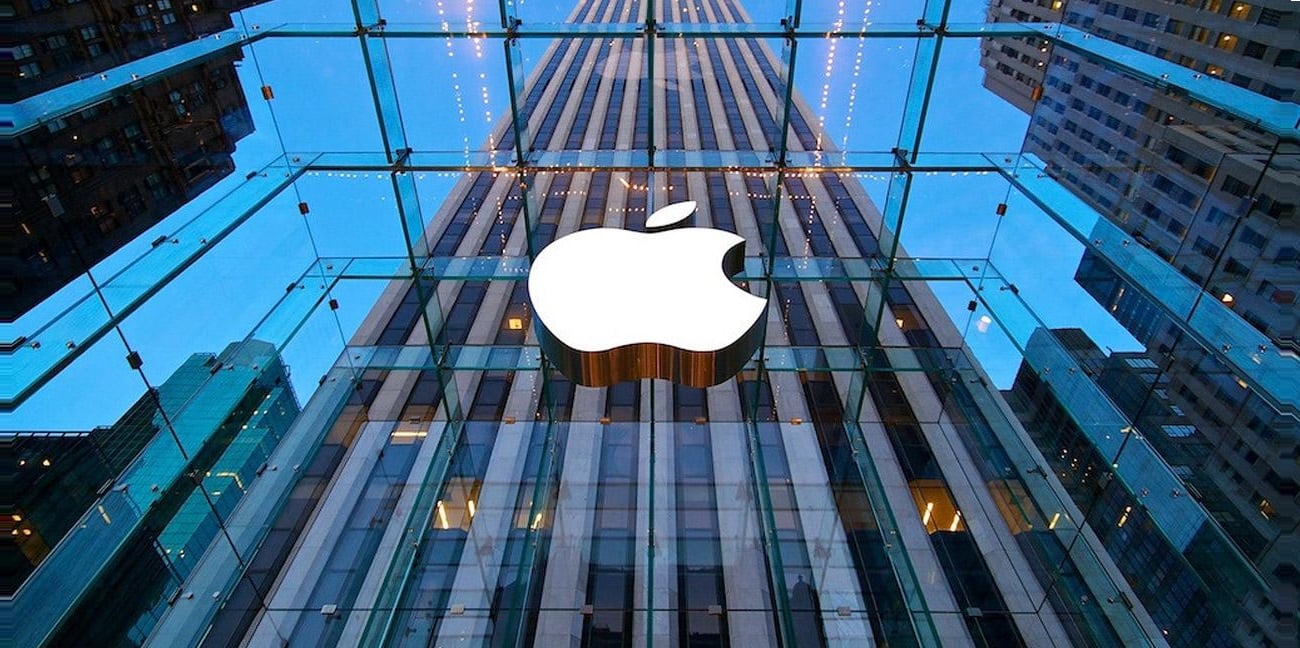 This was seen as the company's effort to nudge users to purchase the newer iPhones. Around 34 states in the United States, including Arizona, Arkansas, Indiana, and the District of Columbia opened a probe into the matter.
Now, the matter being settled by Apple by agreeing to pay $113 million in a financial penalty and legal commitment to be more transparent in the future. However, as with many such settlements, Apple did not admit to breaking any laws or any other wrongdoing.
EDITOR'S PICK: Samsung Gal axy S21 powered by Snapdragon 875 appears on Geekbench scoring lower than the Exynos 2100 model

Advertisement
Advertisement
Apple slowing down older iPhone's performance was deemed deceptive as the company had never disclosed such information. With slower performance, many users believed that the only option left is to upgrade to the newer model, generating millions of dollars for Apple.
Soon after the throttling issue was made public, Apple apologized and launched a battery replacement program. As a part of that program, it offered batteries for older devices for $29 and also added a new battery management feature to iOS.
Earlier this year, Apple agreed to settle a class-action lawsuit regarding this same matter, by paying $500 million. This meant that the users of iPhone 6, 6 Plus, 6s, 6s Plus, 7, 7 Plus, and SE running iOS 10.2.1 or later would get $25 in compensation.
ALWAYS BE THE FIRST TO KNOW – FOLLOW US!
Advertisement