Earlier this week, Apple was granted a new patent that was related to its upcoming Project Titan. The new patent was for technology related to assisting the driver's visibility to help in poor weather conditions.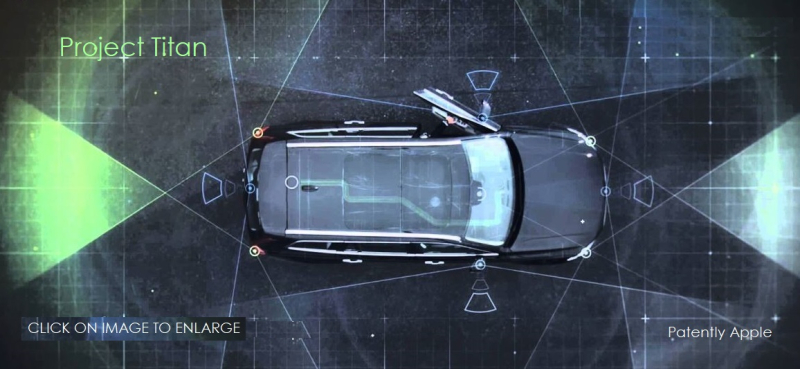 According to a PatentlyApple report, the Cupertino based giant was recently granted the patent by the US Patent and Trademark Office, which is related to its Project Titan. The document in question is regarding a new visibility system that is designed to assist drivers in viewing key road signs. This would be especially useful in bad weather conditions like heavy snow, thick fogs or smogs, and even dust. In driving, visibility is a very crucial aspect, which heavily ties into safety as well.
Thus, in low visibility conditions, a system that helps drivers in seeing other vehicles on the road or other hazards could reduce the risk of accidents or any other incidents. As per the patent, the vehicle with this system would be able to lower the risk of collision by utilizing an additional system that features radar systems, vision based cameras, and even light detection and ranging through LiDAR technology. Since poor weather conditions could also affect the reliability of the visibility system, like water vapor that can absorb or scatter light, improving detectability is paramount to such systems.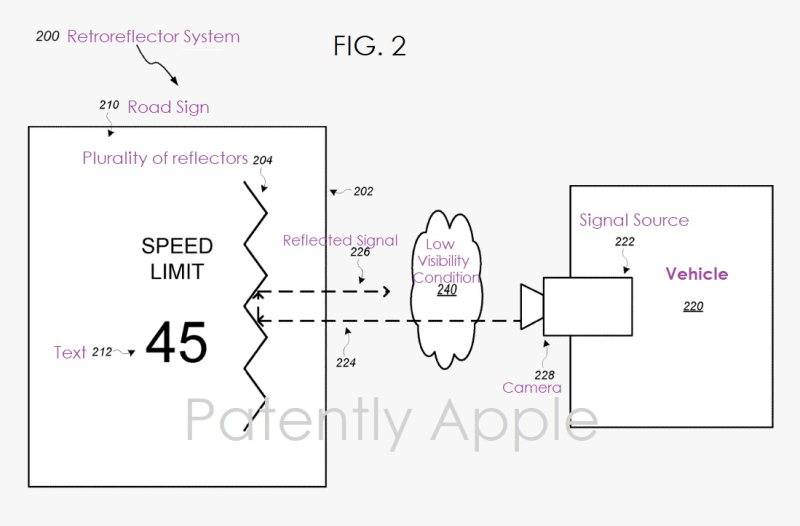 The patent granted to Apple covers a retroreflector system that includes a "plurality of retroreflectors." In other words, the retroreflectors are configured to reflect a radar signal, a light, a LiDAR signal, or any other type of signal to a respective signal source. This might even have the sensor being partially embedded in an outer panel of the vehicle, which can be configured to allow the radar signal to pass through to the plurality of retroreflectors. While the system is described in detail, it is still unknown if Apple is actually working on such a product. So stay tuned.
RELATED:
ALWAYS BE THE FIRST TO KNOW – FOLLOW US!