Apple has just patented a new design for a future Apple Watch, which features a unique wrap around flexible display. This means that the wearable would also arrive with a digitally customizable band.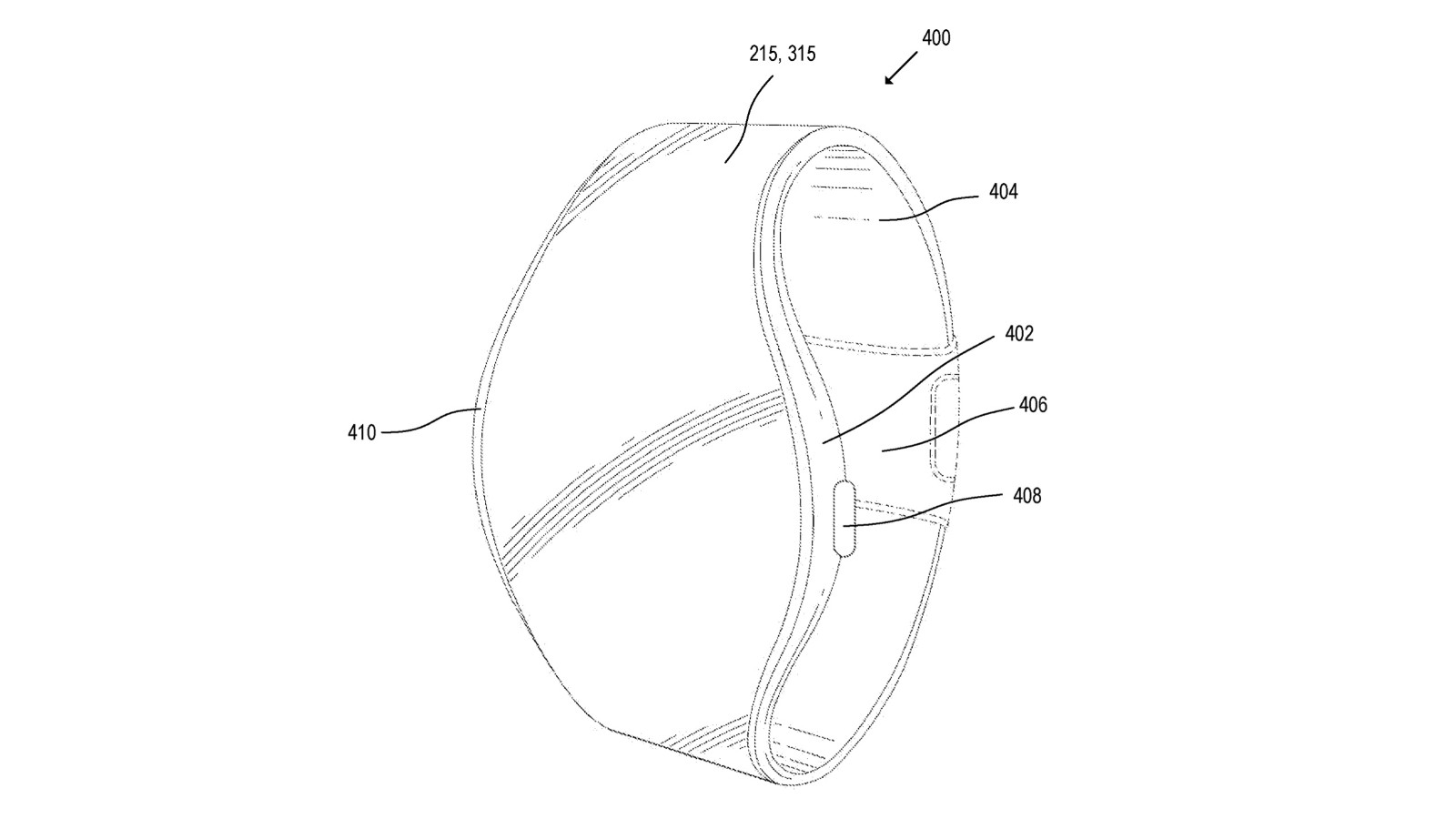 According to a MacRumors report, the Cupertino based giant filed a new patent titled "Display Module and System Applications," which was filed with the United States Patent and Trademark Office. In this document, the company outlines the design for a unique flexible display that would span the entire length of the band of its smartwatch. This display would have to be flexible enough to contour to the shape of the users' arm to fit like a regular watch's band.
The iPhone maker also explained the design, which would include a display with a "plurality of interconnects" that extends "through the display substrate from the front surface to the back surface, and an array of LEDs are in the display area and electrically connected with the plurality of interconnects." Furthermore, the wearable's battery, processor, ambient light sensor, and other crucial components can be fixed with an enclosure on the rear of the large display panel.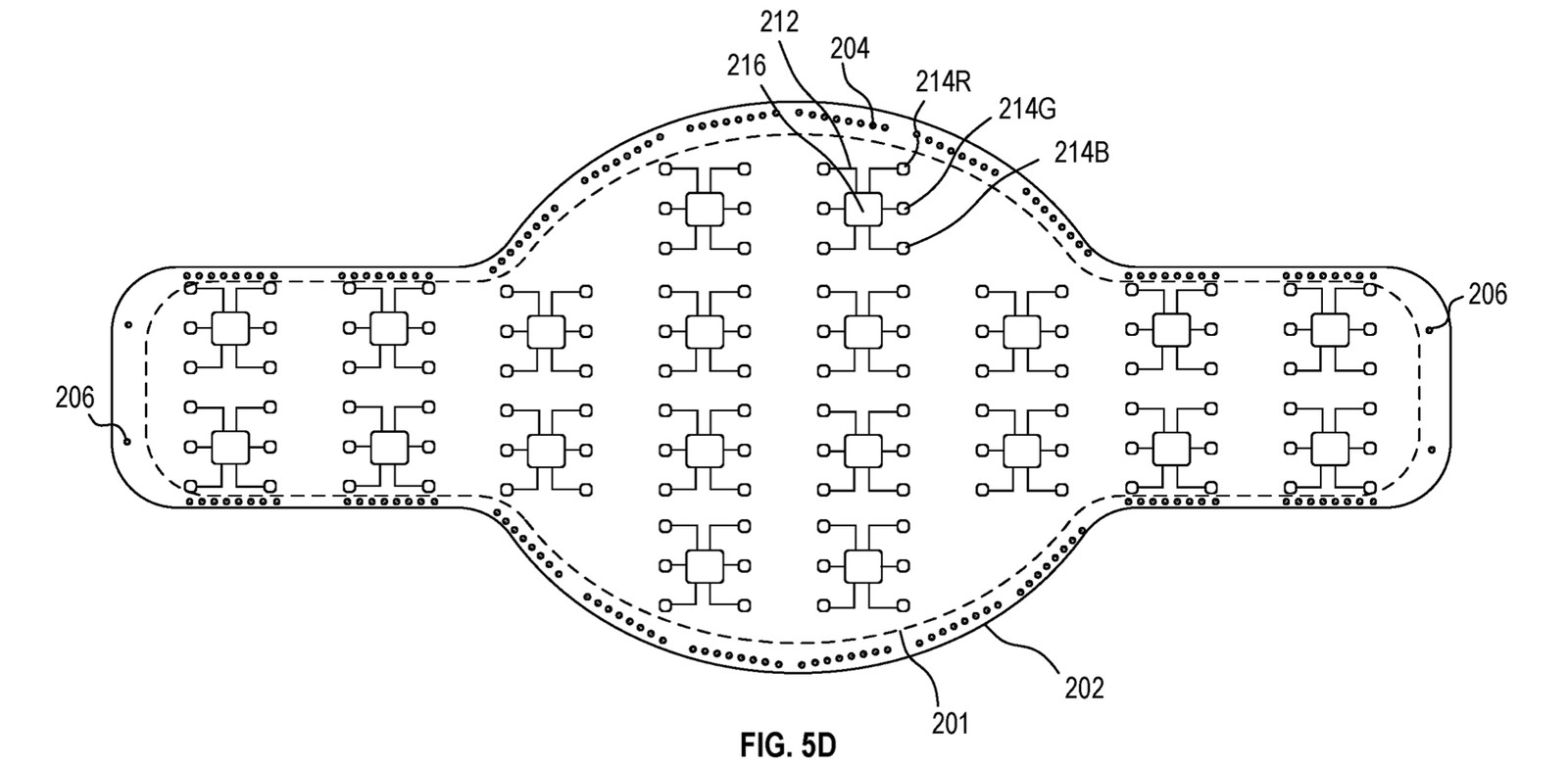 The patent also points out that the OLED display might be sensitive to air and moisture degradation without a protective glass cover along with other "problematic" issues due to the use of "interconnects." On the other hand, the design would enable the company to offer "minimized" bezels around the display for a more appealing design, or even possibly "eliminate" the bezel entirely. Unfortunately, it is unknown if the company is actually working on such a product or covering all bases.
RELATED:
ALWAYS BE THE FIRST TO KNOW – FOLLOW US!