As most of the smartphone makers are now trying to offer a higher refresh rate display, it seems like Apple is also planning to join the bandwagon. The Cupertino-based tech giant has applied for a patent of an iPhone display with a variable refresh rate.
The patent published by the U.S. Patent and Trademark Office (via Patently Apple) describes an iPhone display that, with high refresh mode enabled, may be capable of updating content at two times, three times, or even four times the native refresh rate.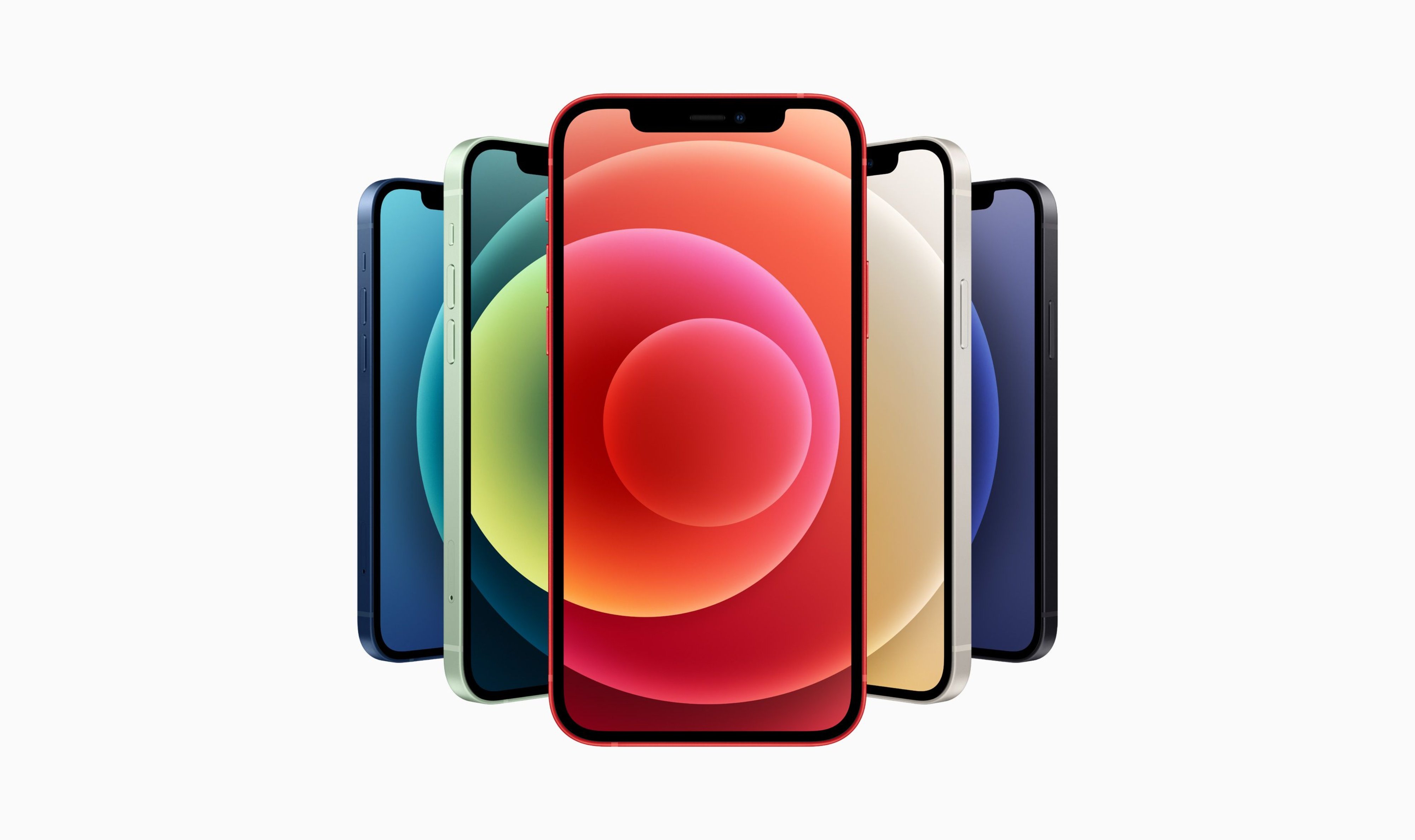 The refresh rate of the display can be changed from 60Hz to 120Hz, 180Hz, and 240Hz automatically. It's noteworthy that all current iPhone models come with a 60Hz refresh rate but the iPad Pro with ProMotion technology has a variable refresh rate of up to 120Hz.
Earlier, there were rumors that the Apple iPhone 12 will come with a 120Hz refresh rate but that proved to be untrue. However, it seems like there is a higher possibility that the iPhone 13 models will have a ProMotion display.
One of the reasons Apple may have stayed away from offering a higher refresh rate on its iPhones despite its competitors offering such high-end features is that offering a 120Hz or 240Hz refresh rate could affect the battery performance.
But now it is being reported that to solve the battery performance issue with a higher refresh rate, the company could be adopting low-power LTPO display technology for the upcoming iPhone 13 models.
RELATED:
ALWAYS BE THE FIRST TO KNOW – FOLLOW US!