It had covered the story yesterday (Wednesday) that tech giant Apple was planning to start assembling the iPhone 12 series in India. The news was quite hazy at that point but confirmation has now come from Apple, saying that they have indeed started the production of the iPhone 12 in India. The inroads into the huge market provided by the Indian population of over 1 billion, marks a giant leap by the US-based company.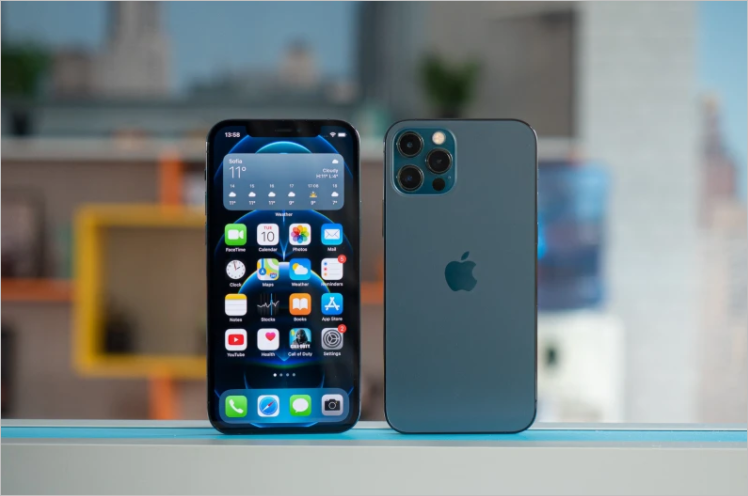 In a statement made public on Thursday (via), Apple said that they were proud of the decision to begin the production of the iPhone 12 in India, which will be mainly for the huge local market available for the product.
In order not to be caught in the crossfire that has now defined the simmering trade conflict between the US and China, Apple had been gradually shifting some aspects of its production from China to other countries. Even with a new administration in place in the US, tensions are still high. Vietnam and India, inside sources have revealed, are among the beneficiaries from a scaled-down production activity of Apple in China.
Taiwanese suppliers Foxconn and Wistron are the m ajor drivers of the iPhone production project in India since 2017 when iPhone production commenced in India, with a number of plants already operational in different parts of the country.
The iPhone 12 production in India will be at Foxconn's Tamil Nadu plant, although Foxconn has yet to provide information on the details yet, insisting that it does not make comments on client's based services being rendered by it.
Obviously, there are plans by Apple to also assemble its tablets in India, as it continues to scale up investment in the country under a quite favorable investment and political climate. Thousands of direct and indirect jobs will be created in the process, to be mainly manned by the citizens of the country. Therefore the outlook looks good for the Indian economy and it is expected that the Indian government will continue to provide incentives for growth in the tech economy, as it pursues its policy of making India a hub for the region.
RELATED;
ALWAYS BE THE FIRST TO KNOW – FOLLOW US!