Advertisement
Apple is reportedly ramping up the production to meet the demands for its newly announced iPhone 12 series. However, a report says that Apple might just have to let go of the target it fixed for 2020 due to various reasons.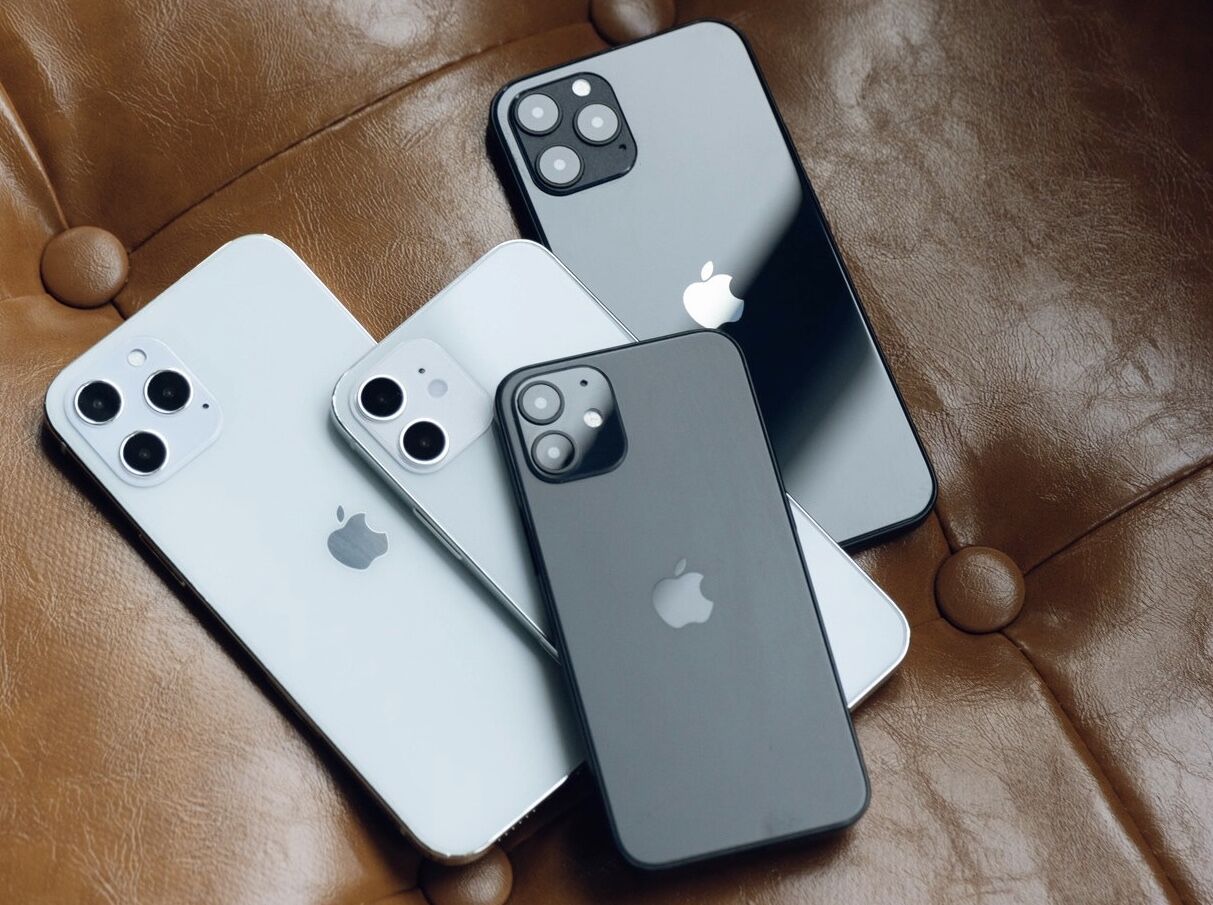 A report by Nikkei Asia says that Apple's assembling partners- Foxconn, and Pegatron are running at full capacity to meet the demands. The said factories are operating non-stop through the Mid-Autumn Festival and the Golden Week holiday season which comes after China's National Day(October 1).
Further, the report says the iPhone 12 production, which began mid-September will ramp up in output substantially from early October. It goes without saying that there are unfulfilled demands in every sector due to COVID-19 and Smartphone industry is no excuse for it. And, if reports are true, Apple could bite the dust in its target for 2020. Accordingly, the report says that production volume for iPhone 12 will end-up somewhere between 73-74 million units in 2020.
And, this is reportedly less than the target of 80 million units. The reason is the obvious delays in production and other developments due to the outbreak of the virus. Having said that, the report says Apple will make up for the delay in early 2021. That is, if the sales are promising this year. It must be noted that the production of all 5G iPhones is reportedly happening in China. This is in contrast to its rivals like google" 52269 rel="nofollow" target="_blank">Google who have managed to move the production of its Pixel 5 series
Advertisement
outside of China.
However, Apple could shift some of the 5G iPhones' assembly to countries like India by next year. Besides, both Foxconn and Pegatron reportedly declined to comment on their client or operations. But Foxconn says that all overtime work arrangements are voluntary and comply with relevant laws and regulations in China. The report also points out the effects of iPhone's sales due to ongoing Geopolitical tensions between China and the USA.
It says Apple's 5G iPhone sales in China could be affected if the US pressures Apple to remove WeChat or TikTok from its App Store. Add to this, China has reportedly rolled out an "Unreliable Entity List" on its own. It is believed that Apple, Qualcomm, and Cisco systems are the potential targets of Beijing. However, Luke Lin, an analyst with Digitimes predicts that Apple's sales will surpass 200 million units in 2021. And gain second place in the global market.
Up Next: Apple unveils HomePod Mini smart speaker for just $99
ALWAYS BE THE FIRST TO KNOW – FOLLOW US!
Advertisement