Apple Inc is likely to change its smartphone launch schedule starting 2021, according to J.P Morgan analysts. The prediction appeared publicly yesterday and is based on Apple's future supply chains. Apple has been launching a new iPhone every fall, leading to the holiday season, but that could change to twice a year depending on the supply schedule.
According to the report, the new strategy will give Apple additional flexibility to update or change its line-up within a 6-month period, allowing it to compete with other players that launch smartphones throughout the year. Starting from 2011, Apple has been launching new smartphones between September and October every year. Hence making the last quarter of every year quite crucial for the company in terms of sales. With this shift in strategy, Apple's sales figures could be homogeneous around the year.
Commenting on the topic, Samik Chatterjee, J.P Morgan Analyst said, "Based on the upcoming supply schedule, it is safe to say that Apple's sales figures will no longer be seasonal. As the company plans to launch two new devices in 1H21, followed by two more in 2H21". This shift in strategy will help Apple compete with major rivals like Samsung and Huawei that launch two flagship smartphones per year. Since Apple does not have a budget line-up and unveils smartphones once a year, the company's revenue is heavily dependent on sales during the holiday season.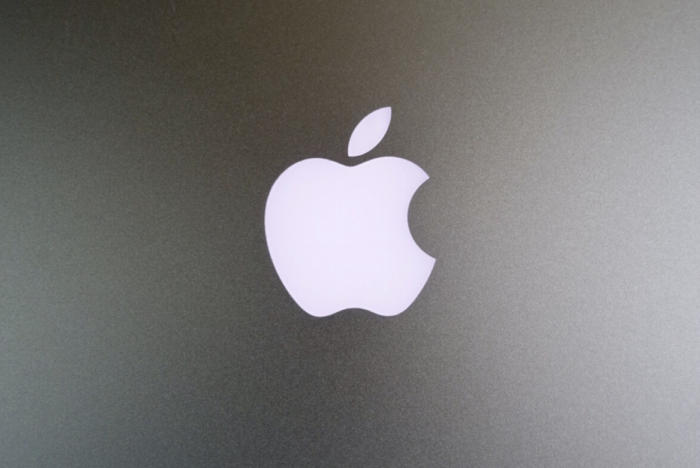 Editor's Pick: Apple leads the True Wireless Earbuds market, Xiaomi in second place
J.P Morgan also predicted Apple's 2020 lineup on Monday, and the report mentions the launch of four new devices in September 2020. That is a major change from Apple's current three smartphones per year strategy. The analysts suggest Apple plans to launch a low-cost smartphone based on the iPhone 8 in spring 2020. While all four devices will flaunt OLED displays and support 5G, the low-end variants might not feature the extremely high-frequency mmWave technology that promises superior performance.
According to J.P Morgan analysts, the new iPhones will feature three display sizes, measuring 5.4-inch, 6.1-inch, and 6.7-inch. The device with the largest display reportedly features shift sensors that allow better quality images and videos while capturing in motion. The higher-end models also support the world-facing 3D sensor and triple camera setup. None of these reports have been officially confirmed by Apple yet, and are simply based on supply chain checks.
5G aims to usher ultra-fast wireless network speeds, aiding smartphone innovations and technical advancements including self-driving vehicles. Following the launch of the iPhone 11 this year, Apple was heavily criticized for holding off a 5G-capable device till 2020. Apple's global sales have slumped recently, and the company's decision to further delay a 5G product did no go down well with the loyalists.
Apple's recent migration from Qualcomm to Intel's hardware is reportedly the reason behind the delay in the development of 5G modems. It is interesting to note that major US carriers like AT&T, Verizon, and T-Mobile currently offer limited 5G connectivity in the nation. The service is scheduled to improve by 2021.
UP NEXT: Intel: Selling 5G Modem Business to Apple was a Multi-Billion Dollar loss
(source)