Apple might be running its old faithful iPhone strategy for its upcoming car. This strategy basically involves the company designing the product in house, sourcing its own components, and finally, working with contract manufacturers to assemble it for sale.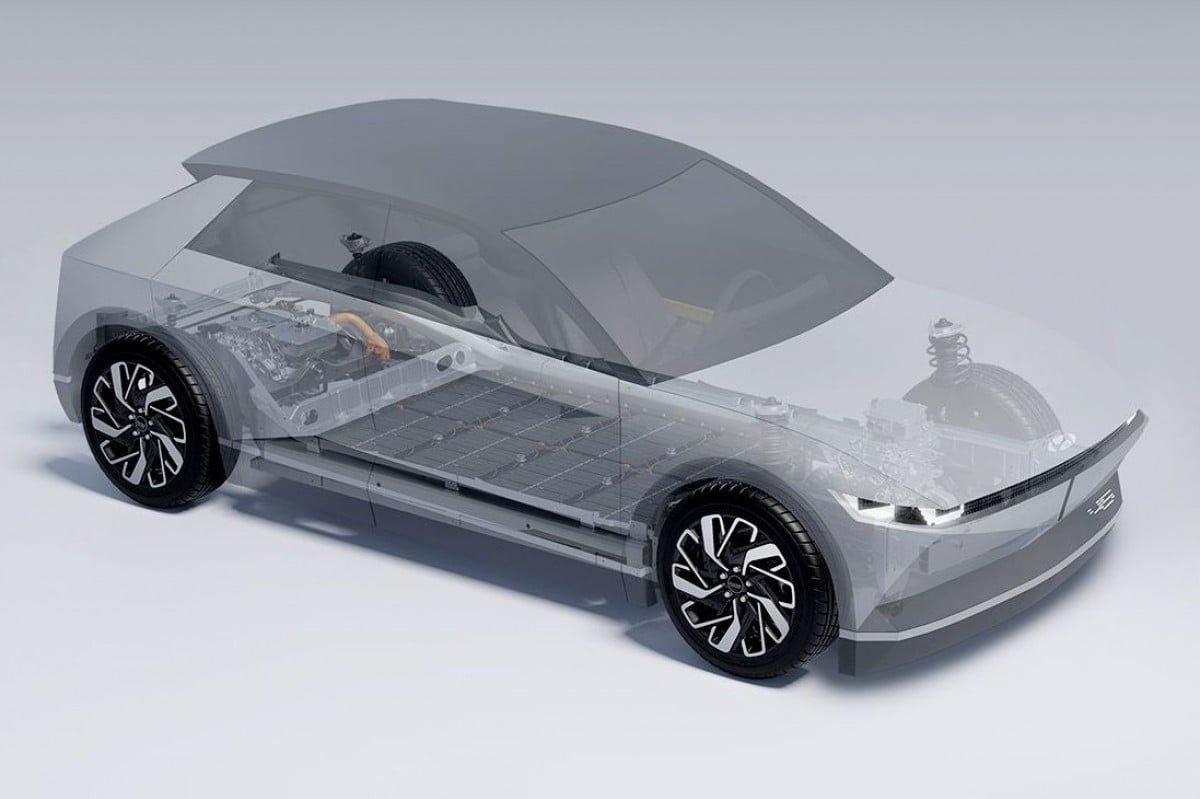 According to a Bloomberg report, the Cupertino based giant might be moving to adopt this 'iPhone Strategy' for its first automobile as well. In other words, the company might choose to work with a lesser known contract manufacturer to build its Apple Car. The news arrives after talks with established automobile brands have stalled at the moment. For the company, there are three primary options for building its car, which are either partnering with an existing car maker, build its own facilities, or teaming up with contract manufacturers like Foxconn.
For those unaware, Apple had recently been in talks with known car maker, Hyundai, and its subsidiary, for a potential deal regarding its first car. But it seems like the deal is off the table as of right now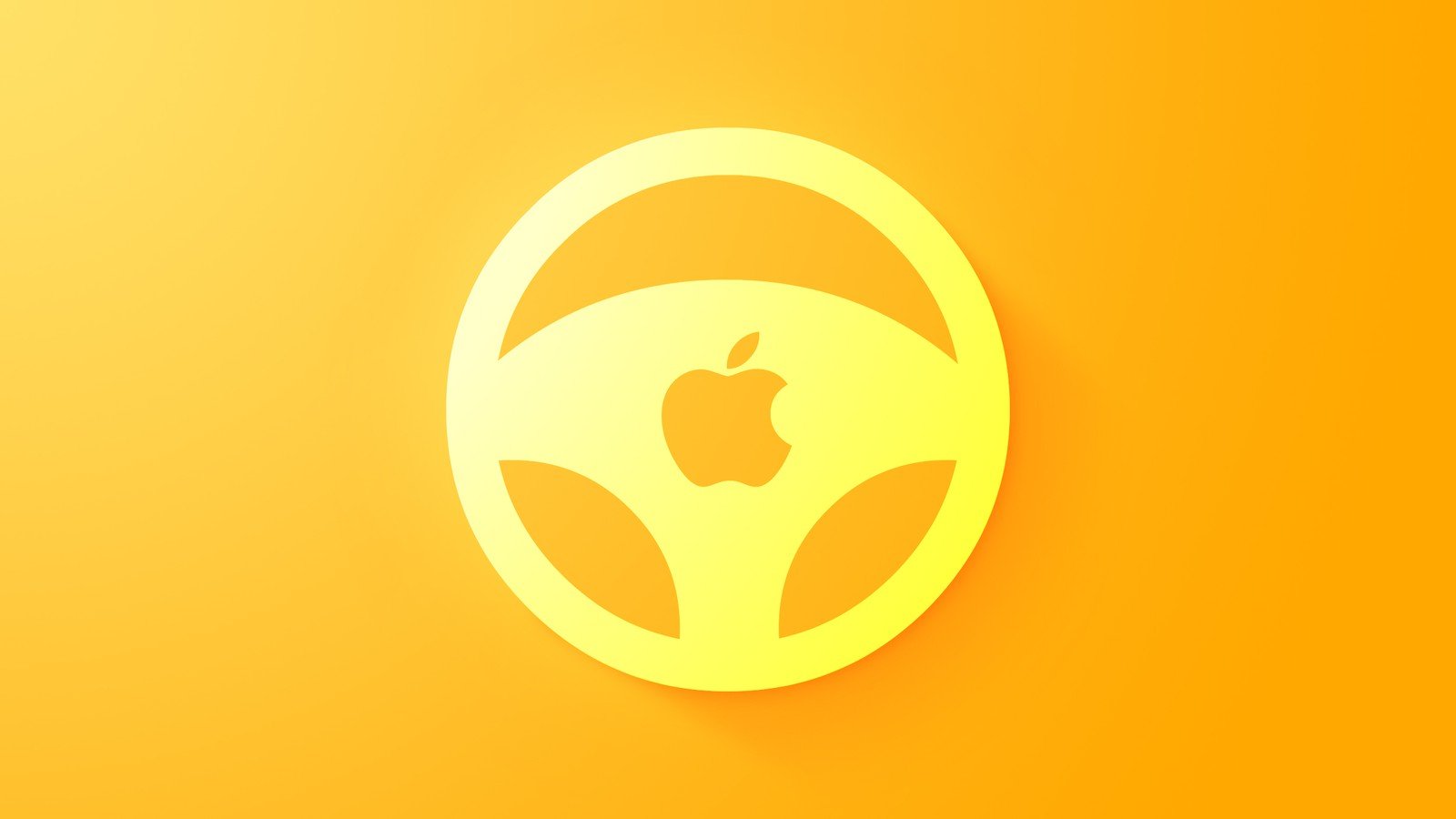 In simpler terms, this would effectively have Apple ask a company to make a car but remove its brand. This would be similar to the company asking its rival Samsung to make its smartphones but without its branding. Furthermore, the iPhone maker even wishes to reimagine the concept around a car and how every aspect of it is made, including the seat, its body, and other parts as well.
RELATED:
ALWAYS BE THE FIRST TO KNOW – FOLLOW US!