Apple is collaborating with Boston Children's Hospital's Vaccine finder to provide information on the nearest COVID-19 vaccination center across the United States. The information on your nearest vaccination facility is location-based and can be accessed via Apple Maps on various Apple devices.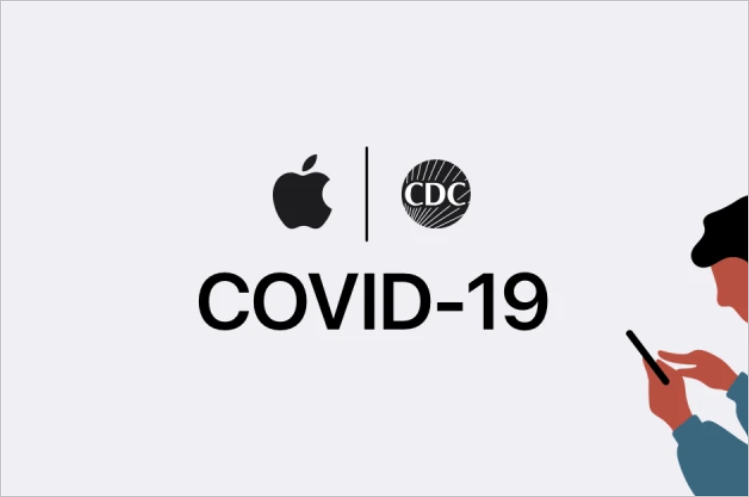 This new feature is obviously a response to the current scenario of extensive vaccinations against the dreaded COVID-19 across the world. The US has been heavily hit by the pandemic and is gradually making solid progress to stem the tide of new infections by massive vaccination programs in thousands of facilities spread across the length and breadth of the country.
The initial partnership between Apple and VaccineFinder is for about 20,000 vaccination facilities, with their comprehensive location data and several other relevant information provided upon activating the feature in Apple Maps. On the Apple Maps search bar, the search query: COVID-19 vaccines, done in the Find Nearby menu will provide the closest centers where users can easily be vaccinated. The same operation can be achieved when using Apple's smart assistant Siri.
The VaccineFinder service collects real-time information on the availability of vaccines at a variety of facilities including hospitals, pharmacies, and other centers in the US. In addition, the facilities can directly submit relevant information on various aspects of the pandemic, which will become visible on Apple Maps. At the height of the pandemic last year, Apple began providing information on testing centers for the Covid-19 in a number of countries in Europe and Asia, as well as in Australia, Canada, New Zealand, and the United States.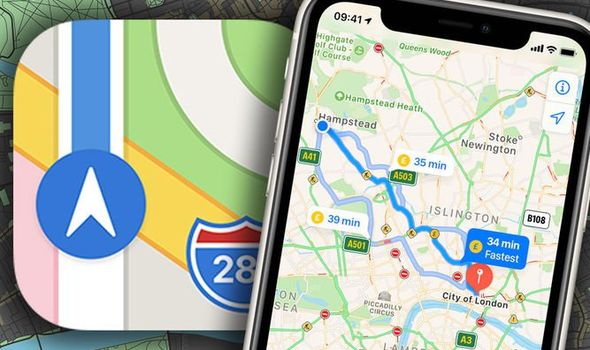 It is not known what plans are afoot to scale up the VaccineFinder partnership to cover many other countries outside the United States, as this would provide a massive boost in vaccination numbers as most countries continue to grapple with the challenges of the coronavirus pandemic.
Apple has continued to make its contributions in the fight against the COVID-19 pandemic on various fronts. It has produced short news podcasts on COVID-19 and this is called Siri Audio Briefs. And recently, a slew of studies conducted using Apple smartwatches showed that these smart wearables could predict the onset of the disease up to 10 days before symptoms are visible.
RELATED;
(via)
ALWAYS BE THE FIRST TO KNOW – FOLLOW US!