A teardown of the newly launched Apple Mac Mini offers a real world look at the company's new custom made M1 chip. The new Apple Silicon is soldered onto a smaller logic board than its 2018 counterpart.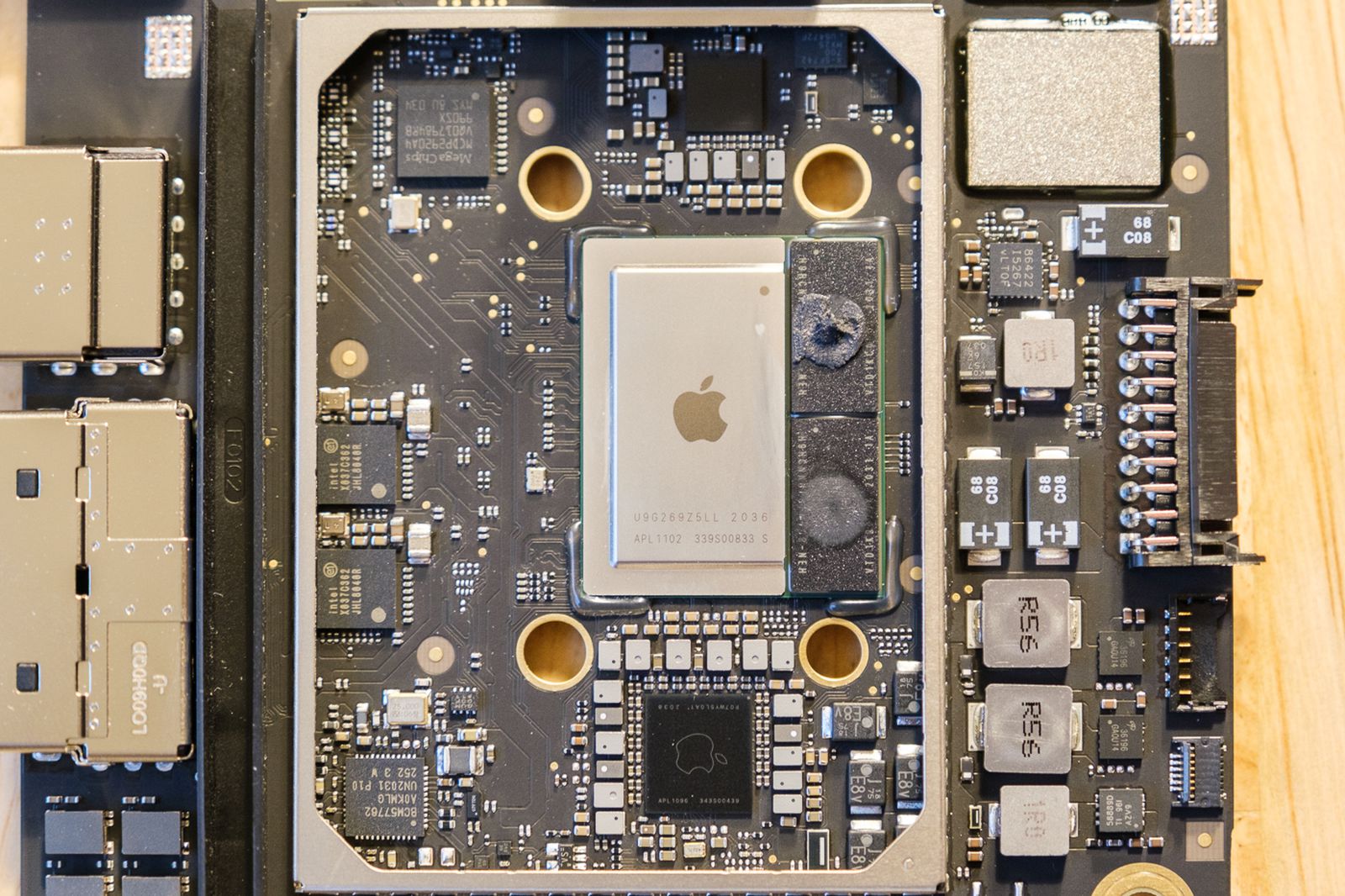 The teardown had just recently surfaced and was shared on Reddit. Looking at the images, the M1 is the silver chip as seen in the images. It is labeled with APL1102 and features a 8 core CPU and 8 core GPU along with a 16 core Neural Engine, I/O controllers, and more. Furthermore, the unified system memory is also visible on the right side of the chip, which takes up lesser space than a traditional RAM stick used in previous Mac mini models that helps in making the logic board smaller, as per the MacRumors report.
Although the smaller size also has its own issues. With the unified system memory, users can no longer consider upgrading their RAM, which was possible in the previous Mac mini. Thus, customers would have to make a more thought after choice between the 8GB and 16GB memory variants when buying the latest Apple Mac mini model. Similarly, the SSD storage is also soldered to the logic board, so internal storage is not upgradeable e ither.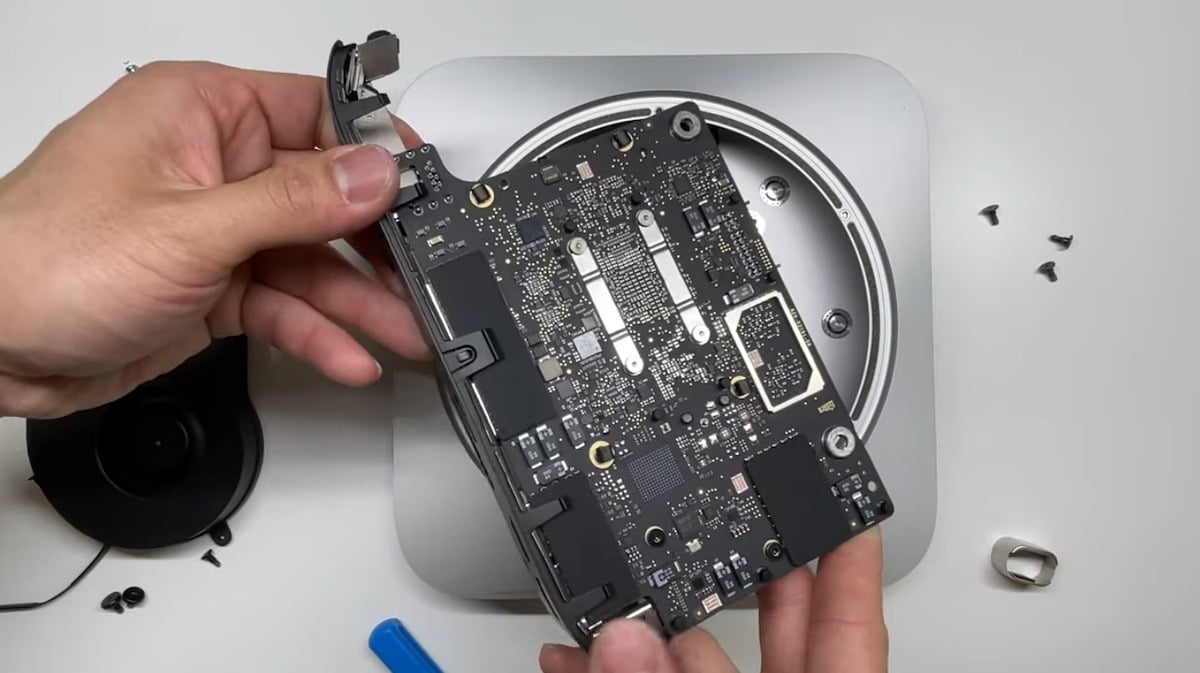 So, it is advised that one should carefully choose the different memory and storage configuration based on their personal and professional workload. Apple is seemingly unifying its product portfolio even further, with the new chips being based on ARM that is a common architecture for smartphones. This move would also help them better optimize their new Macbooks and Mac mini lineups since they are behind both the hardware and software.
ALWAYS BE THE FIRST TO KNOW – FOLLOW US!