The development of malware and other harmful softwares have risen for the Apple Macs last year. A new report has suggested the growth of Mac based malware risks, although the figure is still nowhere near as high as the number for Windows.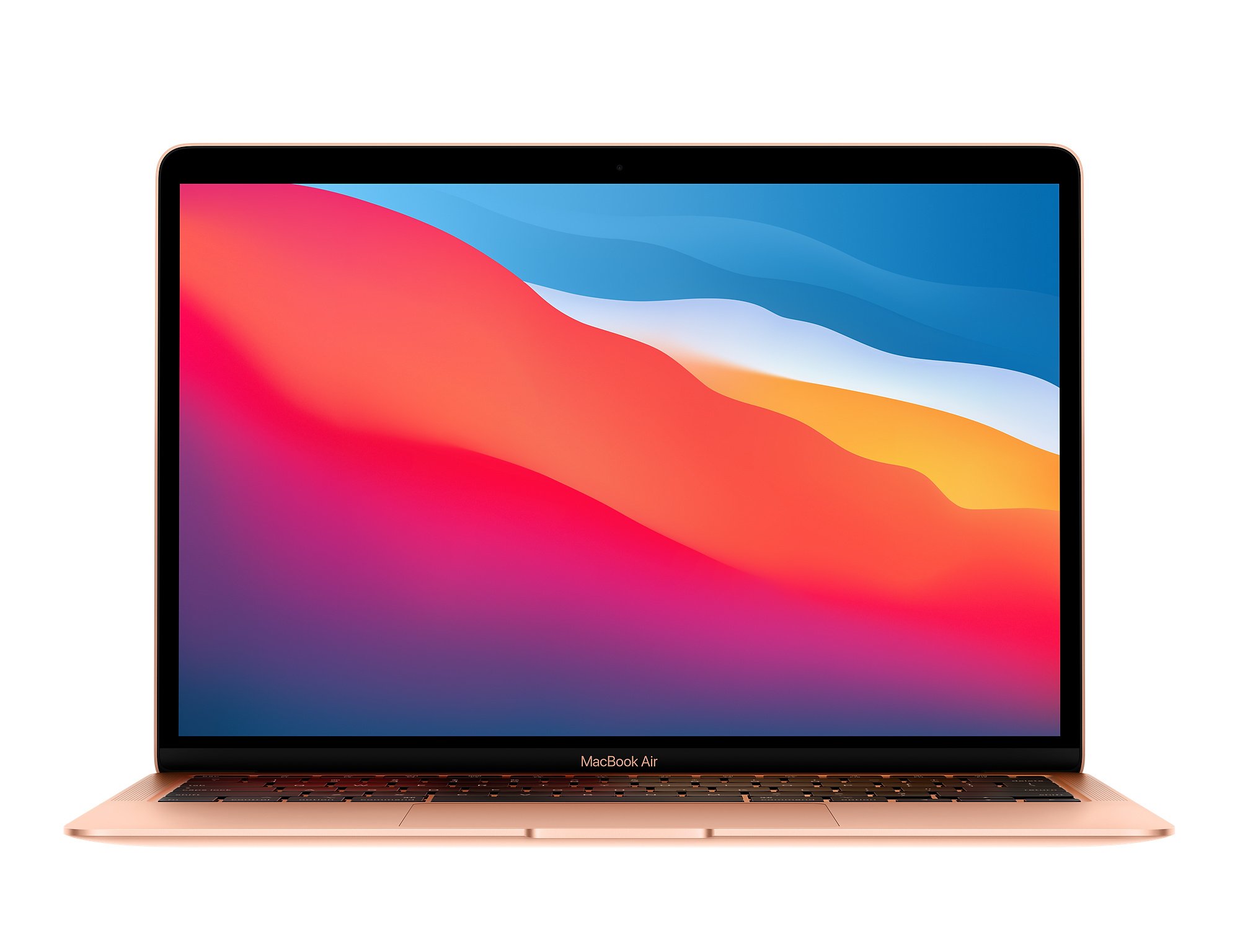 According to a AtlasVPN report (Via AppleInsider), security researchers at the AV-TEST GmbH found 674,273 new samples of malwares for macOS in 2020. On the other hand, the researchers found just 56,556 samples in 2019 and 92,570 in 2018. In other words, the group found a more than ten fold rise in malware samples for the platform. Furthermore, the data also proves that a lot more unique malware samples were identified, suggesting that malware developers are turning their attention towards Mac.
Notably, the 674,273 samples detected last year is also much higher than a total of 219,257 samples that were found by AV-TEST GmbH between 2012 and 2019. While the report does imply that harmful software and their development are growing, the number is still quite small when compared to Windows. AV-TEST GmbH found that 91.05 million samples were made for the Microsoft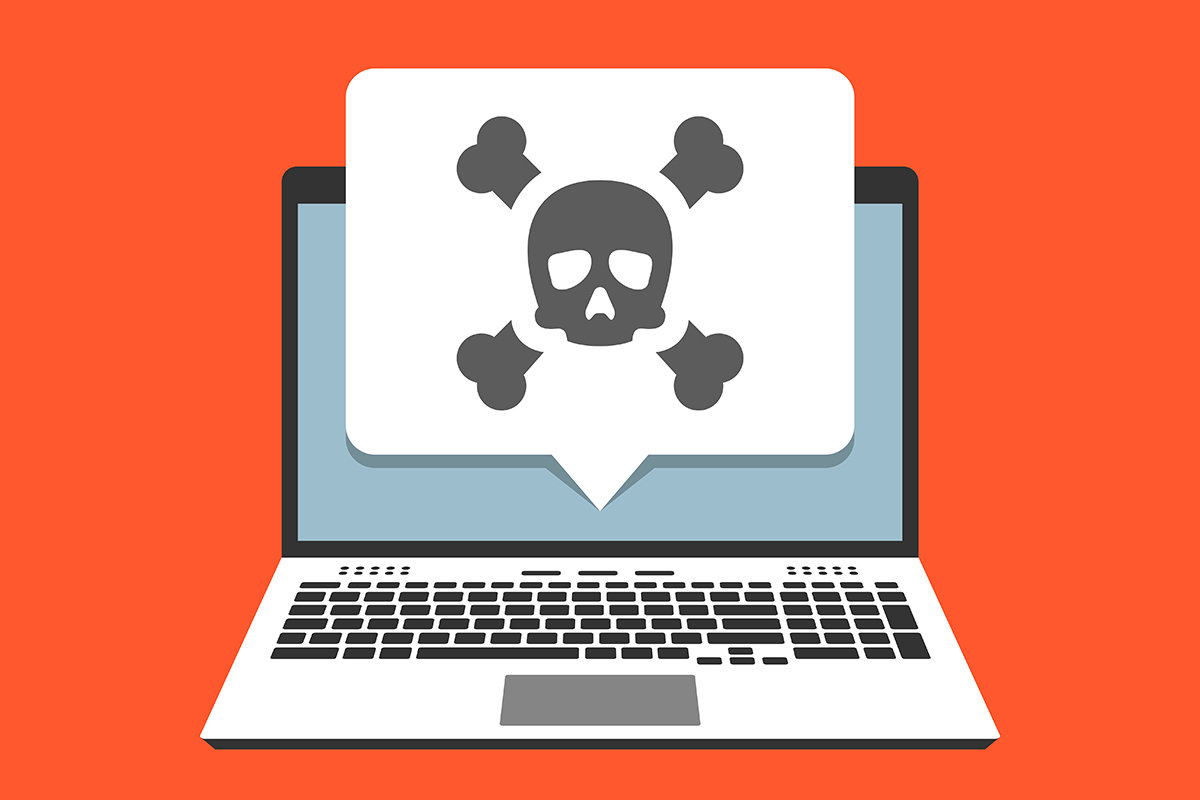 Looking at these numbers, it implies that Windows based malware developers created an average of 249,452 new threats everyday. Meanwhile, Mac based malware creators only made about 1,847 new threats per day. As per AtlasVPN, macOS had become a target for attackers because of an increase in its market share in the overall PC market.
RELATED:
ALWAYS BE THE FIRST TO KNOW – FOLLOW US!