Recently, a number of users of the Apple M1 Mac have been reporting an issue with their device's storage. Apparently, various devices have been facing alarming degradation of the SSD's, as per health readings.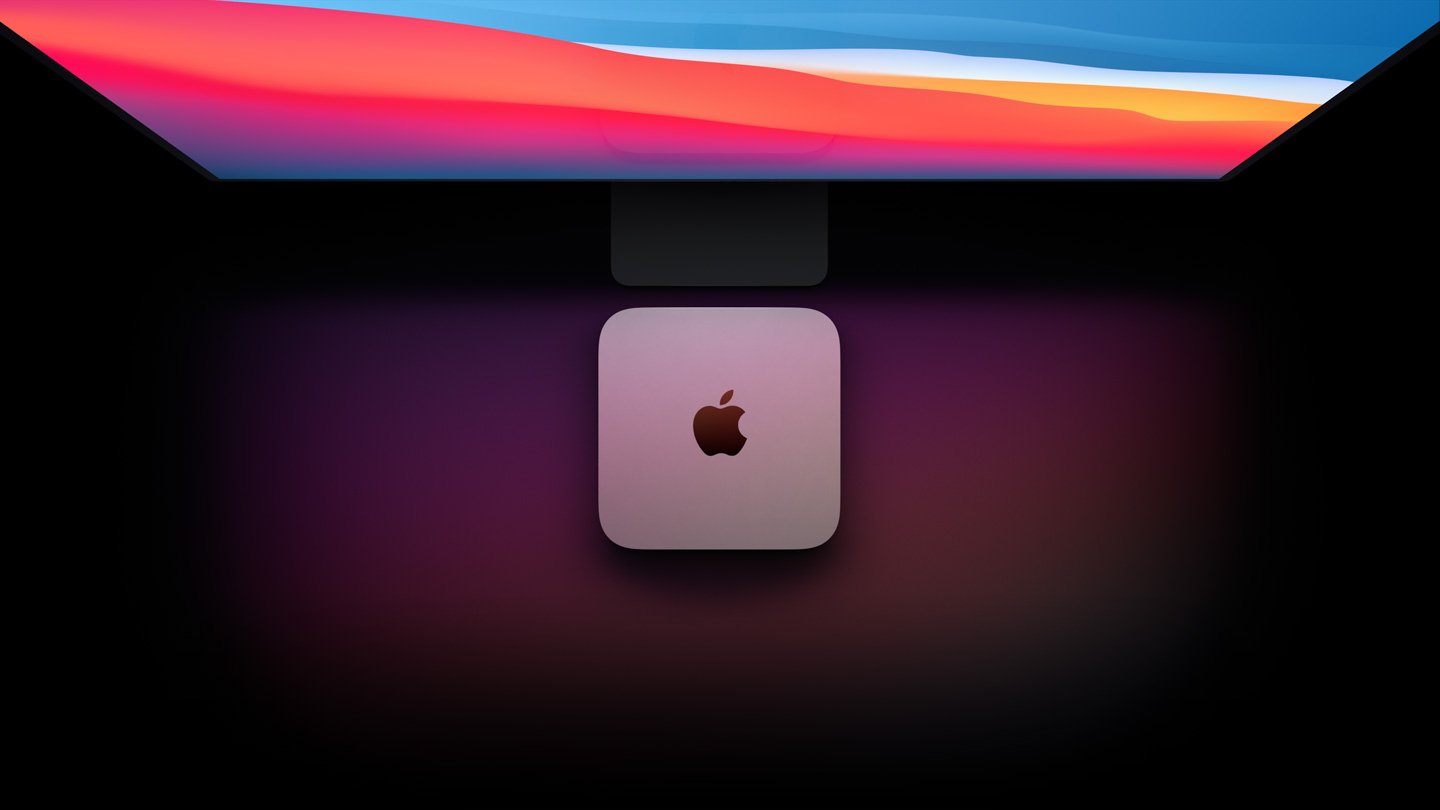 According to a MacRumors report, this issue suggests that these Macs have been writing an excessive amounts of data to their drives. Many users have been reporting that their M1 Macs are facing high drive writes within a short period of time. Certain sever cases found that these M1 Macs from the Cupertino based giant end up using 10 to 13 percent of the maximum warrantable total bytes written (TBW) value of the SSD storage.
For those unaware, flash memory on solid state drives are only capable of writting a certain number of times before they become unstable. Thus, softwares are used to make sure that the load is spread evenly across the drive's memory cells. However, there is still a point when the drive has been written so many times that it can no longer hold onto data any longer. In other words, SSD health degradation over time is to be expected, but the drives on the M1 Macs losing their ability to hold data this quickly suggests an issue affecting these devices.
Furthermore, one user showed that their Mac had already consumed one percent of its SSD, within just two months of purchase. Similarly, another user reported that their Mac had already consumed 3 percent of its 2TB SSD. This implies that the total data units currently being written by these drives is running into many terabytes, which is much higher than the normal amount. Unfortunately, there is no fix at the moment, but we can expect one to arrive with an update soon. So stay tuned for more updates.
RELATED:
ALWAYS BE THE FIRST TO KNOW – FOLLOW US!