The M1 chip based 2020 MacBook Air's refurbished models have just been spotted on the official Apple Store in China. The laptops have been found in three different variants including the MacBook Air, Mac Mini, and even the MacBook Pro models.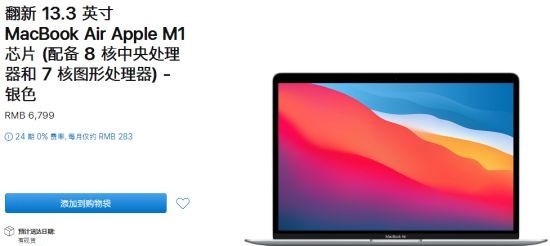 According to an iFeng report, these are the first M1 chipset based refurbished Mac models that are available in the country. In other words, prospective buyers can now find the new M1 based MacBooks at a discounted price on the official Chinese website of the Cupertino based giant. In comparison to new units, the refurbished models offer discounts up to 15 percent across the three variants and are available in gold, silver, and space gray as well in China. Earlier this week, the M1 based Mac models have also been listed internationally as well.
Looking at the pricing, the refurbished M1 based Apple Macs were up to more than 1,000 Yuan (roughly 154 US Dollars) cheaper than new units. For those unaware, refurbished products are cheaper because they can be either slightly used or initially faulty products that are returned to the company, which renews them to a better condition or fixed any faults or issues. These are then repackaged and resold at a discounted price later on.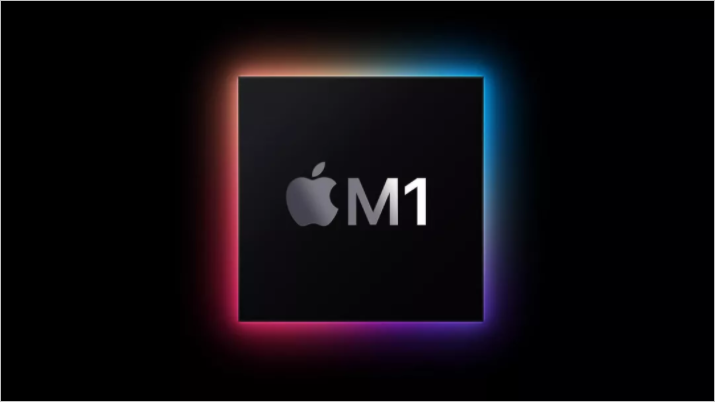 Furthermore, Apple promises that its officially certified refurbished products have undergone strict processing procedures that have the same strict functional testing standards as brand new products. In other words, they are virtually new and are even offered with a one year warranty, along with free delivery without missing any of the usual accessories found in the regular packaging. Unfortunately, every M1 based model is already sold out, as of right now. The models were listed this morning, but can no longer be found on the website.
ALWAYS BE THE FIRST TO KNOW – FOLLOW US!