After a high-intensity battle over royalty payment dues, Apple and Qualcomm settled over a deal in 2019. This effectively wiped Intel out of the 5G smartphone modem business. And now, it looks like Qualcomm might also lose a big chunk of revenue in future as Apple starts developing its own cellular modem.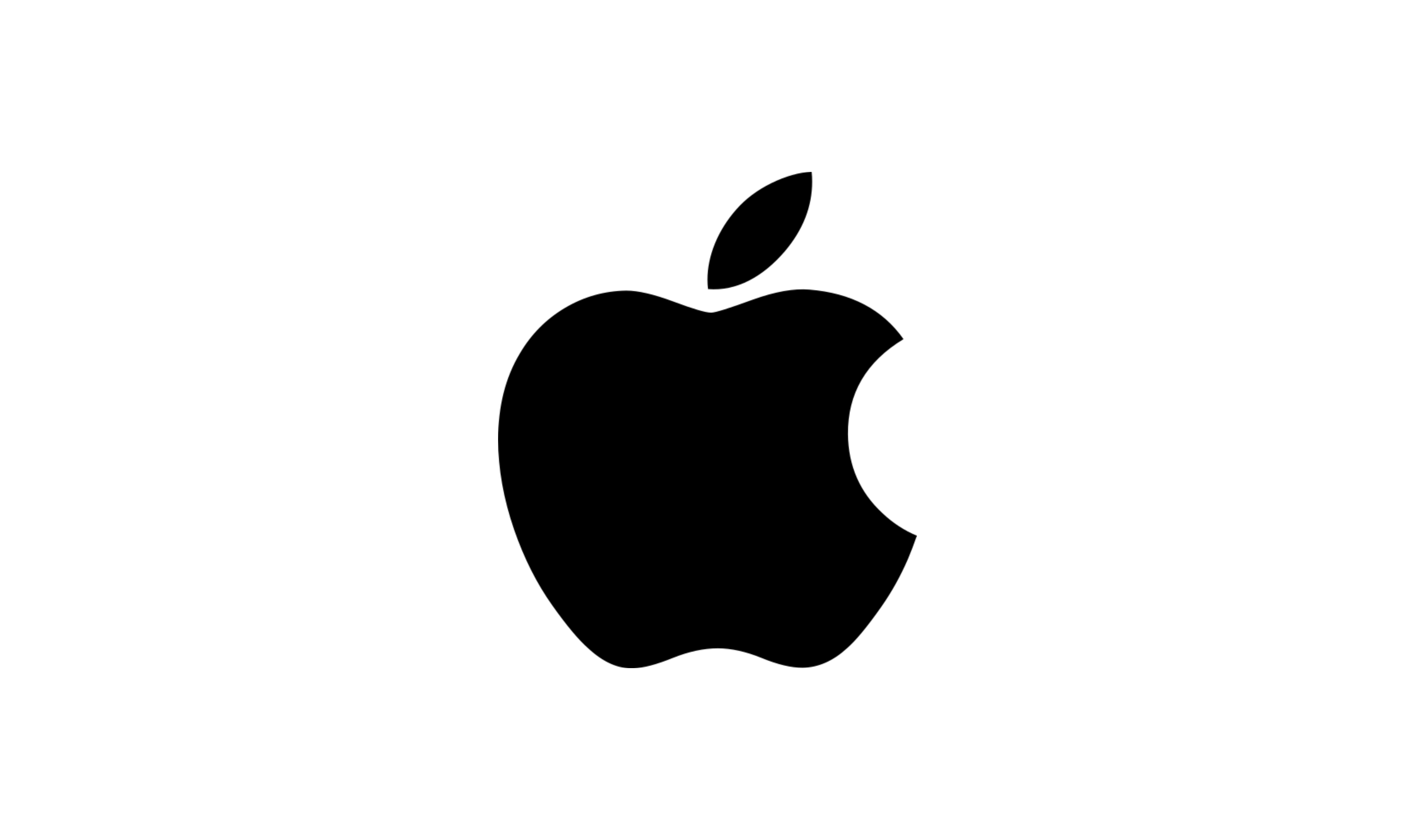 As Bloomberg reports, Johny Srouji, Senior VP of Apple Hardware Technologies made the announcement in a meeting with company's employees. Precisely, he says that the company kicks off the first internal cellular modem development. Accordingly, this decision will have a key impact someday in the future if not today.
Citing this as another strategic transition, he says the $1 billion acquisition of Intel's modem business helped them build a team of engineers. If we call, apart from hiring Intel's 5G mobile technology head, the company actively hired engineers from Qualcomm as well. Adding to the tally of wireless chips, he also said that this modem will join Apple's W-series(Apple Watch) and iPhone's U1 ultrawide-band chips.
In case you don't know, a cellular modem is essential to a Smartphone. It makes calls, and internet connection possible via wireless cellular networks. And now, Qualcomm might be in danger of losing revenue(11% as of now) from Apple. This is because Apple's self-reliance has pushed it to invest in processor, camera chips, and now cellular modems.
Besides, after Qualcomm acquired the deal of supplying 5G modems to Apple, Intel reported a multi-million dollar loss and accused the former of anti-competitive practices. However, it looks like Qualcomm will be in a similar situation in future. As a head start, report says Qualcomm's shares dropped about 4.4% in New York on Friday(December 12) at 9:37 AM(GMT+5:30).
Although this is a momentary lapse, the company should be wary of Apple's goals here. Currently, iPhone 12 series including iPhone 12 mini
12
,
12 Pro
,
12 Pro Max
use Qualcomm's 5G modems. Anyway, it has a deal that makes Apple procure its 5G modems
at least until 2024
. This suggests that Apple's own cellular modem won't be featuring on its devices anytime soon.
Apart from the cellular modem and recently launched M1 chip, Srouji says Apple is working on a 'family' of Mac chips. It is reportedly planning to oust Intel's fastest chips hinting at the processors up to 32-cores.
ALWAYS BE THE FIRST TO KNOW – FOLLOW US!