Advertisement
Apple recently launched its new true-wireless earbuds named AirPods Pro, which comes with the much anticipated active noise cancellation feature. However, it seems that the tech giant isn't done yet and is set to launch a new version of AirPods Pro.
Taiwan-based publication DigiTimes has shared a preview of its upcoming story to its subscribers in which it continues to claim that Apple is planning to launch a new version of the AirPods Pro.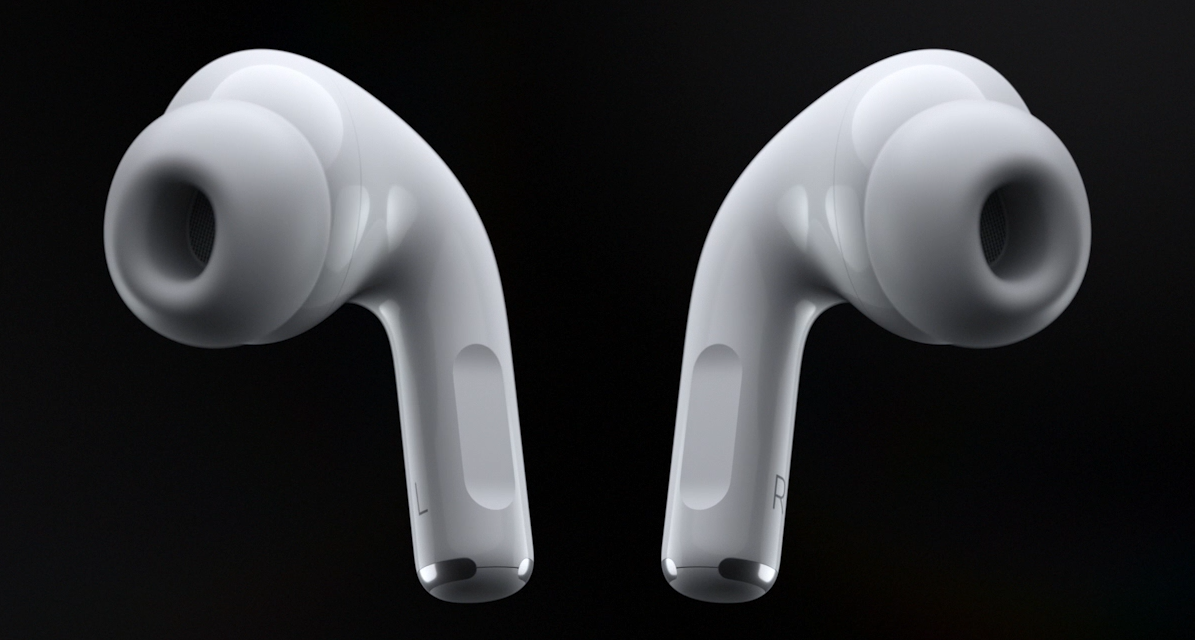 In the story preview, the publication writes: "USI likely to enter supply chain of AirPods Pro, sources say: Taiwan-based Universal Scientific Industrial (USI), a unit of ASE Technology, is likely to obtain system-in-package (SiP) orders for the upcoming AirPods Pro, according to industry sources."
It seems that the upcoming AirPods Pro models are the same that the publication had previously referred as AirPods Pro Lite. This means these are entry-level earbuds and will be priced lower than the current AirPods Pro available in the market.
However, there's no information available about the specs and features of the AirPods Pro Lite. The report further claims that the production for the same is likely to begin by the end of Q2 2020 or later given the current situation in China because of coronavirus outbreak.
We are not sure if the company will call the upcoming earbuds "AirPods Pro Lite" which doesn't make sense as it has both "Pro" and "Lite" in its name. However, the essence of the report is that an affordable variant of the Apple AirPods
Advertisement
Pro with similar sound design, quality will launch, but without active noise cancellation.
Currently, there's nothing much known about this upcoming product but if the report is true, we expect to know more about the device in the coming weeks.
Advertisement