Advertisement
It seems that the legal trouble for Apple keeps on mounting. After Epic Games filed a lawsuit against the company for removing Fortnite game from the App Store and threatening to remove all its developer accounts, the company is now being sued for backlight display issues in MacBook Pro.
A new class-action lawsuit has been filed against Apple claiming that the company was aware of a design flaw in MacBook Pro that led to some of the units exhibit backlight display issues. The lawsuit is targeting the "stage light" or "flexgate" issue of MacBook Pro models manufactured in 2016 and 2017.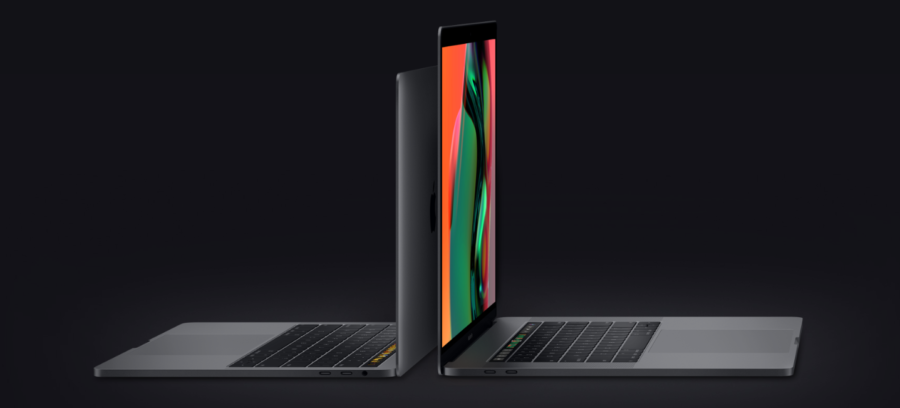 It seeks to get damages, court fees, and a judgment requiring Apple to identify and declare all defective MacBook Pro laptops, among some other relief measures, reveals a report from AppleInsider.
For those who are unaware, this is related to a problem with the display where the backlight to illuminate the screen would not work properly and damage the cable which then exhibited a "stage light" effect at the bottom of the display. The issue was related to a thin flex cable connecting motherboard and display wearing down over time.
EDITOR'S PICK: Huawei has reportedly stocked telecom chipsets for base stations that could last years

Advertisement
Later, Apple launched a repair program that covered 2016 models of 13-in MacBook Pro but didn't include 15-inch models and the models produced after 2016 that faced similar issues. The claim in the suit says that the company delayed issuing the repair program "despite the fact that it both knew and should have known" the root cause of the problem.
It further adds that "Apple was aware of the issues with the backlight screen and the defective flex cable, in light of the comments posted by consumers on Apple's discussion forum and that those comments were deleted after they were posted."
Advertisement
The class-action lawsuit is alleging violation of unfair competition laws in various states, the Song-Beverly Consumer Warranty Act, the Magnuson-Moss Warranty Act, and consumer fraud statutes in all 50 states and the District of Columbia. Further, the action is also asserting Breach of express warranty, breach of an implied warranty, fraudulent concealment, and unjust enrichment.
ALWAYS BE THE FIRST TO KNOW – FOLLOW US!
Advertisement