Apple, alongside Google, was reported to have joined the Next G Alliance in November last year, a group that looks to advance the next generation of wireless technology (6G). Apparently, Apple is also planning to start working on 6G on its own. A new job posting spotted by Bloomberg shows that the Cupertino-based company is sourcing for engineers and talent that will help in the development of next-generation 6G cellular technologies.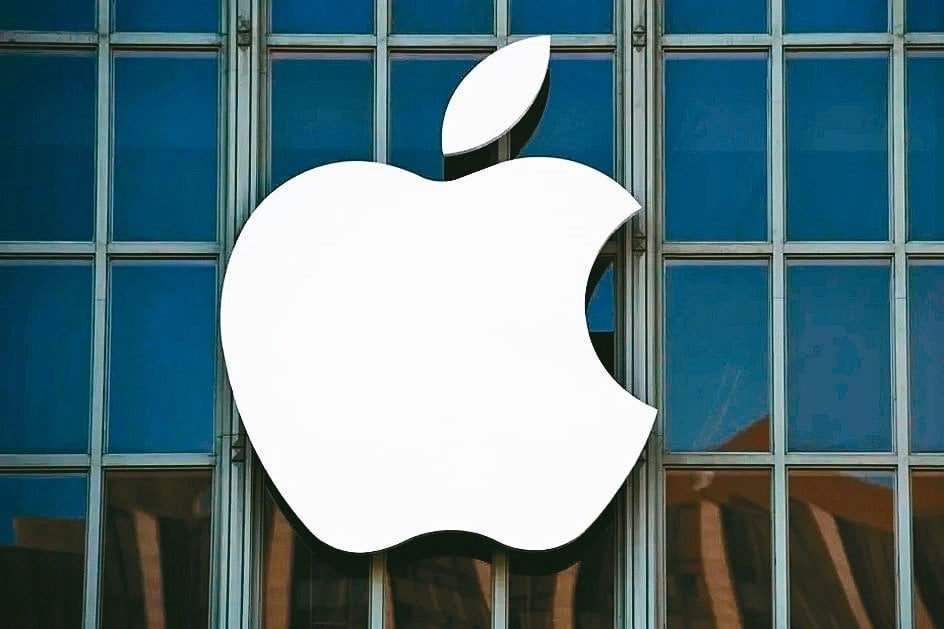 6G technology is stilll several years away from realization, considering that 5G has not even been fully deployed globally. But then, US companies seem to have been caught off guard by their Chinese counterparts who led the way in 5G deployment and so, are trying to avoid a repeat.
The job posting explains that Apple is looking for people who will "research and design next-generation (6G) wireless communication systems for radio access networks" and "participate in industry/academic forums passionate about 6G technology." It states further that the candidate will have the unique and rewarding opportunity to craft next generation wireless technology that will have a deep impact on future Apple products. "In this role, you will be at the center of a cutting-edge research group responsible for creating next-generation disruptive radio access technologies over the next decade," it states.
Experts are of the opinion that 6G cellular technology standards won't be deployed until around 2030 but this is the right time to begin research and development. Apple is apparently looking to move ahead of the pack and perhaps develop the 6G modem and other products that would be used on its smartphones and other gadgets.
Apart from Apple, other notable companies already on the forefront of 6G R&D efforts include Huawei, LG, Nokia and others.
RELATED;
ALWAYS BE THE FIRST TO KNOW – FOLLOW US!