It is not uncommon for newly launched smartphones to suffer from a bug or an issue. This holds true for the new Apple iPhone 12 units as well, which suffer from a green tint issue on the displays.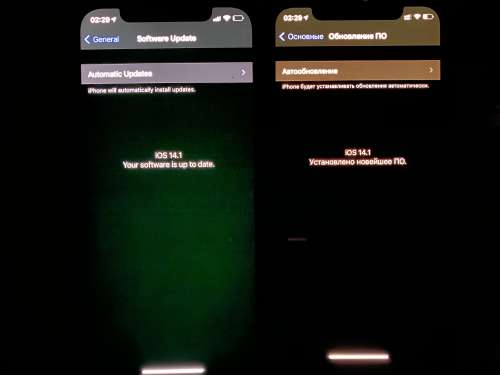 iPhone 12 users have taken to online channels to report the display issue that plagues their devices. The display suffers from a greenish tint and also flickers at times. These complaints have grown in number since, with more and more units facing the issue. Posts can even be found on the Apple Support Communities page, although, a fix has yet to be announced for the problem.
According to 9To5Mac report, an official Apple document that was originally sent to Apple Authorized Service Providers had recently surfaced. This document detailed that Apple advised technicians are not to service the units suffering from this issue. Rather, the document insists that the technician notify customers to keep their iPhone 12's software up to date. In other words, the Cupertino based giant has basically stated that a fix will arrive in the form of an update sometime soon.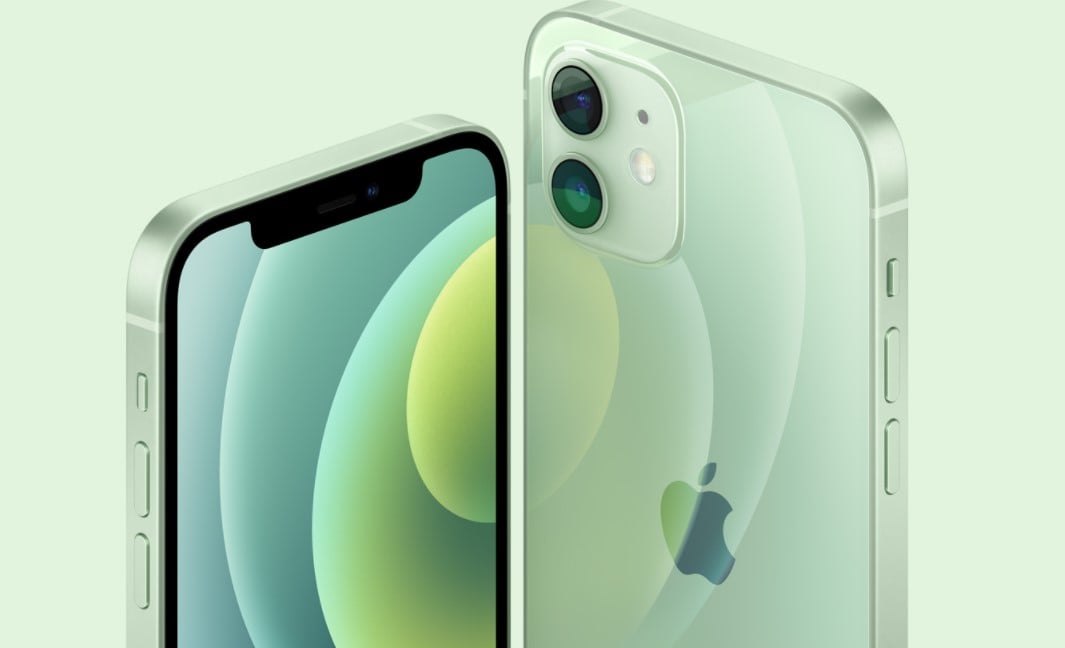 At the moment, it seems like the issue is currently affecting all four models of Apple's 2020 iPhone lineup. Notably, the issue is apparently arises when the brightness is set to any limit below 90 percent. This issue is reportedly also present in the iOS 14.3 beta. So, it is advised to keep your iPhone 12 series updated or wait for an upcoming update. At least, this assures users that Apple is aware of the issue and can expect a fix to arrive soon. Unfortunately, an exact date or ETA is currently unavailable. So, stay tuned for more updates.
ALWAYS BE THE FIRST TO KNOW – FOLLOW US!