Apple was recently granted a patent by the US Patent and Trademark Office. This patent was for various different types of Magnetic Smart Connector systems that might be used in the company's iPads and iPhones.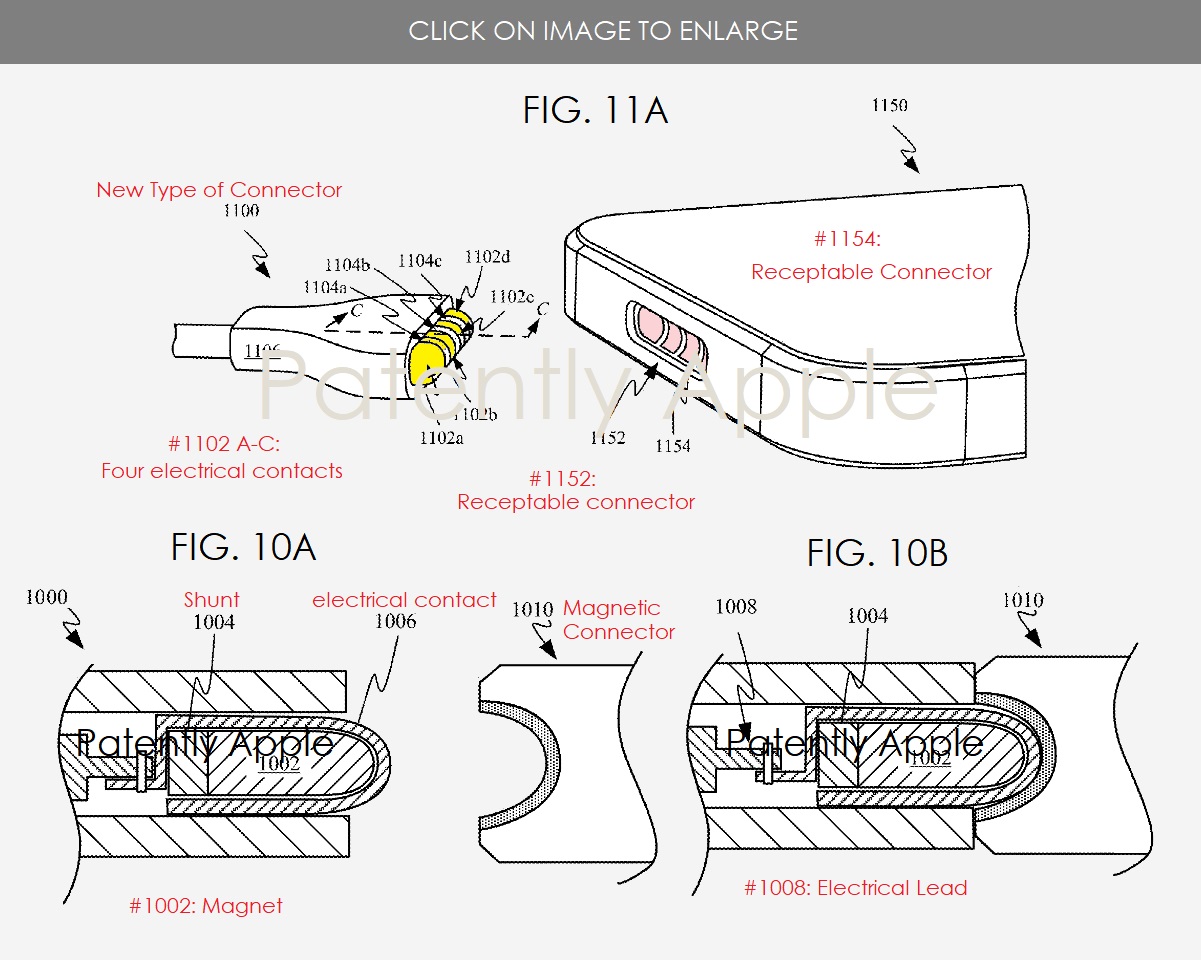 According to a PatentlyApple report, the Cupertino based giant has patented various styles of smart connectors. This patent arrives despite wireless charging being the direction the company is taking. But, it seems that the magnetic connectors are still an option being contemplated by Apple. For those unaware, the first smart magnetic connector used in an Apple product was the iPad, which was able to connect to the accompanying smart keyboard.
The new patent from the iPhone maker covers the various forms of the connectors for an accessory device, which is capable of delivering power and data with an electronic device. Looking at the patent sketches, the connector includes a recessed point of contact th at are capable of magnetically attach to an electronic device that supports it. An alternative design of the smart connector was also patented for iPhones. This variant was designed to keep water and debris from entering the handset.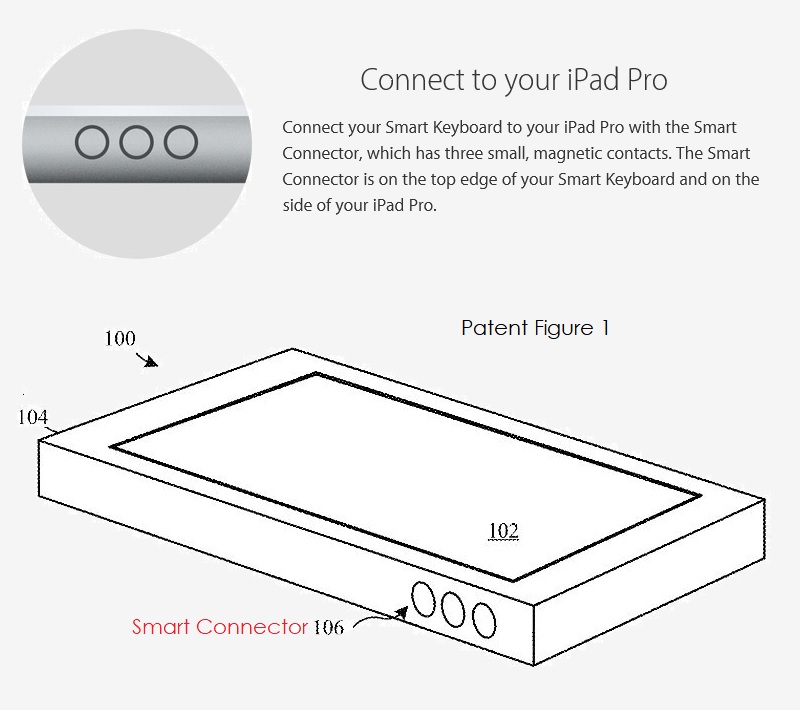 In other words, Apple might be considering this technology to arrive with future iPhone models. These connectors and ports can be observed in multiple designs with one being a sliding connection, while another featured rounded connector pins that go into a compatible port on the iPhone. Unfortunately, it is unknown if the company is actually working on such a design or just covering all bases. So stay tuned for more updates.
RELATED:
ALWAYS BE THE FIRST TO KNOW – FOLLOW US!