Advertisement
Sometime in the near future, newer models of the Apple iPhones might be able to run even faster without warming up too much through MagSafe equipped smart cooling cases. These cases would effectively let the device run at higher temperature when the case is detected.
For those unaware, the speed or performance of a smartphone is generally limited by two aspects, namely battery draw and temperature. So when a device undergoes heavy workloads, it tends to get warmer, which is a phenomenon that affects many kinds of electronics gadgets and not just smartphones. An example being desktop PCs, laptops, and even tablets like iPads.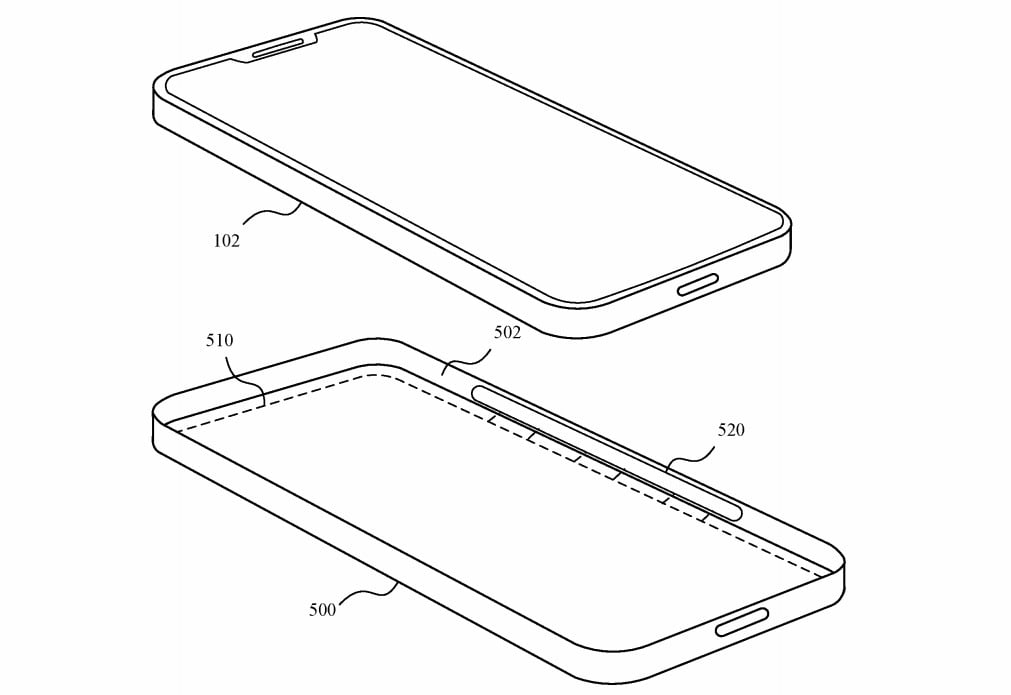 Since smartphones or other portable gadgets need to be thin and light, thermal management becomes an even bigger issue to deal with. The heat is not just uncomfortable for the user but could even harm the internal components. While better cooling components or peripherals are available for PCs or laptops, the smartphones industry has yet to adopt a similar accessory due to the idea of maintaining portability.
But a new patent seems to be addressing the issue, at least for the Apple iPhones at the moment. According to an AppleInsider

Advertisement
report, a recent patent titled "Smart case for a portable electronic device," from the Cupertino based giant was granted by the US Patent and Trademark Office earlier this week. In the patent, the company aims to allow the processor to run faster and hotter if it detects a smart case being used.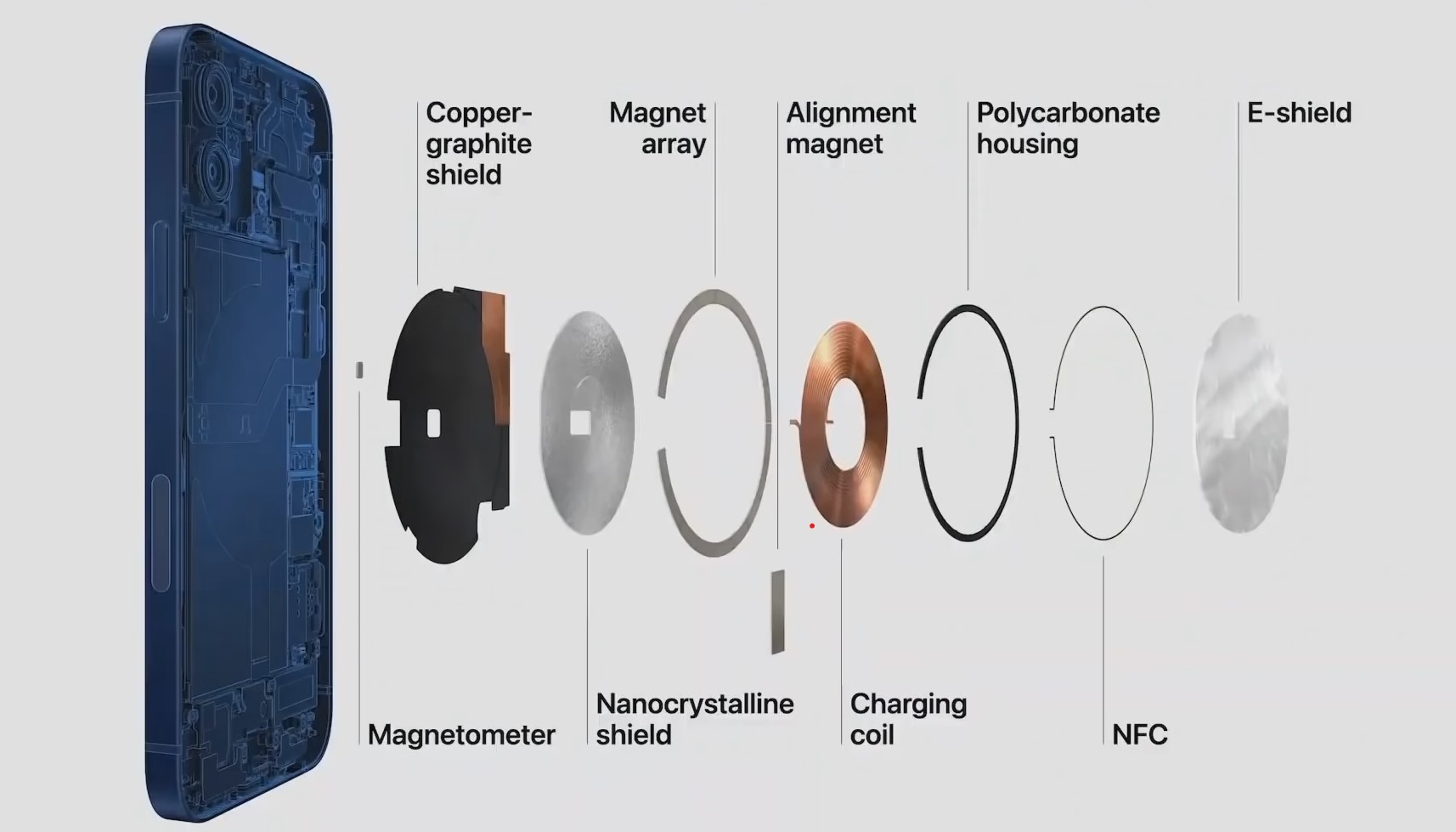 In the patent, the company suggests a case that has embedded magnets that can generate a magnetic field, which can be detected by iPhones and iPads. After detecting the case, the device could raise its thermal operating threshold. The patent also suggests that Apple might be looking into adding other benefits into the case, which might be related to a cooling system that could further assist the handset's thermal performance.
ALWAYS BE THE FIRST TO KNOW – FOLLOW US!
Advertisement