A new survey has revealed that the loyalty of Apple iPhone users has reached an all time high, while Android sees a slight dip in this regard. The survey was conducted with 5,000 American smartphone users earlier this month.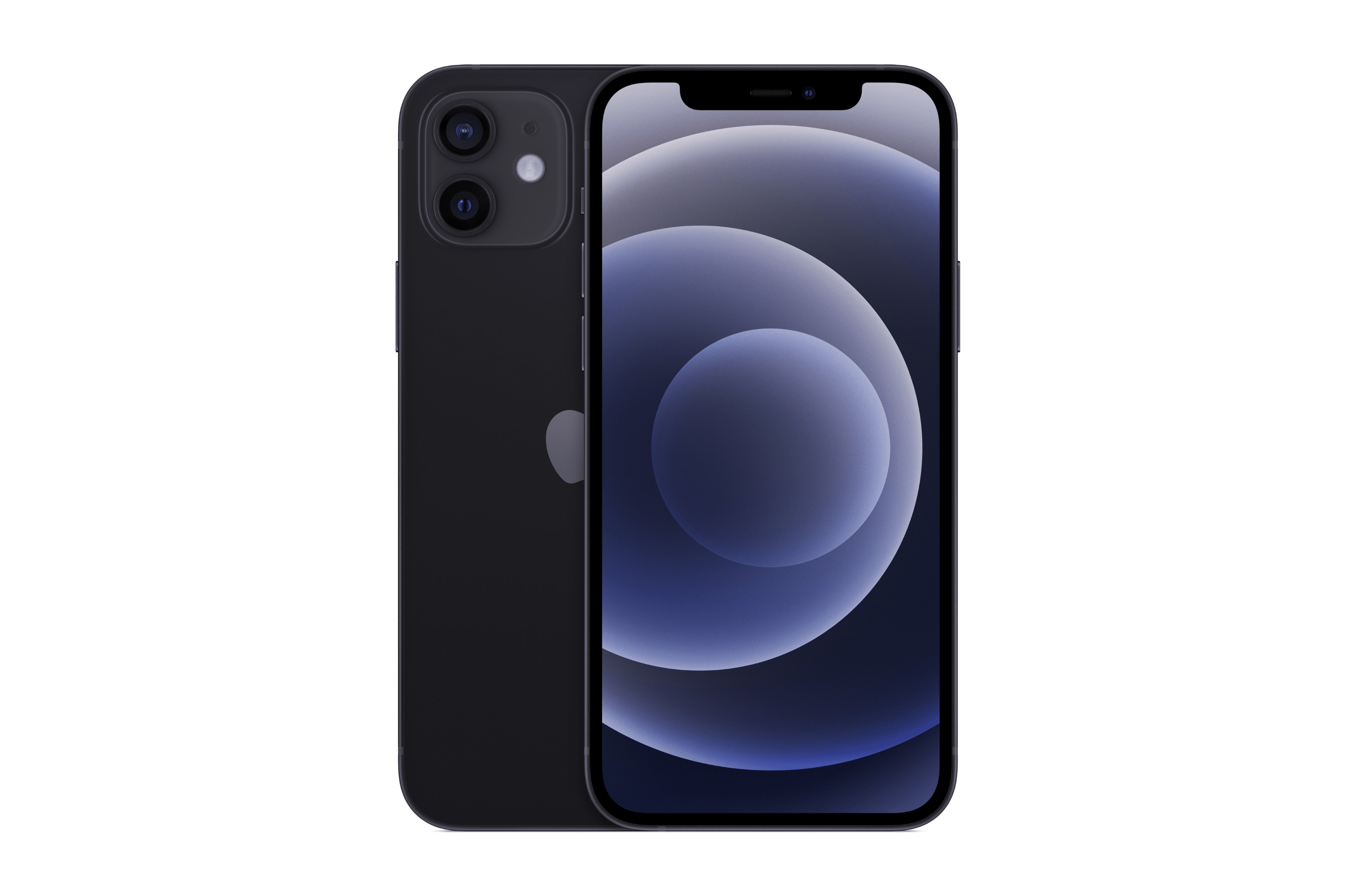 According to the SellCell survey (Via AndroidAuthority), iPhone loyalty has hit a new peak with an all time of 91.9 percent willingness of iPhone users to choose the same brand again when purchasing a new handset. On the other hand, the best performers from the Android side was Samsung's userbase. Although, the South Korean smartphone maker's loyalty fell from 86.7 percent in 2019 to just 74 percent this year.
Furthermore, it gets worse for other brands as loyalty for brand further drops for companies like Google, with only 65.2 percent of Pixel users likely to buy a new device from the same lineup. Similarly, only 37.4 percent and 29 percent of LG and Motorola users respectively intend to stay with their current smartphone brand. As per the survey, the Cupertino based giant's recent privacy push might have played a part in this, as about 52.9 percent of people shifting away from Samsung might opt for an iPhone in the future.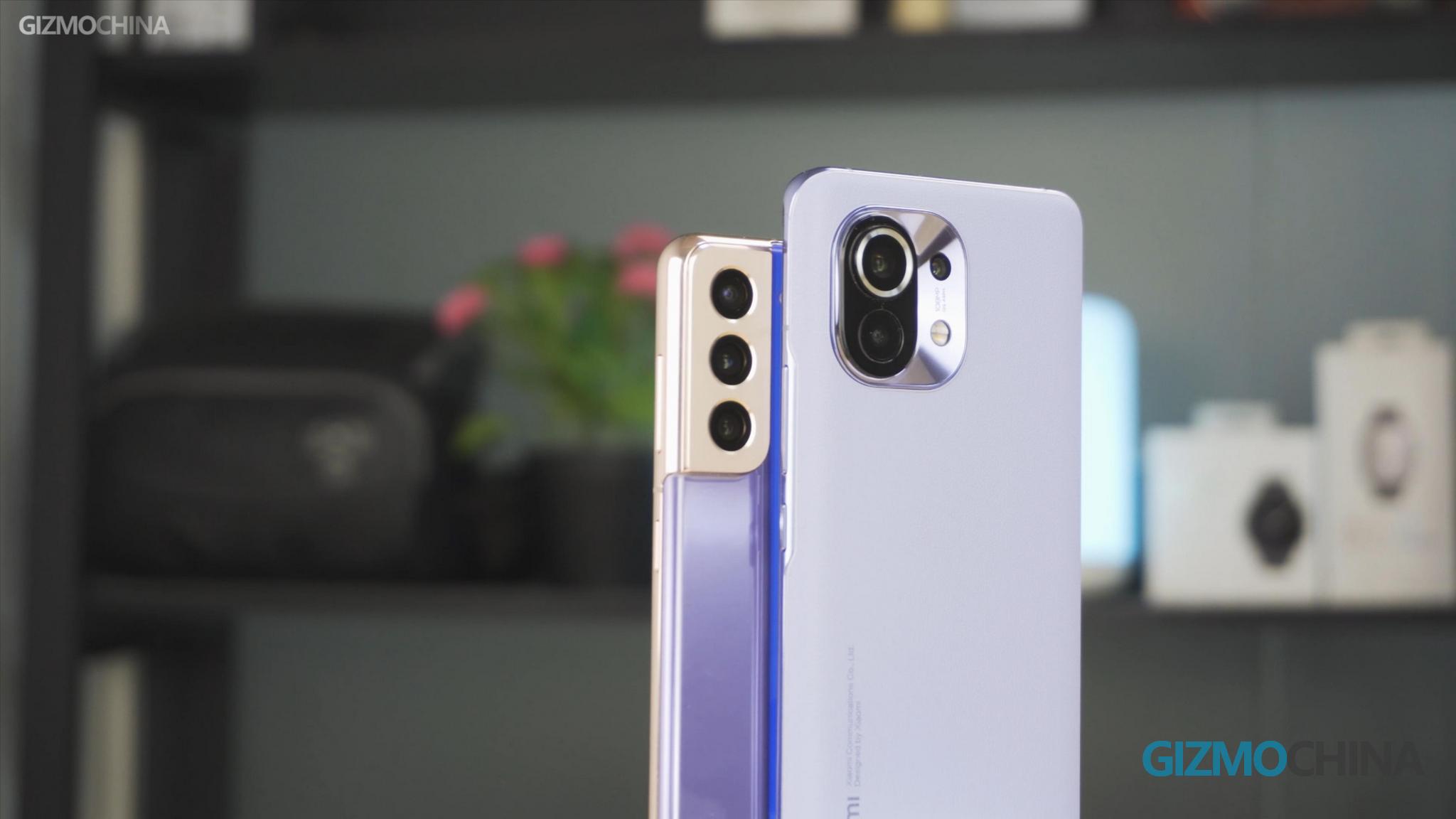 This arrives amid consumers becoming more aware and sensitive towards data privacy and data tracking. The survey found that 31.5 percent of all people converting to another brand stated that privacy was the primary reason for their shift in loyalty as users were concerned regarding their devices tracking them and were willing to switch brands that promised more protection and data security.
RELATED:
ALWAYS BE THE FIRST TO KNOW – FOLLOW US!