Apple launched the iPhone SE 2020 as its most affordable smartphone in years. However, like any other product, it retails for different price across the world. In India, it starts at ₹42,500 ($558) compared to US' $399 price tag. Hopefully, that will change in the near future as a report suggests that the handset will be soon assembled in India.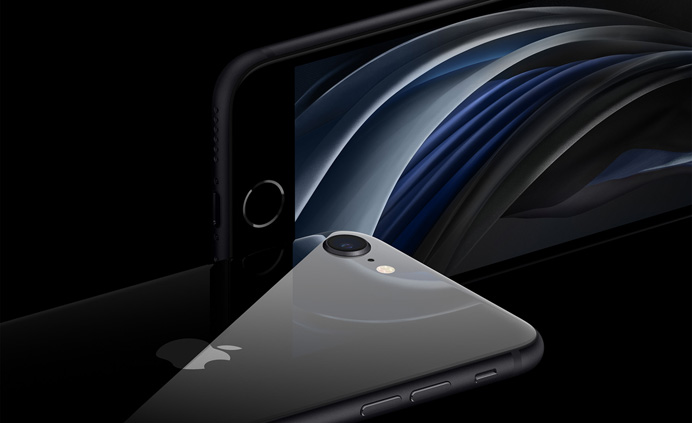 India is one of the world's largest smartphone manufacturing (assembling) hubs. Almost all the top brands operating in the country assemble their devices locally providing jobs to locals.
Even Apple itself has been assembling iPhones through its contract manufacturers Foxconn and Wistron. The latter is known for assembling the original iPhone SE until 2019 and it will once again continue for the newer model according to a report by The Information
According to sources, Apple has asked one of its suppliers in China to start shipping components for iPhone SE 2020 to its manufacturing partner Wistron in India. But it is not known when the actual mass assembly will begin.
Anyway, it is a win-win situation for both Apple and India. The Cupertino-based tech giant will not have to pay heft import duties and can also make use of the new PLI (Production-linked Incentive) scheme
On the other hand, the price of iPhone SE 2020 might go down for the Indian consumers once the mass manufacturing begins.
(Via)
ALWAYS BE THE FIRST TO KNOW – FOLLOW US!