We all worry about dropping our smartphones, which is why put up various kinds of covers and other forms of protection on the display. While a regular drop from the pocket or the accidental slip of the hand could cause some damage, a fall from a plane should be a death sentence for a handset. However, this one Apple iPhone 6s went through such an ordeal and lived to tell the tale.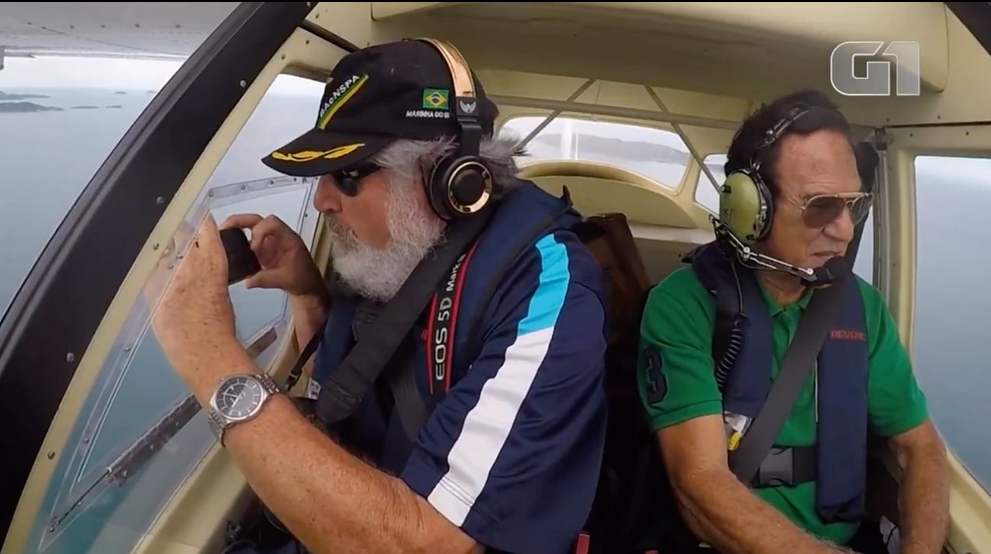 According to a 9To5Mac report, Galiotto was flying over a beach located in Cabo Frio, Rio de Janeiro, for one of his projects. But while he was holding his iPhone 6s to capture the images and videos from the window of a small plane, the wind tore it away from his hand and sent his phone tumbling down. The filmmaker had already assumed the worst and expected to his iPhone to be gone for good.
Although, through some bizarre turn of events and a lot of luck, the device survived. Once on the ground, Galiotto decided to check the Apple Find My app, and was surprised to find that his iPhone 6s was alive and still functioning. Pin pointing the location he set off to find the hadnset in the middle of the beach. When he reached the spot he was in for even more of a surprise as the device was still intact and had almost no intense damage on its chasis.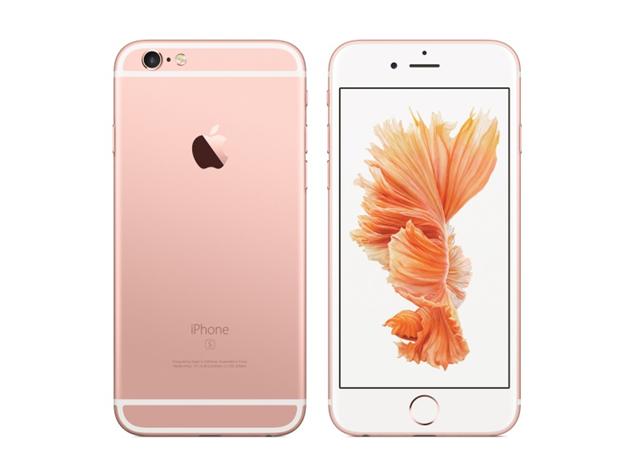 While it did have a few minor scratches, it was mostly unaffected and was only covered with a regular screen protector and a regular silicon case. The entire ordeal as Galiotto put it, is " something that, if you tell someone, they won't believe." You can watch the video of the events by clicking on this link here, and check out the original Portugese report from G1.
ALWAYS BE THE FIRST TO KNOW – FOLLOW US!