Advertisement
An Apple iPhone 12 Pro prototype has recently surfaced online, offering us a first look at the company's current flagship's early build. The device arrived in a Pacific Blue variant and even ran on iOS 14 but without the UI.
The images of the iPhone 12 Pro prototype was shared on Twitter by Giulio Zompetti earlier today (14th January 2020). In the picture, we can observe the latest version of SwitchBoard being present, within the nonUI build of iOS 14. For those unaware, the Cupertino based giant uses SwitchBoard as an internal tool that houses various utilities to test a number of features on new iPhones.
We can observe a number of previously seen utilities in the image like Console, USBHost, QRCode, Reliability, along with some new ones like Ness and Astro, as per a 9To5Mac

Advertisement
report. Looking at the device itself, it seems like this Apple iPhone 12 Pro prototype arrived with a slightly darker shade of the Pacific Blue color variant, which is available on the iPhone 12 series. Although, this could also just be due to dim lighting in the scene.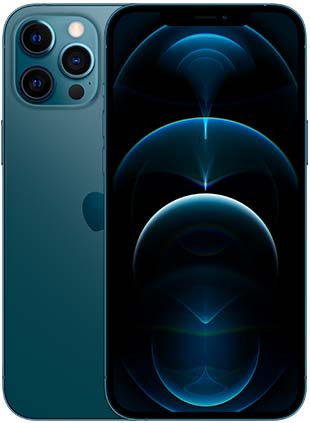 In other words, Apple might have been going for a darker aesthetic for the blue colored version of the iPhone 12 Pro before settling on the current final version, which is available in the markets. Unfortunately, we have no way of confirming this and it is a speculation, so take it with a pinch of salt.
ALWAYS BE THE FIRST TO KNOW – FOLLOW US!
Advertisement