Apple iPhone 12 series has faced a healthy demand since its launch. However, it seems that the company has yet to catch up with supply as its production lines are straining to provide consumers with its latest flagship handsets.
According to an AppleInsider report, investment bank JP Morgan tracked the delivery times, which suggested that the demand for the iPhone 12 Pro and iPhone 12 Pro Max is still ahead of the company's supply. Reportedly, this issue is not being reflected on the lower end variants in the series, including the iPhone 12 mini and iPhone 12.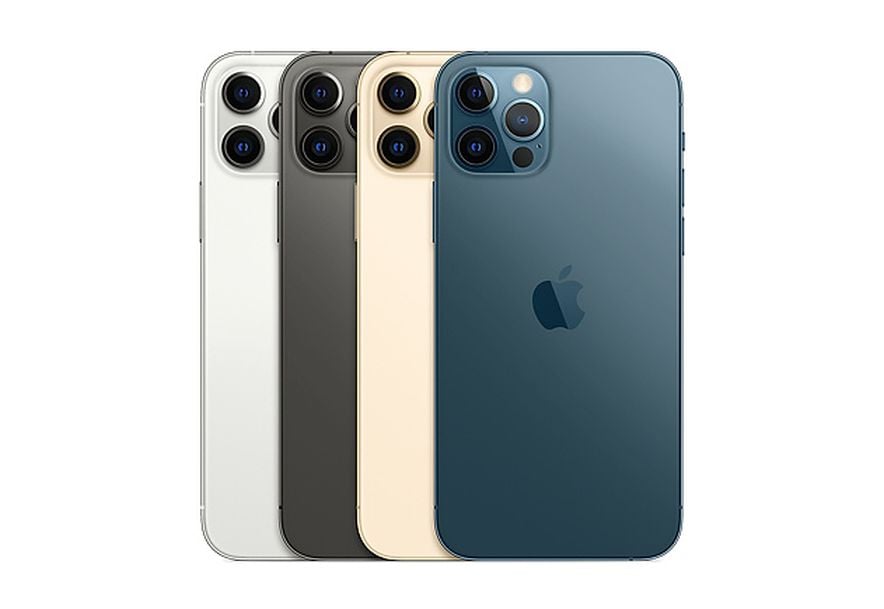 As per analyst Samik Chatterjee, JP Morgan's iPhone availability tracker has been witnessing a build up in lead times for shipments. In other words, the time for a customer to receive their iPhone Pro or Pro Max model has been rising. At the moment, the lead times for the iPhone 12 Pro has reached an average of 27 days across several regions. This is the longest lead time ever observed by JP Morgan, which has been tracking the lead times since the start of the iPhone 12 series' launch.
On the other hand, the lead times for the iPhone 12 mini and iPhone 12 decreased over the previous week. This is suggestive of a more humble demand from the consumers. As of the first week of December, both the lower end iPhones had a lead time of only 3 days, while the iPhone 12 Pro Max takes 23 days to reach customers on average.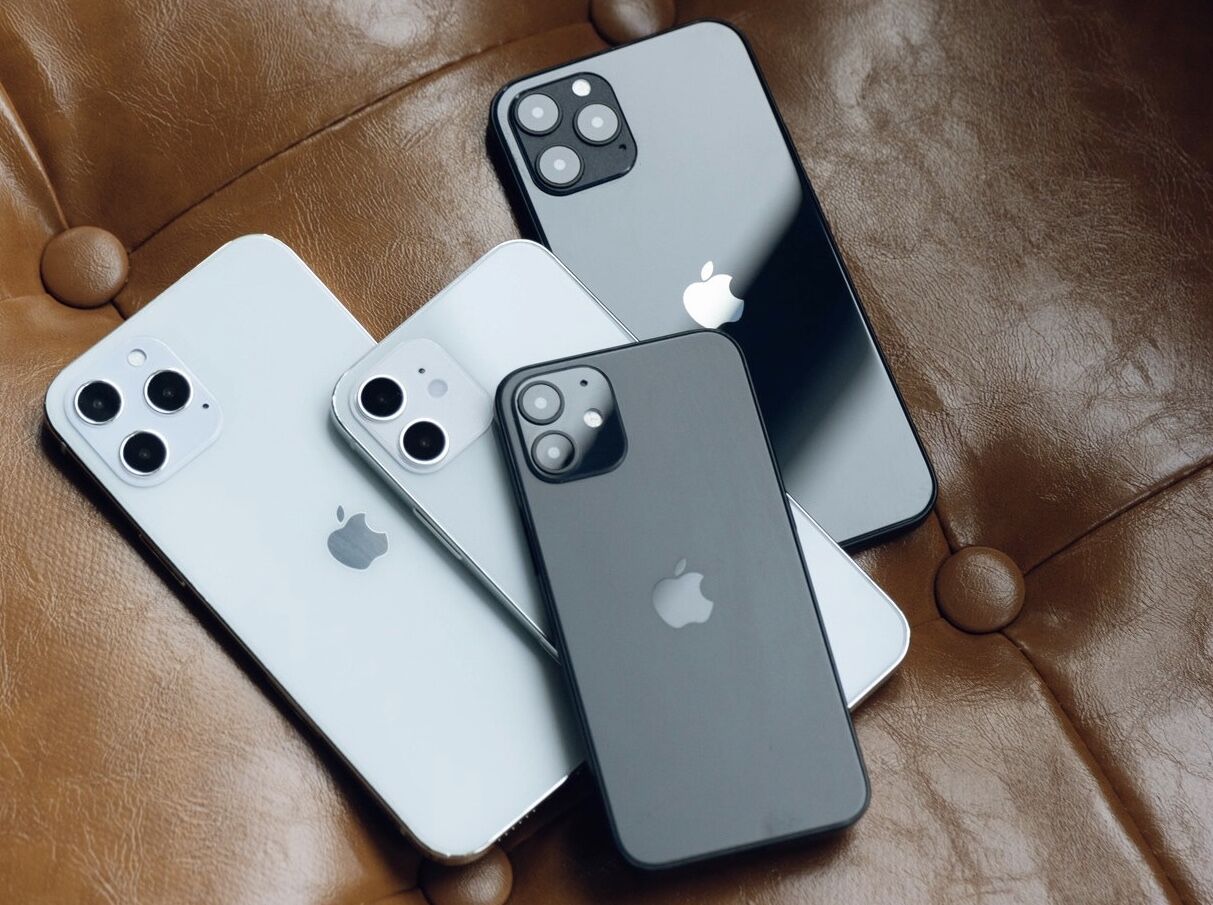 In the US, the Apple iPhone 12 Pro and iPhone 12 Pro Max lead times have surged even further and reached 33 days and 25 days respectively. This is notable considering that the region accounts for about 35 percent of the global iPhone shipments. Although, in store pickup for all models only had a lead time of just a single day. In this regard, China, UK, and other European regions saw slightly better lead times in comparison.
ALWAYS BE THE FIRST TO KNOW – FOLLOW US!