Advertisement
A couple of days ago, Apple finally launched its much-awaited iPhone 12 series smartphones with 5G connectivity support. Also, for the first time ever, all the iPhone models now feature an OLED display.
This time, the company has launched four models — iPhone 12, iPhone 12 Mini, iPhone 12 Pro, and iPhone 12 Pro Max. The phones come in three different display sizes — 5.4-inch, 6.1-inch, and 6.7-inch.
Thanks to this push for the OLED panels on all models of Apple iPhone 12, the shipments from Samsung Display and LG Display — supplier of these panels — have increased.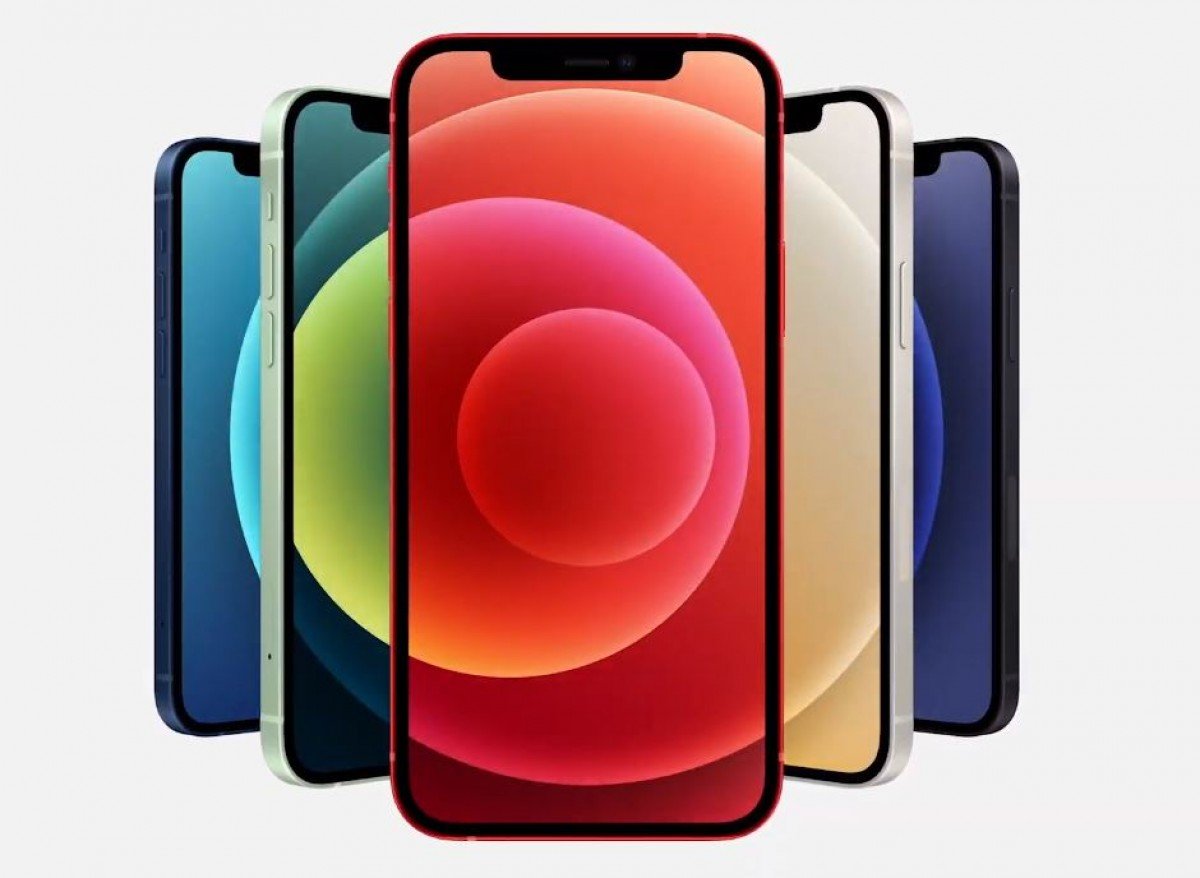 As per the report, LG Display has supplied panels for the 6.1-inch display models, i.e. iPhone 12 and iPhone 12 Pro while the panel for the other two models — 5.4-inch iPhone Mini and 6.7-inch iPhone 12 Pro Max have been supplied by Samsung Display.
The Cupertino-based giant is expected to produce around 70 million units of Apple iPhone 12 models by the end of this year. Keeping an additional 10 percent as a reserve, Samsung and LG are expected to provide around 80 million units of OLED panels.
Advertisement
In that, the portion of panels from Samsung Display is more than that of LG Display. While LG is expected to provide 20 million units, Samsung could be providing around 60 million units of OLED panels to Apple.
EDITOR'S PICK: OnePlus confirms that a smartwatch is coming soon
The numbers represent a significant increase in order for LG Display which provided only 5 million units of the display panels to Apple last year. Samsung, on the other hand, had provided around 50 million units.
China-based BOE also tried to become a supplier for the OLED panels to Apple but it wasn't approved in the first attempt. However, there are reports indicating that BOE could provide panels to Apple later this year or next year.
For those who are unaware, Apple first adopted an OLED display in 2017 with iPhone X. The iPhone 11 had two models using OLED panel — Pro and Pro Max. But this time, all four models in the lineup have adopted the OLED screen instead of LCD.
ALWAYS BE THE FIRST TO KNOW – FOLLOW US!
Advertisement