We already got a sneak peek of the iPhone 12 Pro Max and we now introduce the smaller iPhone 12 mini, as both phones make inroads into the market for a share of consumers' demand. A Chinese blogger who managed to get his hands on a unit of the iPhone 12 Mini, dismantled the device and shared his experience of what he found inside the mini on his blog.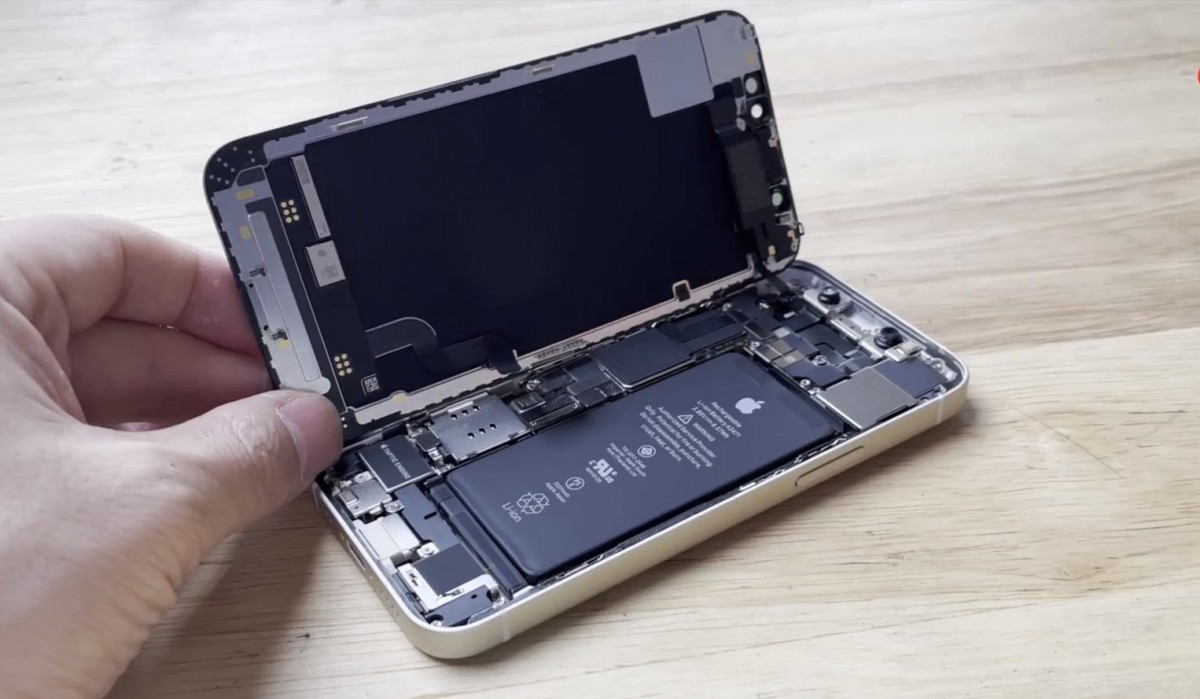 The teardown exercise began with the removal of the screws holding the device at the bottom. Thereafter, the screen was carefully extracted from the panel. Deploying finesse in his tool handling skills and concentration, the blogger navigated the maze of glue and elements to provide a bird's eye view of the internal components of the device. The 12 mini is fitted with a 2,227mAh battery, which could be a potential drawback of the model, as the battery may be far behind the other models in the 12-series, as reflected by reviews so far.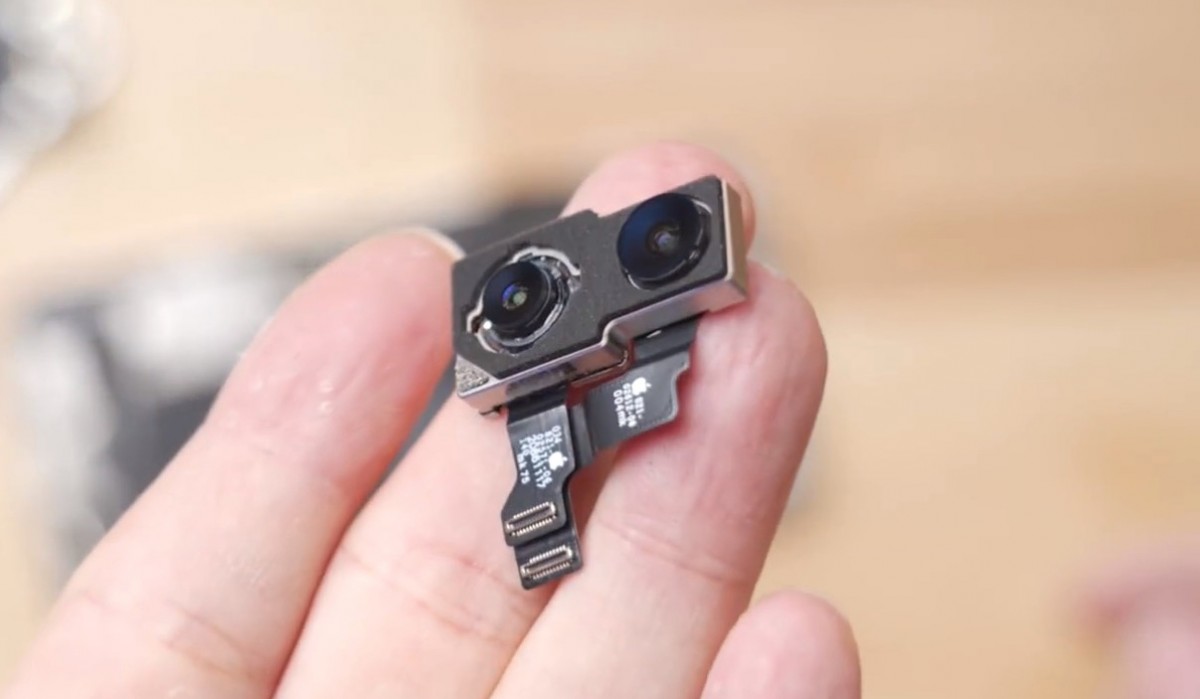 Other important components of the iPhone 12 mini were also shown from the teardown exercise. It has an L-shaped motherboard with the SIM slot attached. The dual camera modules reveal the main 12MP camera comes with OIS, which is absent in the 12MP ultrawide camera.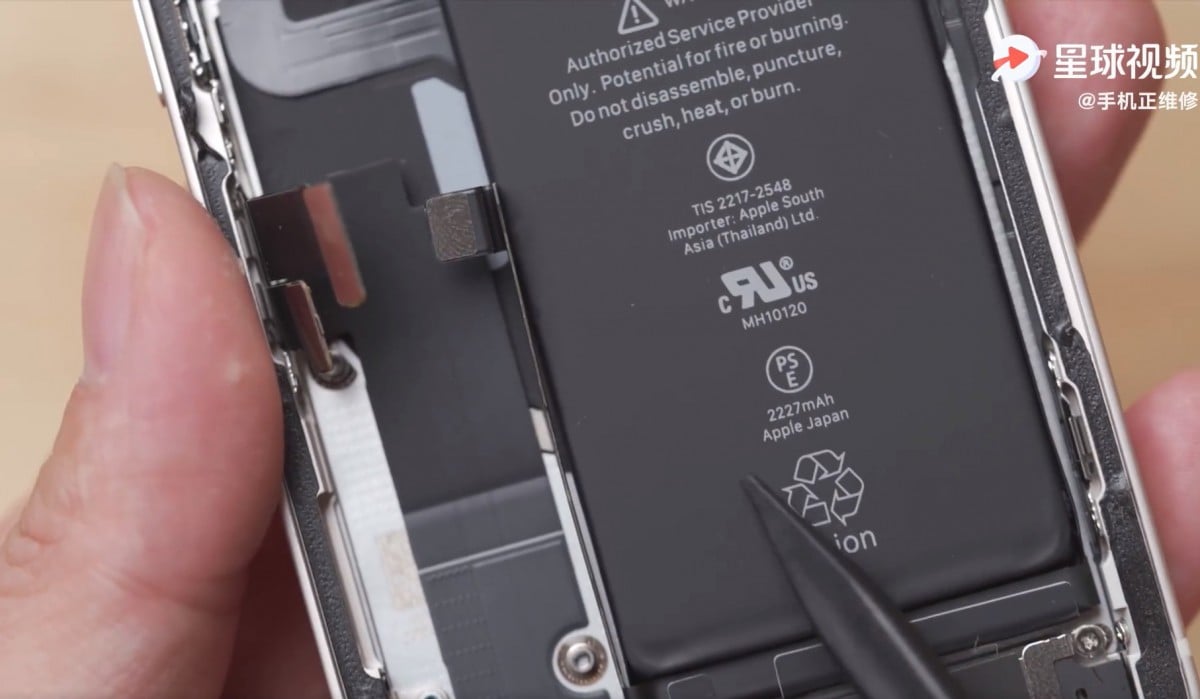 The smartphone, as its name implies, is a pocket-sized device that would serve the needs of a segment of the market. Even with its size, the screen is a 5.4-inch Super XDR OLED display with a resolution of 2340x1080pixel. It has display characteristics of 476 ppi and up to 1200 nits of brightness, at par with the other models in the 12-series.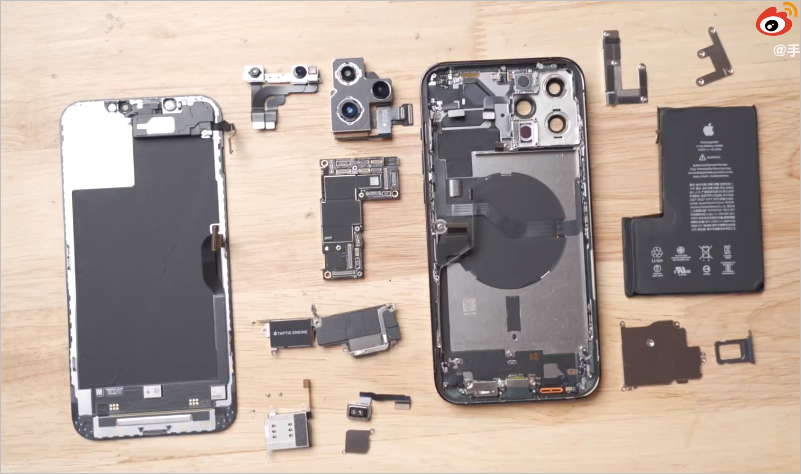 The teardown also revealed that the iPhone 12 mini comes with the same chipset as the iPhone 12. Similarly, there are no differences in the camera system, wireless charging capability, IP68 rating and colour options between the mini and its bigger counterpart.
The iPhone 12 mini is available in 64GB, 128GB and 256GB storage options. Check out the teardown video from below (source).
UP NEXT: Xiaomi XiaoAI Speaker Art Battery Edition launched for 399 yuan ($59)
ALWAYS BE THE FIRST TO KNOW – FOLLOW US!