The Apple iPhone 12 mini sales in the US, the company's largest market, accounted for just 5 percent of all new sales during the first half of last month. This is likely due to the declining demand for smaller smartphones in the market.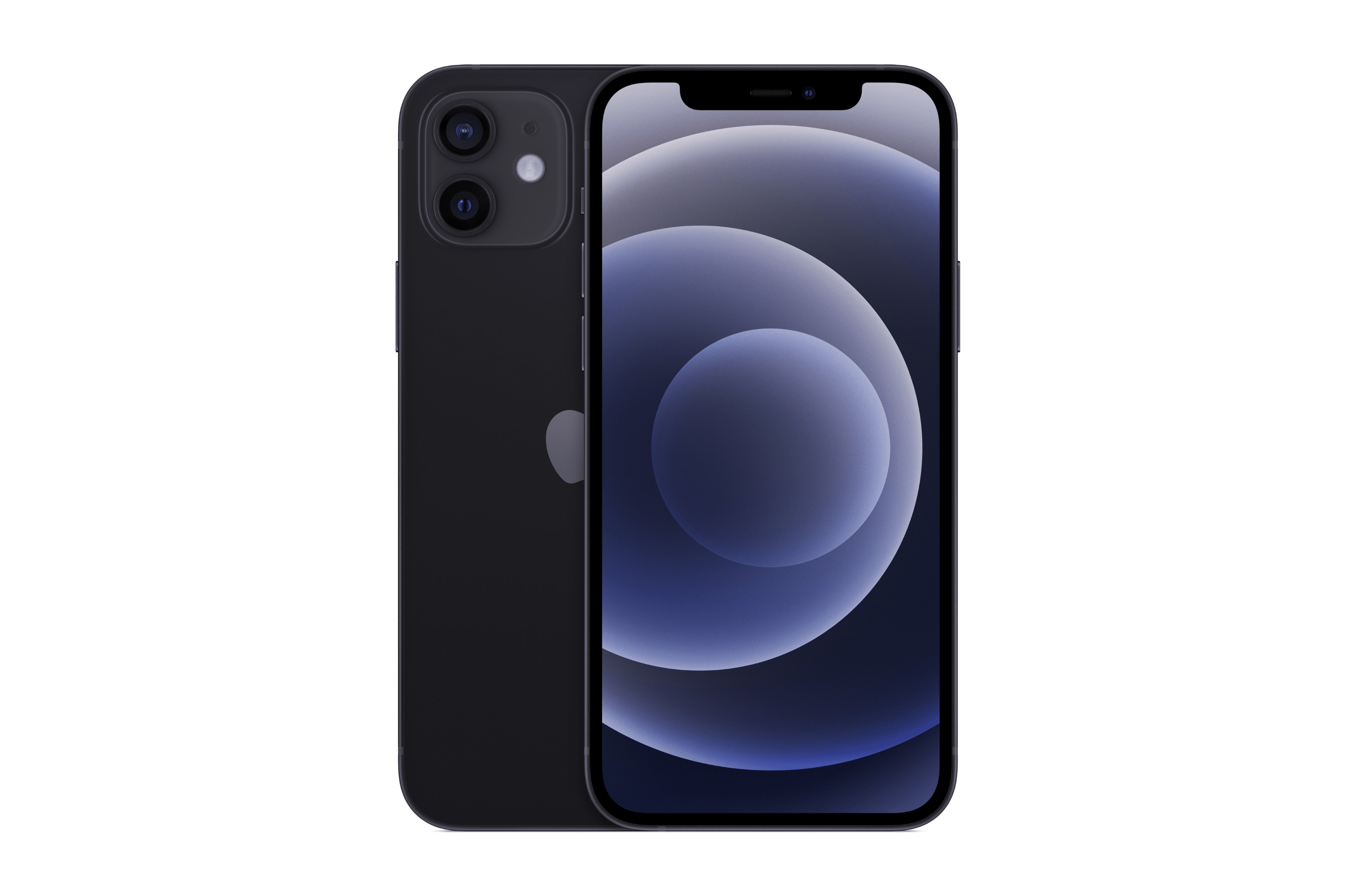 According to a Reuters report, market research from known analytics based firm, Counterpoint Research, found that the demand for the new small flagship has been low. In recent times, handsets with larger displays have become increasingly more popular due to the amount of multimedia entertainment consumed on smartphones (like videos, movies, and other streaming services) growing, especially through major social media platforms.
Earlier this week, we had also reported on the Apple iPhone 12 mini being discontinued soon due to sales being lower than what was initially expected by the Cupertino based giant. Notably, the brand also lowered the production capacity of iPhone 12 mini units and shifted the capacity towards the more popular iPhone 12 Pro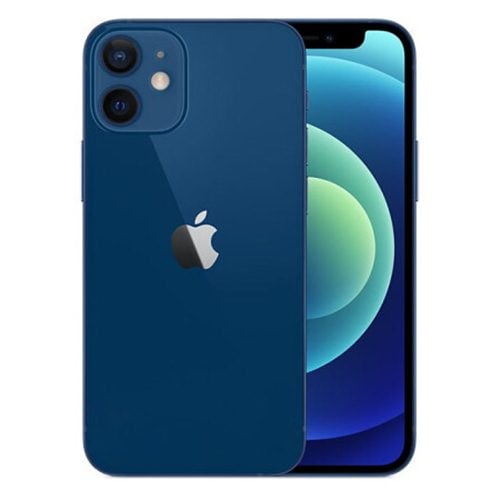 Counterpoint analyst Tom Kang added that "This is in line with what we're seeing in the broader global market, where screens under 6 inches now account for around 10 percent share of all smartphones sold." Apple has yet to comment and clarify on this matter. So stay tuned for more, as we will be providing updates when additional information is available.
RELATED:
ALWAYS BE THE FIRST TO KNOW – FOLLOW US!