Apple is seeing a sizeable jump in revenue in India. The Cupertino based giant saw a rise of 29 percent, bringing the revenue to 13,755.8 crore INR (roughly 1.85 billion US Dollars) in the financial year of 2020.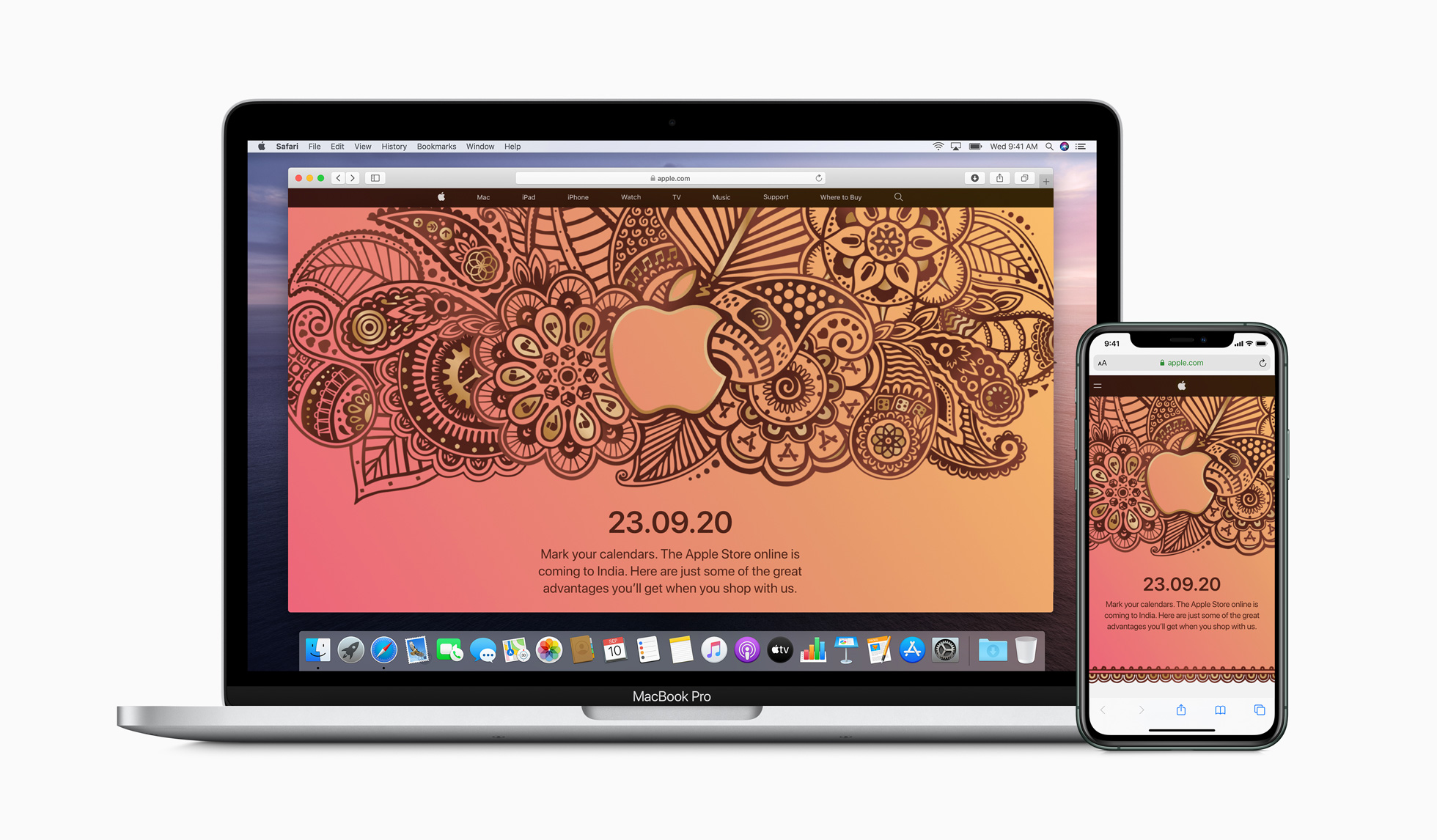 According to a DeccanHerald report, the smartphone manufacturer also saw notable growth in net profits as per documents sourced by business intelligence platform Tofler. Apple had reported a revenue of 10,673.7 crore INR (roughly about 1.43 billion US Dollars) in India for the fiscal year that ended on 31st March 2019. Furthermore, the company recorded a net profit of 926.2 crores INR (roughly 124 million US Dollars) in FY20 in the Southeast Asian nation.
This is a sizeable jump from the 262.27 crores INR (roughly 35 million US Dollars) net profit that Apple recorded in the previous year. Unfortunately, the company has yet to respond to this report at the moment. Although, it does mark the iPhone maker's growth in the premium smartphone segment in India, which has been dominated by companies like OnePlus
Advertisement
and
Samsung
in recent times.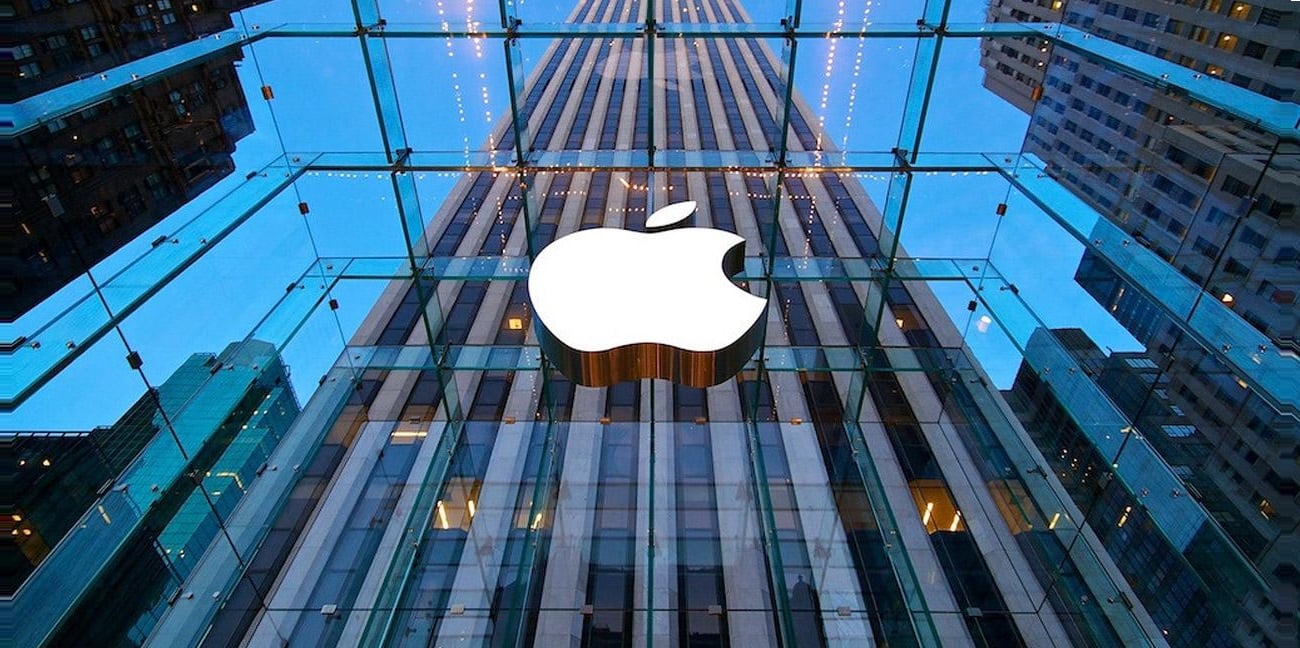 In other words, Apple is aggressively pushing for a better footing in the high end market. Tim Cook, Apple CEO had recently stated that the company had "set a September quarter record in India, thanks in part to a very strong reception to this quarter's launch of our online store in the country." Back in September, the company also finally launched its first online store in India, while also ramping up local production of its iPhones in the region. Its profits were backed by strong iPhone sales, which were supplemented by Mas and iPads due to strong demand for remote working or work from home in the nation amid the lockdown.
ALWAYS BE THE FIRST TO KNOW – FOLLOW US!
Advertisement