Apple just revealed the prices of its HomePod in India earlier today without divulging the official release date. However, according to a post on IANS, Apple is expected to launch the product in India within the next couple of months. IANS' report mentions 'Trade sources' as its informant.
According to IANS, Apple's trade sources in India suggest that the company should launch the device by the first week of March with a pricing of Rs. 19,990 (~$279) which is much cheaper than its international pricing. The smart speaker is currently available in quite a few global markets at a stiffer price tag compared to India. Since inception, the Apple HomePod has been available in the UK, America, and Australia in the first phase.
The device was introduced in Canada, Germany, and France later in June 2018. It arrived in Mexico and Spain next in October of the same year. The Apple HomePod was launched in the US at $399, which was revised to $299 in April 2019.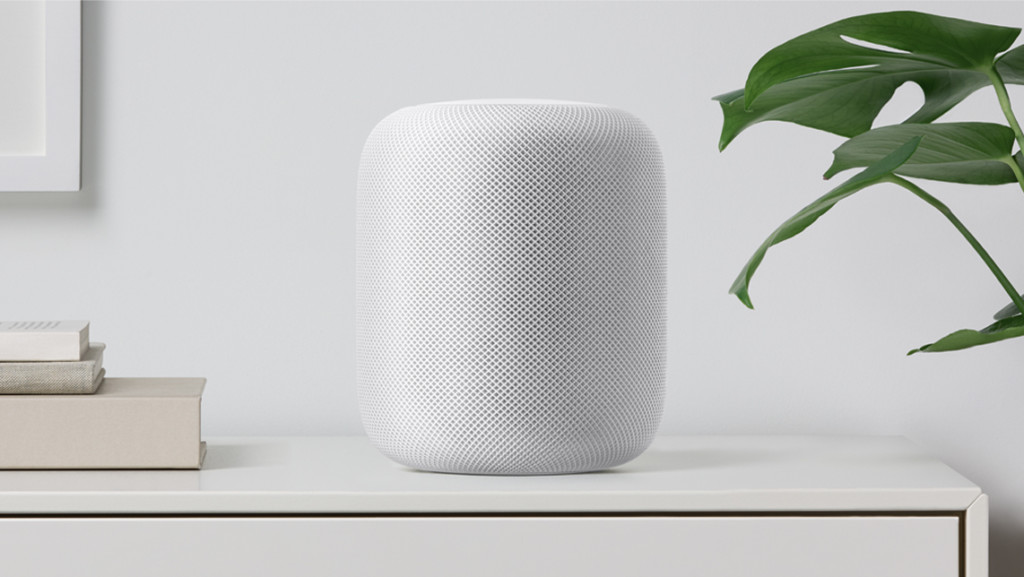 Apple HomePod Specifications and Features
The home speaker weighs 2.5kg and features a built-in high-excursion woofer, seven horn-loaded tweeters, along with a custom amplifier. Every tweeter comes with its own amplifier, while the device contains six microphone arrays for better voice reception aiding Siri's voice recognition capabilities.
The basic hardware and functionalities of the smart speaker remain unchanged for India. Apple added support for Indian English in its last iOS and iPadOS update. The HomePod works only within Apple's ecosystem. Hence, users will need an iPhone 6S at the bare minimum to operate the device.
The Apple HomePod works with the iPhone SE and all newer smartphones from the company. The basic iPad requirements start with the iPad Pro and move all the way to the iPad Mini 4. The list also includes devices like the 5th generation iPad, and iPad Air 2 or newer. All devices need to be paired on a single Wi-Fi network and mandate an active subscription to Apple Music.
Advanced features on the HomePod include automatic bass correction, ambient audio beamforming, along with transparent studio-level dynamic processing. Users can also pair two HomePod's creating a stereo setup. The device supports every major audio format, while users can also AirPlay their playlist directly from their Apple devices.
The Apple HomePod can be authorized to take voice commands through Siri and control smart home features via Apple HomeKit. While users can control the HomePod using their iPhone or iPad, the device has a touch-sensitive surface on the top for audio playback and volume control.