The long rumored Apple Glass might arrive with holograms to offer 3D objects in a virtual environment. This technology will be used to make the virtual objects seem more natural.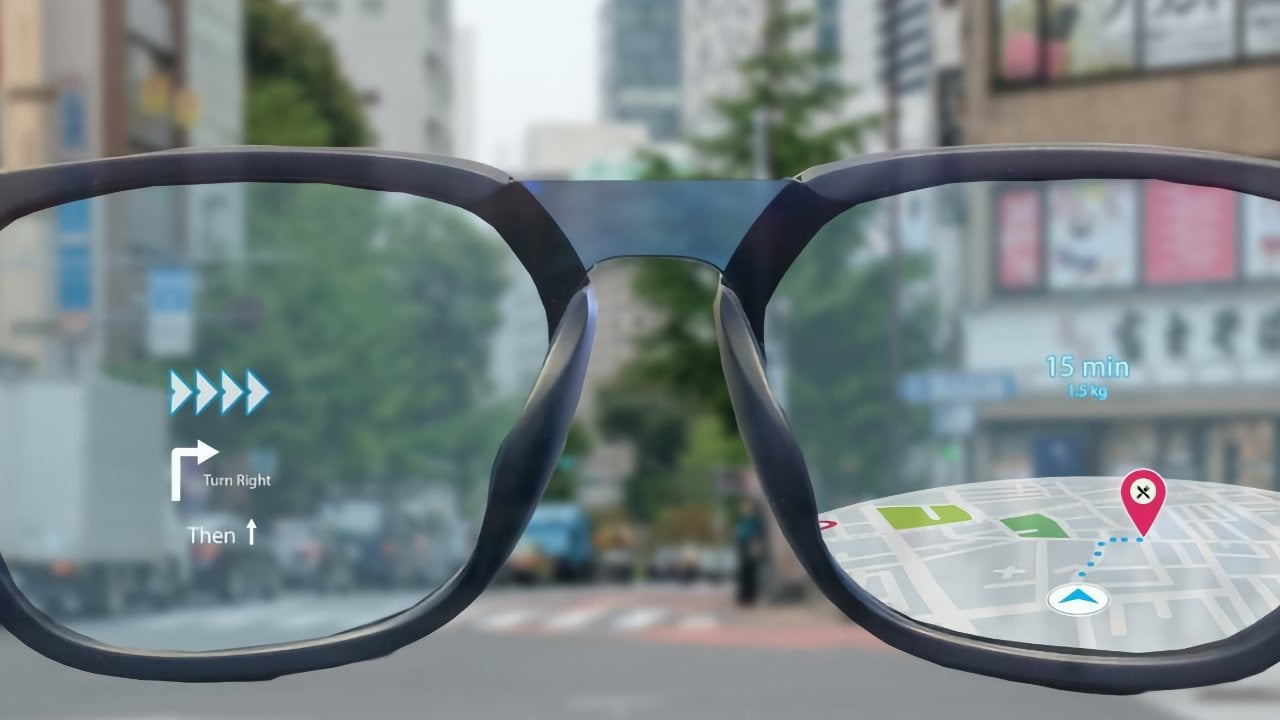 According an AppleInsider report, the Cupertino based giant has filed another new patent for its upcoming "Apple Glass." In the patent, it is clear that the company is looking into 3D way of displaying information to the wearer along with realistic audio effects as well. While the brand has filed for various patents over the last couple of months, the latest one places an emphasis for improving the 3D experience offered by the device.
As per the patent, the company aims to make the user feel "as if they were physically in that environment," through the use of "Scene camera," by UK-based inventors Richard J. Topliss and Michael David Simmonds. The patent further states that the "virtual reality systems may display stereoscopic scenes to users in order to create an illusion of depth, and a computer may adjust the scene content in real-time to provide the illusion of the user moving within the scene."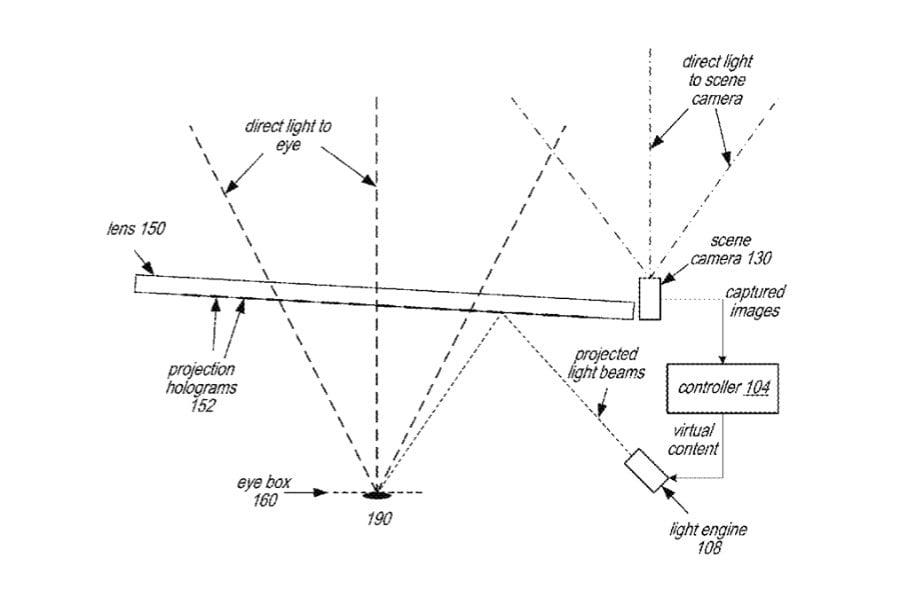 It further adds that "When the user views images through a virtual reality system, the user may thus feel as if they are moving within the scenes from a first-pers on point of view." The glasses capture the real world as seen by the user and then presents information based on the scene being observed in the real world. So when the user moves, the scene camera also changes to better adapt its 3D environment. Furthermore, a large part of the patent is also based around solving potential issues caused by having projectors and other devices mounted at the side of the glasses.
RELATED:
ALWAYS BE THE FIRST TO KNOW – FOLLOW US!