Apple is facing another lawsuit. This one arrives after an iPhone X model exploded in the pockets of an Australian man. The incident originally occurred back in 2019 but the man is taking legal action now after the company failed to respond to his inquiries about the problem.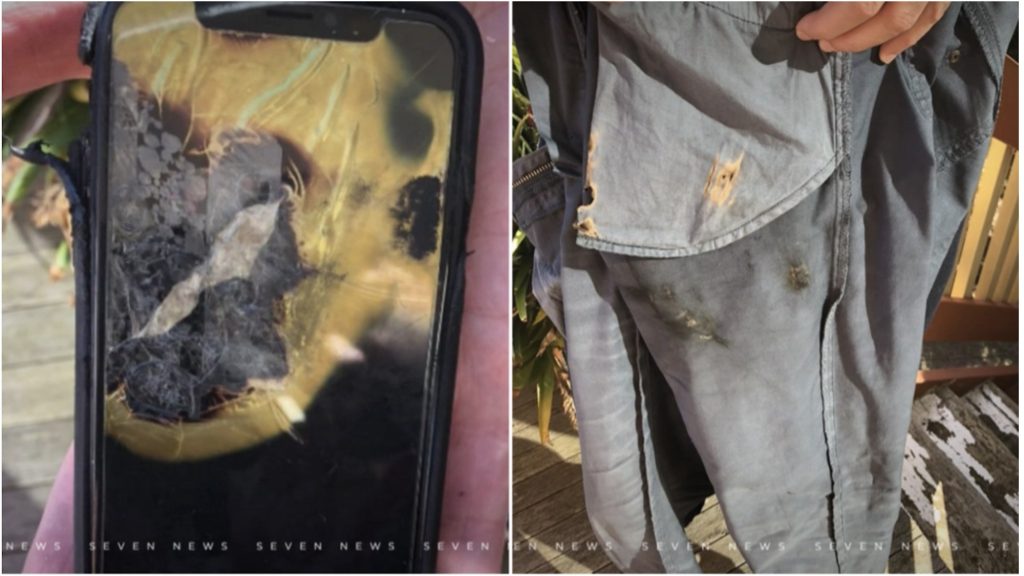 According to a 9To5Mac report, the Australian Scientist, Robert De Rose, was sitting in his office when he felt a sudden pain in his leg and heard a fizzing sound from his pocket. As per Robert, "I heard a faint pop sound, followed by a fizz, and then I felt intense pain on my right leg, so I immediately jumped up and realized it was my phone." After pulling out his iPhone X from his pocket, he noticed that his just one year old device had smoke coming out of it.
The exploding iPhone X caused "second degree burns" on his legs. He further added that "I had ash everywhere, and my skin had peeled back." Furthermore, De Rose reportedly reached out to the Cupertino based giant multiple times regarding the issue, but was never met with a response. Thus, the Australian scientist has filed the lawsuit working with Carbone Lawyers n taking legal action against Apple over compensation.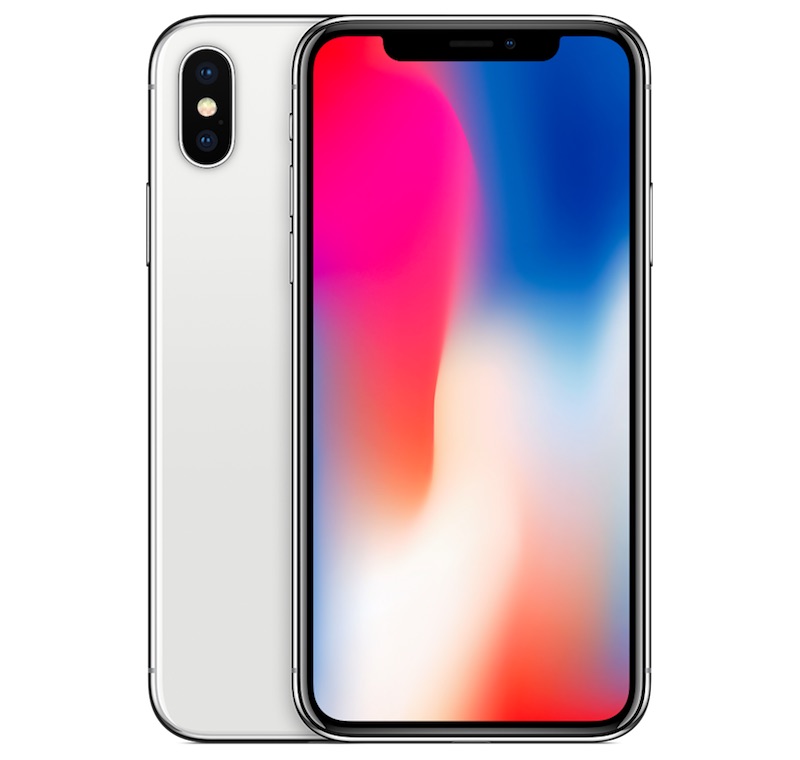 Notably, the firm is also representing another person from Melbourne who claims "he was left with a burnt wrist after his Apple Watch overheated." At the moment, the company is investigating both the complaints, which have been filed with the County Court. Unfortunately, thats all the information we have right now, so stay tuned for more updates.
RELATED:
ALWAYS BE THE FIRST TO KNOW – FOLLOW US!