In November 2017, Apple announced its smart speaker, the HomePod although the cylindrical speaker with a $349 powered by Siri didn't ship until the following year. A few days ago, it was announced that the speaker has been discontinued.
Apple revealed to TechCrunch that it will instead focus on the HomePod Mini which launched last year and has received mostly positive reviews. The mini is not only smaller but is also more affordable with a$99 price tag.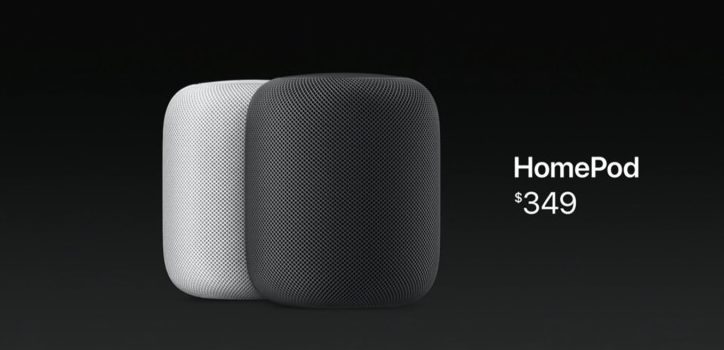 It has been reported that the HomePod will continue to be available for purchase until stock runs out and existing units will still receive software updates and support. Knowing Apple, we do not think it will toe the same line Microsoft and Harman Kardon did for the Cortana-powered Invoke. For those in the dark about that situation, Microsoft decided to end support for the assistant for the speaker, however, a new update is expected to roll out that will transform
The smart speaker is the second major product Apple has discontinued this month. Earlier, it revealed that the iMac Pro has been discontinued. The desktop computer targeted at professionals and developers had a starting price of $4,999.
We expect Apple will announce new models under the HomePod series in the future and maybe we will get a bigger model that succeeds where the original failed.
RELATED:
ALWAYS BE THE FIRST TO KNOW – FOLLOW US!