Advertisement
The on-going battle between iPhone maker and software developers has intensified as Apple has countersued Epic Games, the maker of Fortnite. The WSJ report mentions that it has accused the company of breaching a contract when it introduced a new in-app payment system within the game.
Apple is seeking punitive damages and is asking the judge to restrict Epic from continuing what it describes as "unfair business practices". The filing comes just days after Epic Games sought an injunction for Apple to put the popular videogame back in its App Store.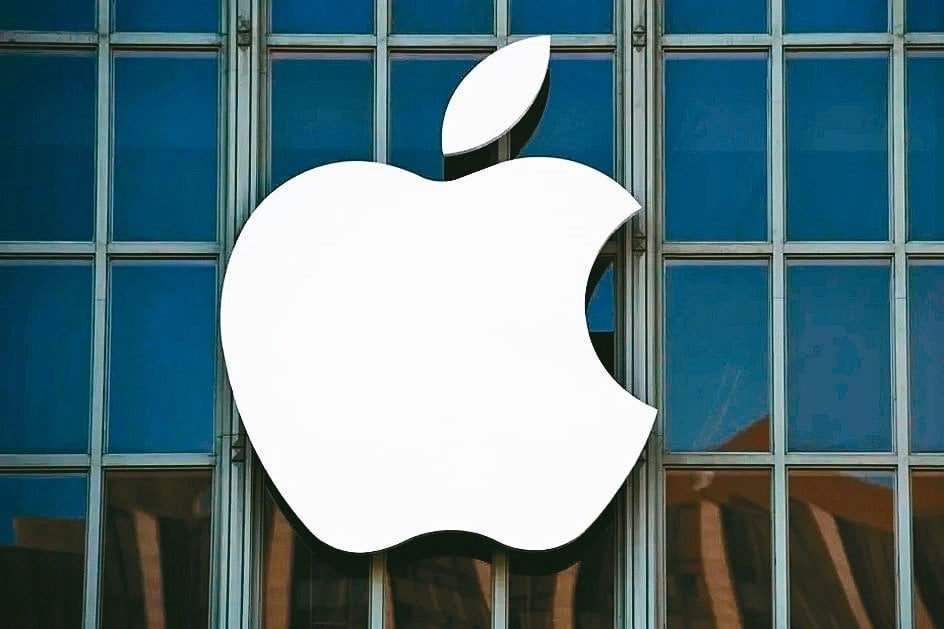 In its filing this Tuesday, Apple said that "Epic's lawsuit is nothing more than a basic disagreement over money. Although Epic portrays itself as a modern corporate Robin Hood, in reality, it is a multi-billion dollar enterprise that simply wants to pay nothing for the tremendous value it derives from the App Store."
The legal battle between both the companies started when the gaming firm introduced its own in-app payments system on Fortnite which skirted the 30 percent fee that Apple charges for each transaction.
Advertisement
EDITOR'S PICK: Call of Duty: Mobile emerges as the top-grossing game in India after PUBG ban
Within hours, Apple removed the Fortnite game from its App Store for violating the rules. Soon after that, Epic Games sued Apple in California federal court, accusing the company of anticompetitive conduct.
Apple has been focusing on generating revenue from services, reducing its dependence on hardware. In line with that, Sensor Tower estimates that in the first seven months of this year, the company generated about $39 billion in revenue just from the in-app purchases, subscriptions, and premium app downloads.
Fortnite, on the other hand, one of the most popular battle royale game, has been downloaded more than 130 million times through the App Store ever since it made its debut in 2018. As per the court documents, Epic Games earned over $600 million from its relationship with Apple.
ALWAYS BE THE FIRST TO KNOW – FOLLOW US!
Advertisement