The Apple Glass might be paired with a magnetic glove to interact with the company's long rumored AR and VR gadget. This product would use magnetic fields to determine the location of the users' individual fingers.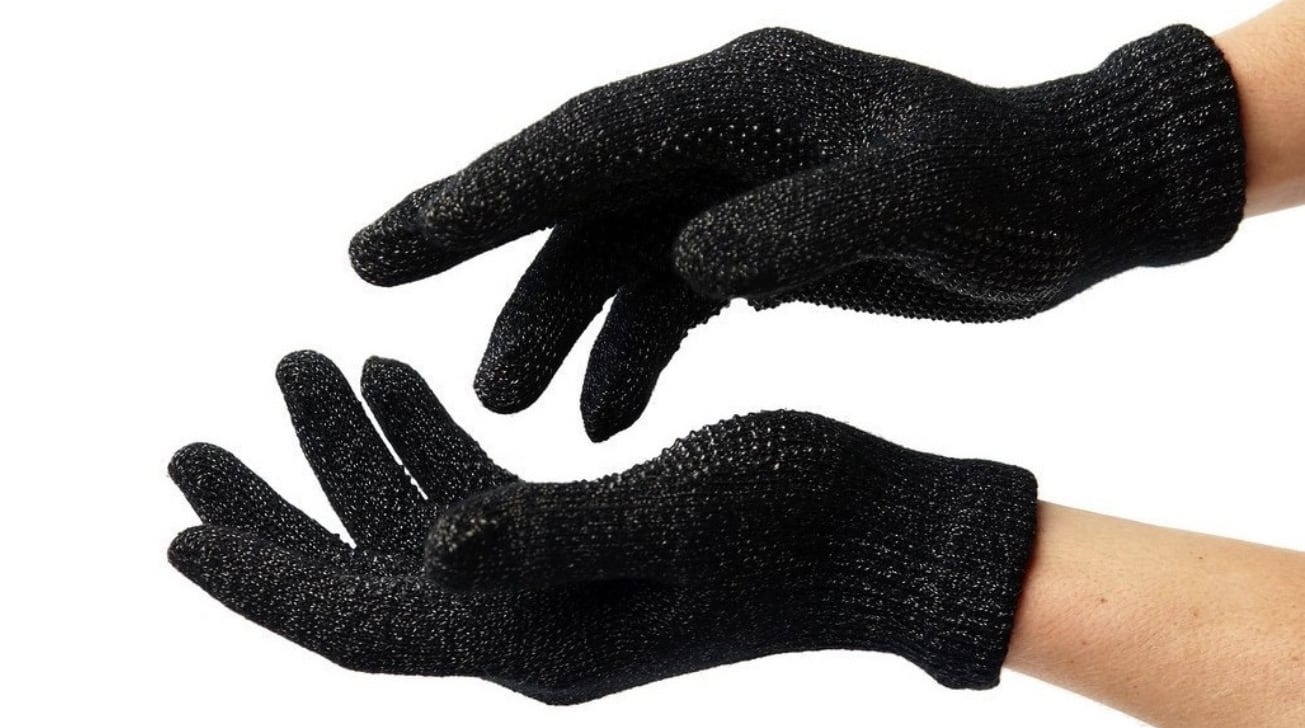 According to an AppleInsider report, current day VR headsets arrive with a hand held controllers face an issue. While these systems can tell the location of the users' hand in relation to the headset, these controllers are not able to accurately finding out the position of users' individual fingers. in other words, hand held controllers might not be a great tool with AR headsets (augmented reality), where one might have to grab onto a physical object or other items necessary for AR applications.
Thus, this magnetic glove might be even more useful for the Apple Glass, which is the Cupertino based giant's long rumored AR glasses that may be paired with a controller less system for its interaction. This glove was seen in a recent patent that was filed by the US Patent and Trademark Office. The patent was titled "Magnetic sensor based proximity sensing." This suggests that the iPhone maker could be creating a smart glove gadget that can accurately map the location of the users' fingertips.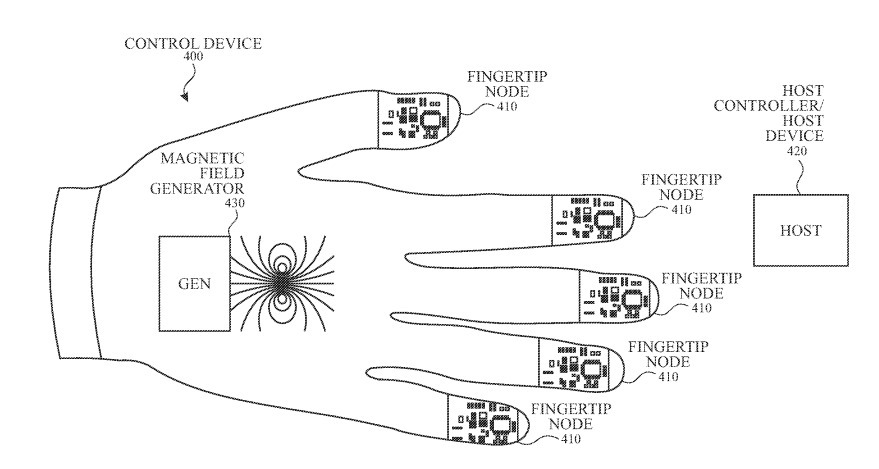 The patent states that this can be achieved through magnetic sensing technology. Apple could be implementing this technology through coil based magnetic field generator with a specific modulation, which would be situated on the back of a hand. These magnetic sensor could then be attached to each fingertip that would enable accurate mapping of the distance between these tips and the source. Unfortunately, it is unknown if the company is actually working on such a product or is just covering all bases, so stay tuned.
RELATED:
ALWAYS BE THE FIRST TO KNOW – FOLLOW US!