Last month, a report said that the next Apple Watch (Tentatively Apple Watch 7) could get the Blood Sugar Monitoring feature. Now, a series of patents unearthed by Apple Insider shows that Apple could be working on a new Terahertz Sensor for the non-invasive Glucose monitoring.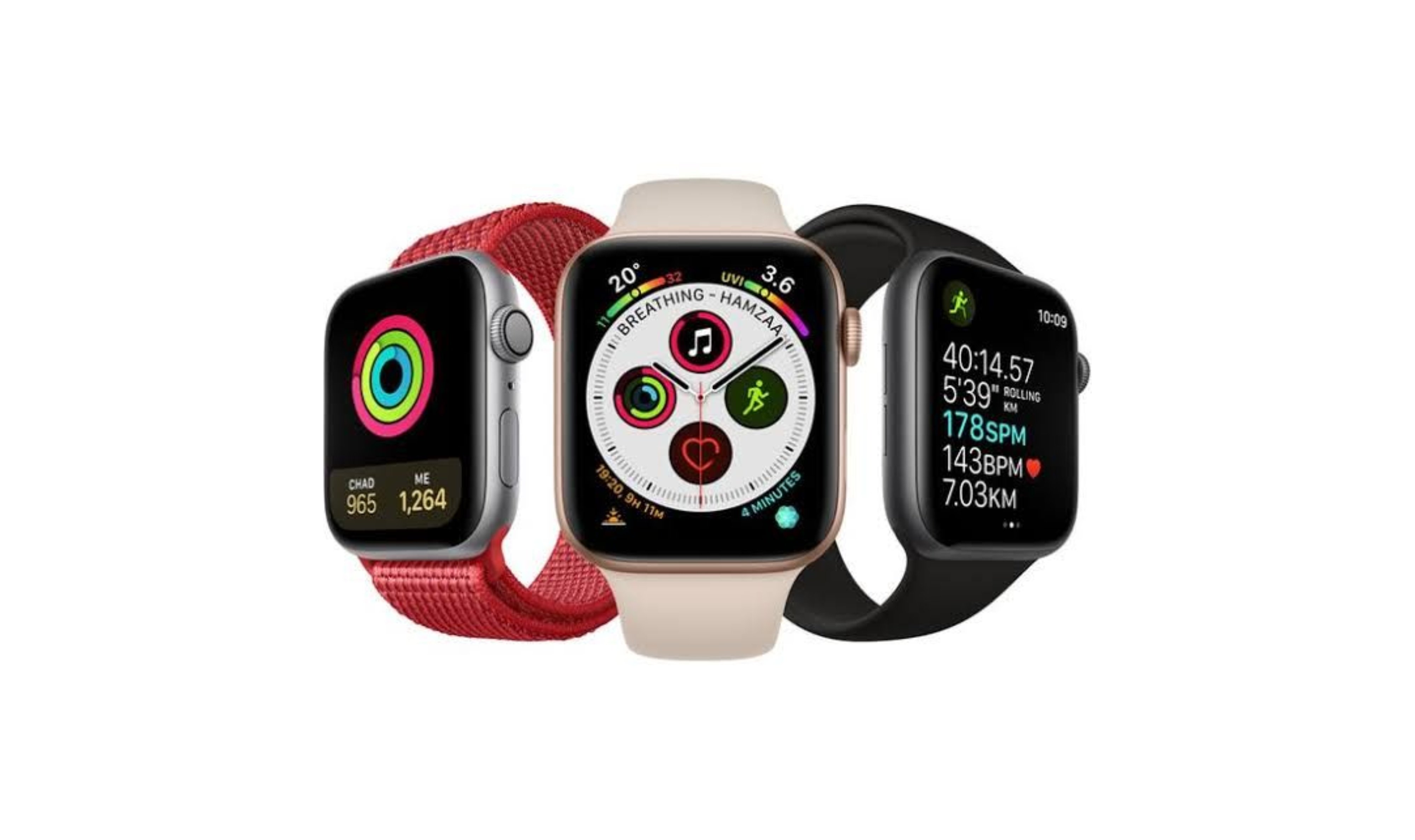 A total of four patients with one main and three other resembling ones(via AppleInsider)have been filed at USPTO(US Patent and Trademark Office). Although none have the word Glucose/Blood Sugar monitoring, they hover around the Absorption Spectroscopy on Electronic devices.
If you recall, a company named Quantum Operation showed off a "Spectrometer-based" prototype that works on the interaction of light with the wrist at CES 2021. Here, Apple's patents delves on using Ambient Sensors for Terahertz Spectroscopy and Imaging in Dynamic Environments.
Apple begins with limitations like lack of Space for New Sensors with Aperture/opening, Degraded Water resistivity, overall cost increase, etc. of the previous 'Gas Sensor' design. Consequently, its new patent talks about using terahertz(THz) electromagnetic radiation(EMR) on previous spectroscopy methods.
A transmitter of the electronic device will emit EM waves in THz into a dynamic environment like a user's skin. A receiver will then absorb the reflected wave back. Following this, a spectral response having absorption Spectra(data about the Obstacle) is compared with known Spectra(Fixed values).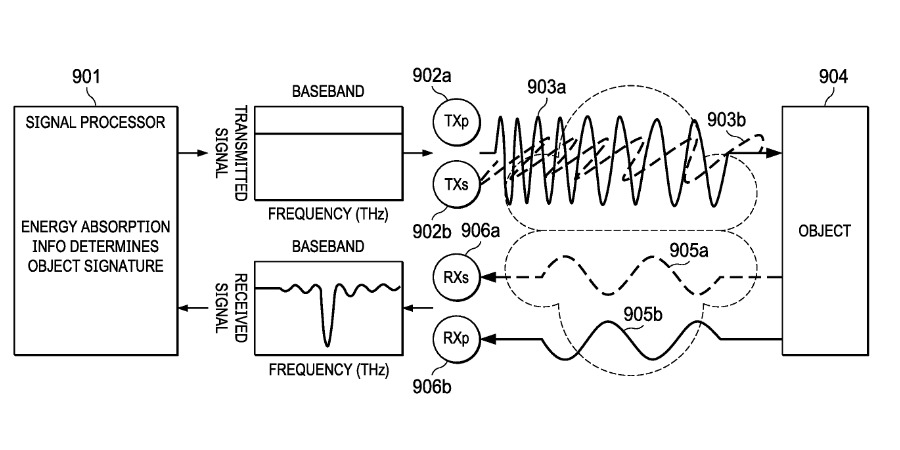 Apple adds that this tech might go beyond the borders of non-invasive Glucose monitoring. It says that absorption spectroscopy will play a vital role in overall health including detecting skin cancers/disorders in the future.
Either way, the technology is new and immature so it needs a lot of studies as currently, it might have discrepancies with that of Hospital Monitoring techniques.
RELATED:
ALWAYS BE THE FIRST TO KNOW – FOLLOW US!