Advertisement
Apple has announced that its annual Worldwide Developers Conference (WWDC) 2020 will start on 22nd June and all the sessions, including its software-focused keynote will be held online virtually.
The later than usual date and the company's decision to take the event online is the result of the COVID-19 pandemic. The coronavirus outbreak has resulted in cancellation or virtualisation of several events, including MWC 2020, Google I/O 2020, GDC, and more.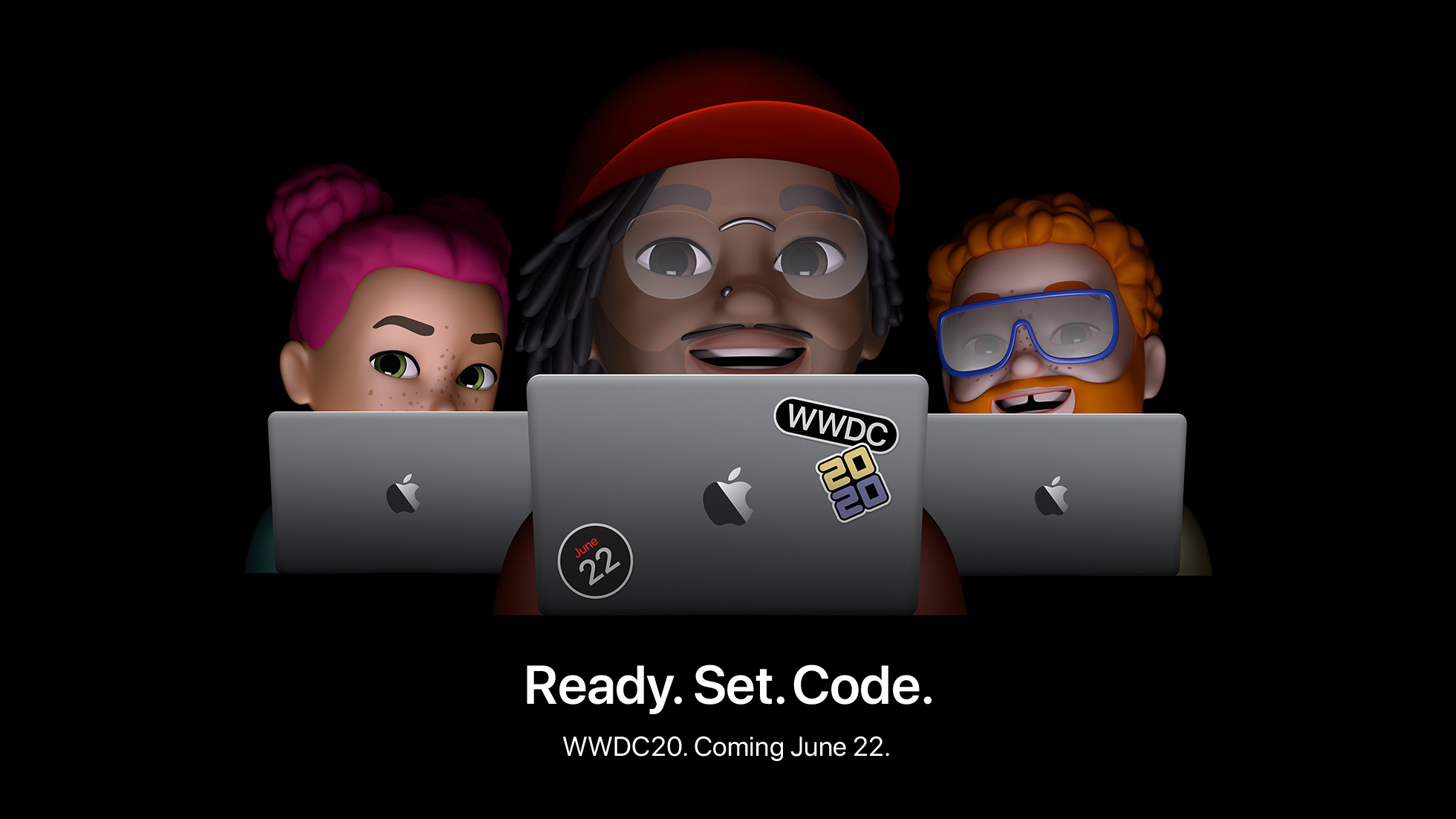 Making the announcement, Phil Schiller, Senior Vice President of Marketing at Apple said in a statement: "WWDC20 will be our biggest yet, bringing together our global developer community of more than 23 million in an unprecedented way for a week in June to learn about the future of Apple platforms." He further added that the company is eager to share all the new tools that they've been working on to help developers create even more incredible apps and services.
The company has confirmed that the conference will be free to access for all the Apple developers. Further, the company will also put up videos of all the sessions along with related documentation on Apple's website, similar to previous years.
We expect the company to unveil the all-new iOS 14 which could dramatically change the way we use iPhone. Along we this, we can also see major upgrades for other operating systems from Apple, including iPadOS
Advertisement
14, watchOS 7, and macOS 10.16.
Usually, WWDC is held at San Jose McEnery Convention Center but this time the company has cancelled in-person event for an online-only event because of COVID-19. Such cancellations have had negative consequences for local economies. Thus, Apple has committed $1 million to San Jose businesses to make up for the loss of local revenue.
Advertisement