Apple recently faced a major issue with it possibly losing a sizeable chunk of its iPhone sales in China. After the US government issued a new ban, which as against TikTok and WeChat, the company apparently had been forced to remove these apps from its App Stores. But despite tensions between the US and China ramping up, the company recently confirmed that its latest smartphone use data from China's BeiDou Satellite System.
The statement from Apple arrived just after Ran Chengqi, head of China's Satellite Navigation Office (CSNO), said that the smartphone maker should introduce Beidou compatibility with the iPhone. In a statement to Global Times, the company confirmed "iPhone 11 models use Beidou as part of its location data system." While Apple has confirmed this, its official Chinese website has yet to detail the same in its list of supported networks.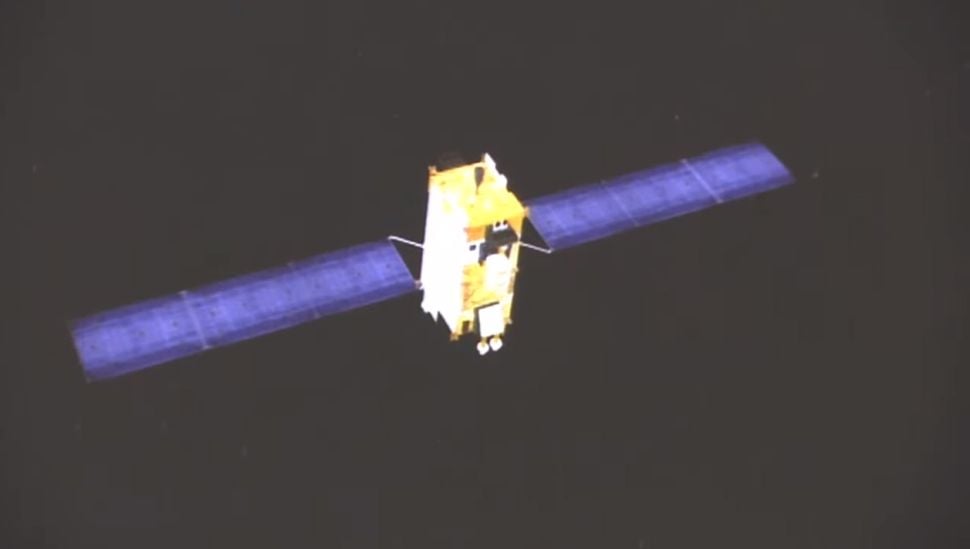 BeiDou support falls within GNSS (Global Navigation Satellite System) which also has Russia's GLONASS. With Apple only recently supporting GNSS and specifically mentioning BeiDou for the iPhone 11, it can be surmised that the company only added compatibility for the network quite recently. Although that is just speculation so take it with a grain of salt.
ALWAYS BE THE FIRST TO KNOW – FOLLOW US!