As France goes into a third lockdown, Apple has announced that it is closing all its 20 stores across the country. Prior to this announcement, most of Apple's stores across the country have been closed with the exception of 8 which were originally classified as essential shops.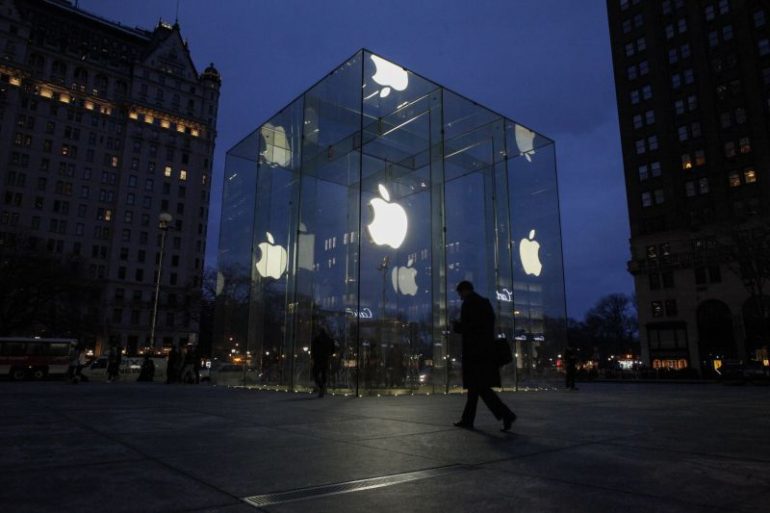 The announcement was made on Twitter by the official Apple UNSA account. The tweet said that the eight stores including the Apple Champs-Élysées, Apple Opéra, and Apple Marché Saint-Germain stores which have remained open since March will be closed indefinitely starting on the evening of April 3. So all those who have orders to pick up have until this evening to do so.
This is the first time this year that Apple is closing all of its stores in the country. Lately, cases have been rising in the country which led to the government announcing a third lockdown on Wednesday evening. The French president, Emmanuel Macron, did say that this will be the country's last national lockdown. Since the beginning of the pandemic, France has recorded up to 100,000 in total deaths.
RELATED:
ALWAYS BE THE FIRST TO KNOW – FOLLOW US!