The Apple Car has been surfacing on numerous reports and rumors recently. It is the company's iteration of an electric car, which will arrive cutting edge technology. Now, a new patent has suggested that the EV may arrive with infrared headlights to improve visibility.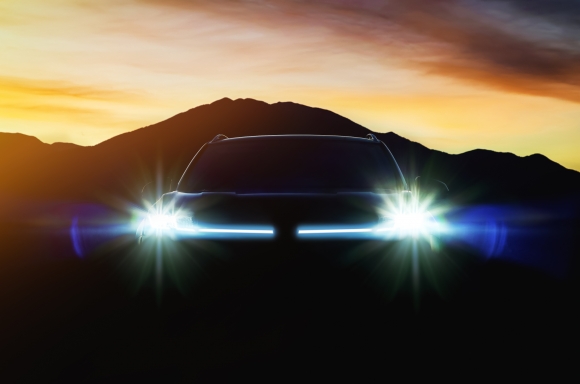 According to an AutoEvolution rep ort, the Cupertino based giant is working on infrared headlights to offer better visibility to the driver by as much as three times compared to conventional headlights. Furthermore, the brand also aims to help its autonomous car be able to see in total darkness, and by extension, detect obstacles, hazards, and other hurdles on the road. In the recent patent, the company describes a complex night vision system that would be used in its automobile.
Its visibility system would use visible light, near infrared (NIR), and long wave infrared (LWIR) sensors as well to greatly improve visibility in low light scenarios. The patent states that "Having a limited effective range (e.g., about 60 meters) for detecting and or classifying objects can reduce safety and/or reduce the speed at which the vehicle can travel safely." Notably, Apple states that it can achieve an effective visible range of up to 200 meters from the vehicle.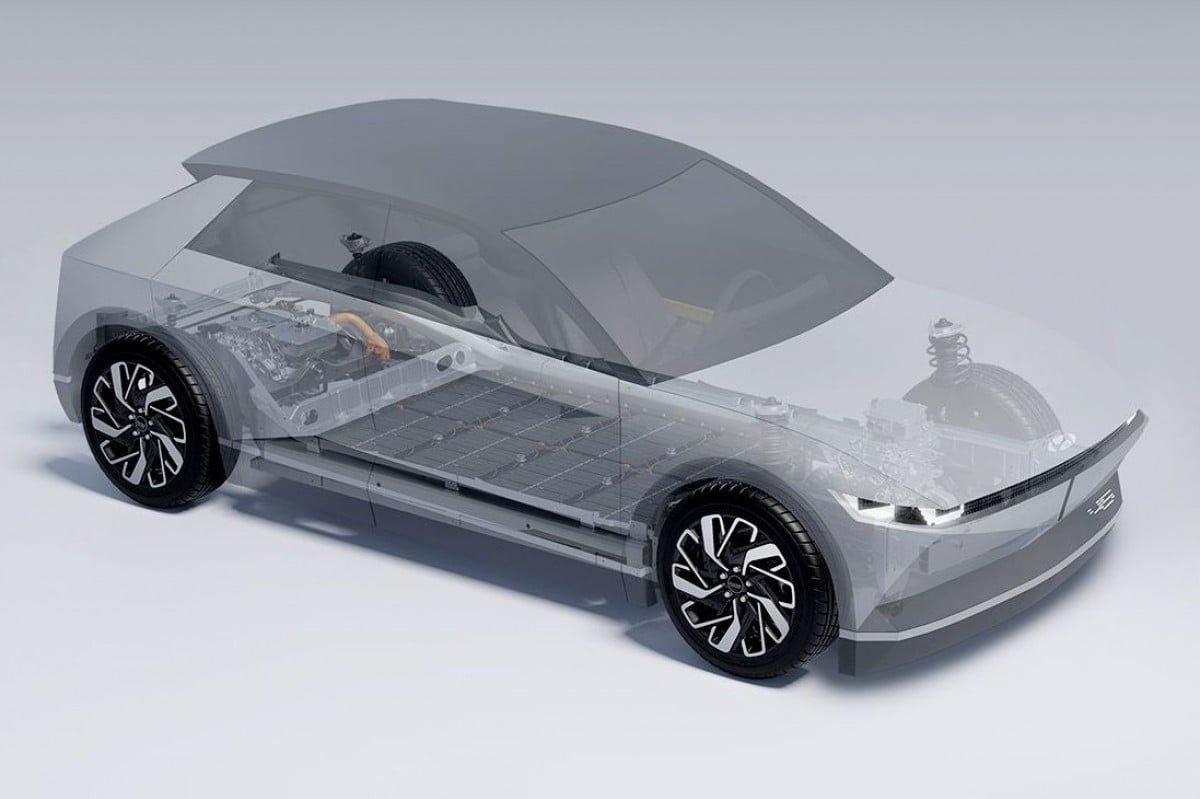 This range would allow the autonomous car to detect any potential hazard earlier, which would give it more time to make better decisions while reducing the risk of accidents as well. Keep in mind, this is still a patent and we have no way of confirming if the company is actually working on such a system or that it would be included in its upcoming Apple Car. So stay tuned for more, as we will be providing updates when additional information is available.
RELATED:
ALWAYS BE THE FIRST TO KNOW – FOLLOW US!