Last month, Hyundai Motor confirmed that the company is in talks with Apple for the production of the tech giant's ambitious project of making its own autonomous driving vehicle, which is currently being referred to as Apple Car.
While both the companies are expected to reach an agreement in March related to the development of Apple Car, information about the project keeps surfacing online. In the latest news (via Gizmodo), a longtime Apple analyst says that the company has picked Hyundai's E-GMP platform as the base for its upcoming electric car.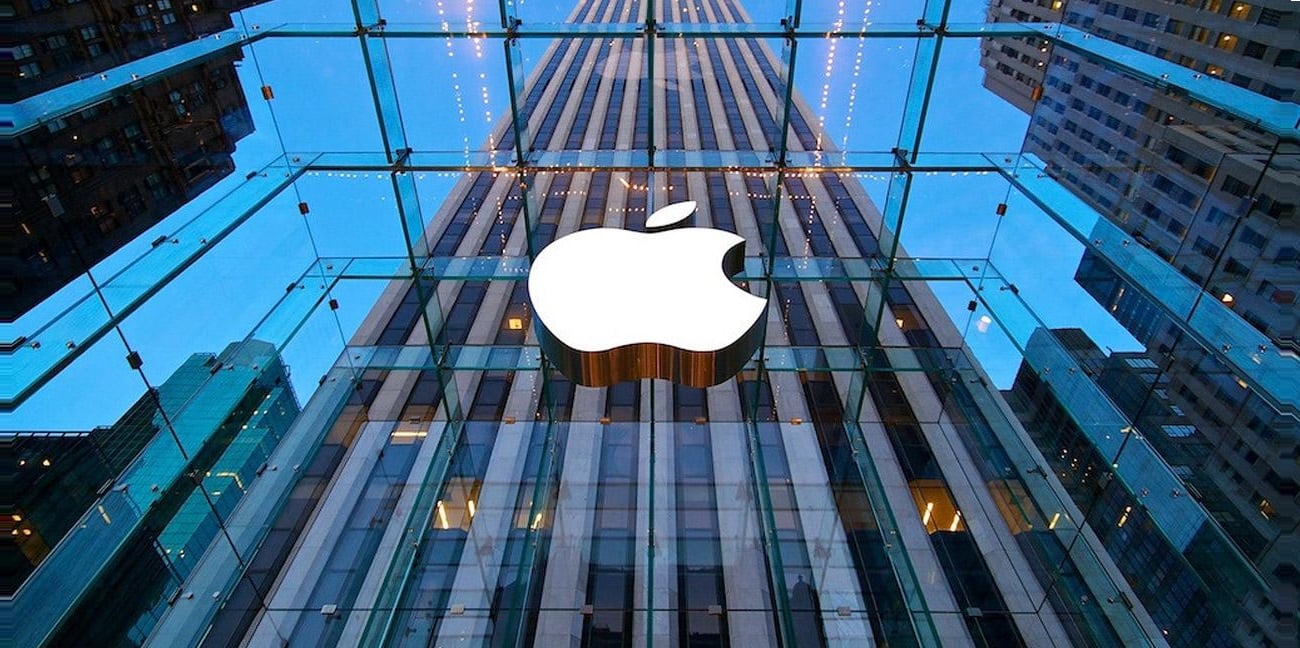 Hyundai claims that the E-GMP platform is designed for battery electric vehicles (BEVs) and offers increased modularity and safety. At the same time, it also tries to maximize performance, driving range, and interior room for passengers and luggage.
The company further adds that high-performance cars based on the E-GMP platform could go from 0 to 60mph in less than 3.5 seconds, with top speeds of around 160 mph. It can deliver more than 310 miles on a single charge and the new charging system goes up to 350kw, allowing E-GMP-based vehicles to recharge up to 80% battery in just 18 minutes.
For those who are unaware, Hyundai had announced the E-GMP platform last year and it is the core architecture for the automaker's next-generation battery electric vehicles (BEVs), including Ioniq 5 and Kia's first dedicated BEV expected to launch this year.
Both the companies are hoping to produce around 100,000 vehicles in 2024 and the plan is to eventually reach the production goal of 400,000 vehicles annually. It is said that the "beta version" of the Apple Car
The timeline of making commercial cars by 2024 seems aggressive and has already been questioned by many, including notable Apple Analyst Ming-Chi Kuo. Some reports indicate that it will take around 5-7 years for the Apple Car to go into production.
RELATED:
ALWAYS BE THE FIRST TO KNOW – FOLLOW US!