Apple has actively started focusing on self-driving car technology and the autonomous driving technology seems to have reached a stage where the company is now looking for mass production of the so-called "Apple Car" in the coming years. This confidence for Apple comes through the results of the test car.
The California DMV has released new data that gives insights into Apple's efforts as far the company's ambitious Apple Car autonomous driving vehicle is concerned, reports MacRumors. As per the data, the self-driving test vehicle from Apple drove 18,805 miles in California last year, which is more than double compared to 2019.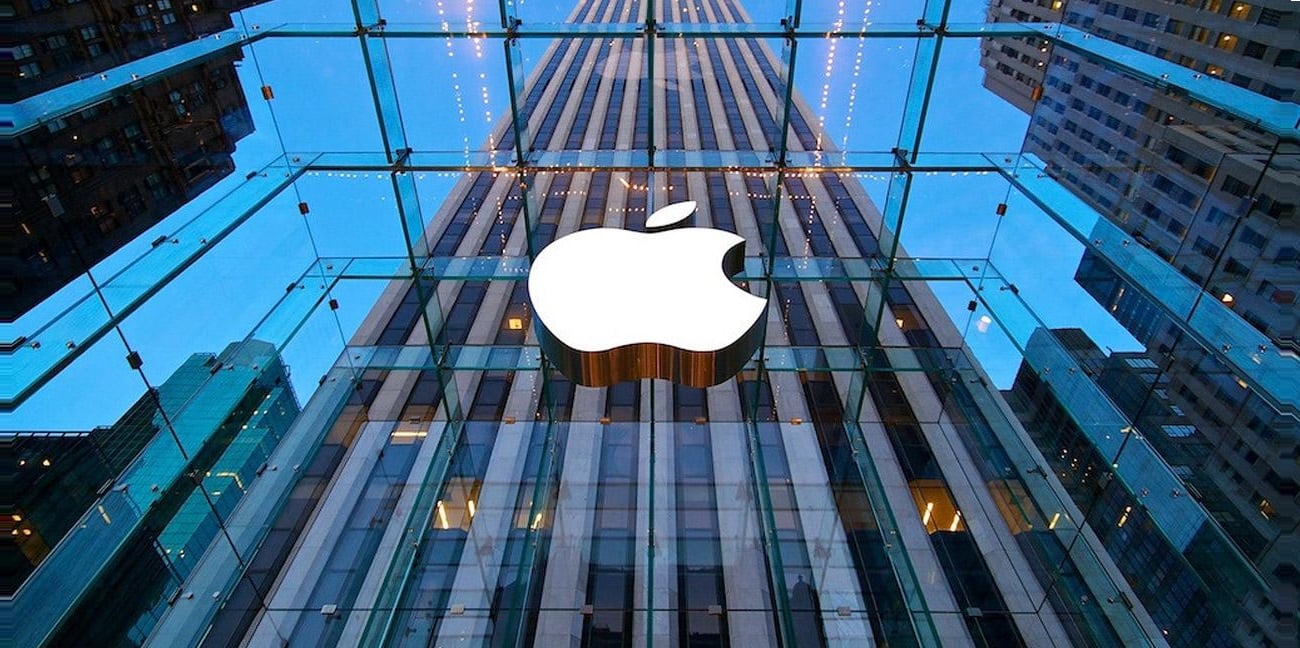 Additionally, the report also mentions that the company reported 130 disengagements in the last year, which also indicates a noticeable improvement in the number of miles driven before requiring a disengagement from self-driving. Based on the data, Apple's cars experienced disengagement every 144.6 miles.
For those unfamiliar, disengagements refer to a situation when the car stops self-driving and the human driver takes over. Further, it mentions that Apple
Apple was recently in talks with Hyundai and it was reported that the automaker's sub-unit Kia will be making the Apple Car. The deal was expected to get closed in March
have ended without the deal
. We expect Apple to form a partnership for its upcoming Apple Car in the coming months.
RELATED:
ALWAYS BE THE FIRST TO KNOW – FOLLOW US!